On Monday, the popular short-video sharing app, TikTok sued US President Donald Trump over his executive order for banning business transactions in the United States with TikTok, calling it a security threat for the country.
TikTok's parent company Bytedance Ltd rejected the White House's call of being a national threat by saying that they had taken, "extraordinary measures to protect the privacy and security of TIkTok's US user data."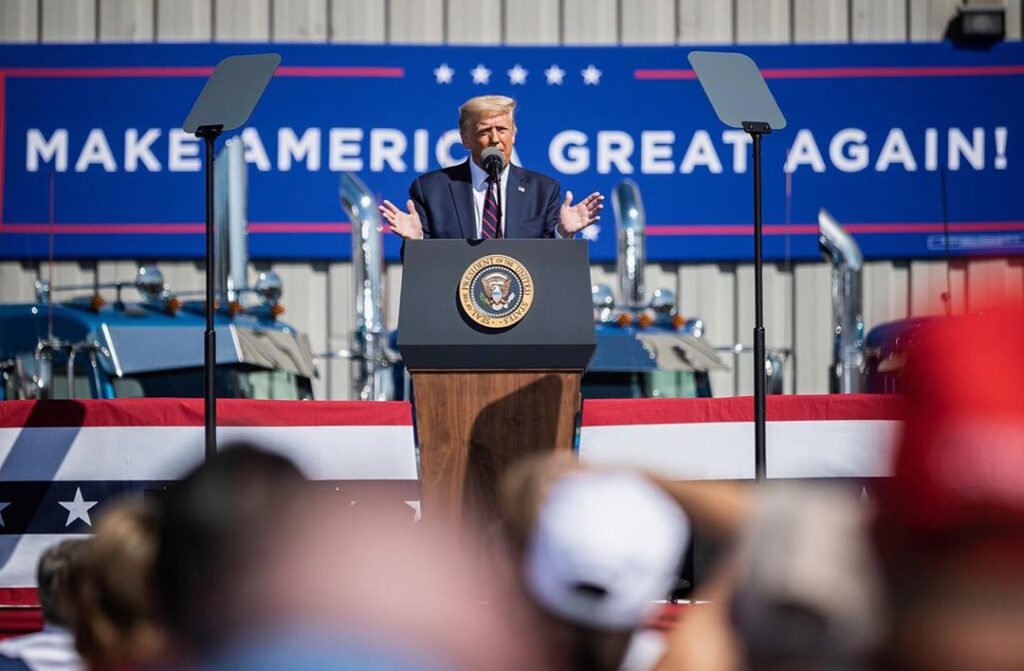 TikTok asked a federal judge to block the Trump administration from enacting a ban on the app, bringing a geopolitical fight over technology and trade into a U.S. courtroom.
While the order does not take effect for weeks, still it has escalated tension between the two nations.
Trump's actions would "destroy an online community where millions of Americans have come together to express themselves, share video content, and make connections with each other," TikTok said. "The president has taken plaintiffs' property without compensation."
"We do not take suing the government lightly," TikTok said in a blog post. "But with the Executive Order threatening to bring a ban on our U.S. operations… we simply have no choice."
As of now, the White House has not made any comments on the lawsuit.
Follow us on Instagram for daily news and updates.