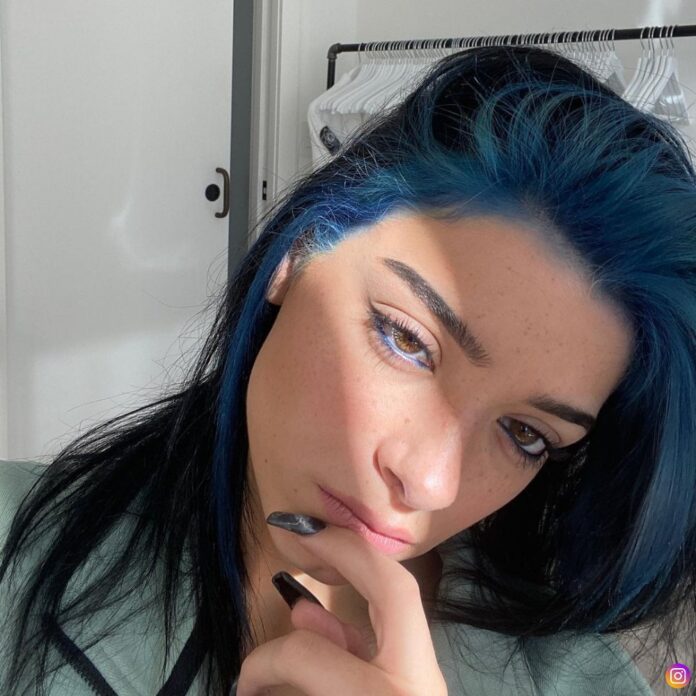 Dixie D'Amelio's TikTok account has been deleted from the platform which posted a series of strange posts on the internet superstar's social media profile that suggests her 46.2 million follower page was hacked on December 13.
When her fans tried to access Dixie's account, they were displayed an error message which read as "user doesn't exist." Before the hack, Dixie has a little over 46 million followers and had also accumulated more than 1.6 billion likes.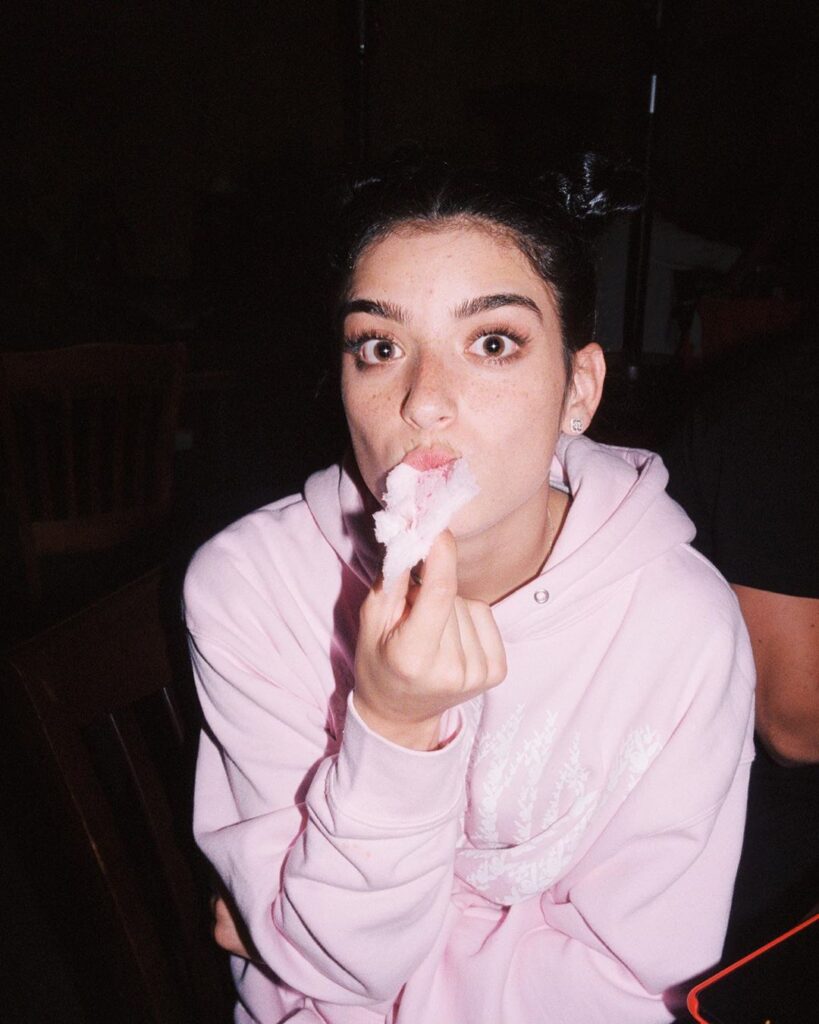 Before being deleted, the account was flooded with several strange clips. The account's bio was also updated to read "follow @koiiddd". The first clip showed a mouse 'benching' a trap with the caption "preparing to hack Dixie."
The second mentioned The Chuckling Squad which is an online hacker group known for gaining access to Twitter CEO Jack Dorsey's account in 2019.
Multiple tweets referred to an unknown user names as "Joe" as well as a private Instagram account with the username as "Lucifer" which has more than 11k followers.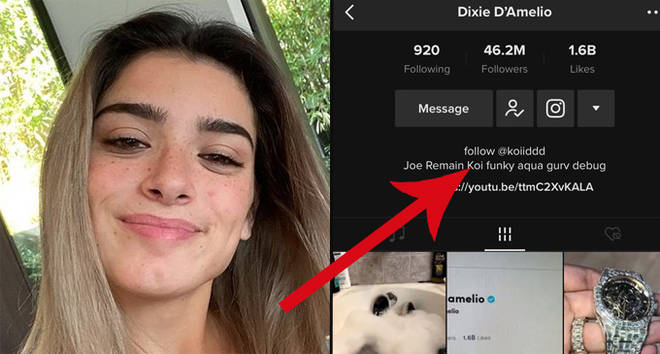 The hackers didn't stop after that. They further went on to hack her father Marc D'Amelio's account. Marc's profile also had a following of over 8.8 million fans. His account also was filled with similar clips, Dexerto has confirmed, also refer to the "lucifer" Instagram account, and multiple have the hastag "#F*ckTheDamelios.
The hackers also threatened to "get Charli's profile next," but as of publishing her TikTok account — which has 102.9m followers — is still online.
According to Yashar Ali, who writes for New York Magazine, TikTok "in the process of restoring Dixie D'Amelio's account." Restoring her account will also keep her millions of followers intact, Ali suggests.
Follow us on Instagram for daily news and updates.