TikTok star Bryce Hall landed himself in troubled waters after punching a security guard in Las Vegas, Nevada on Friday, January 6, 2023. Maryland native and famous TikToker Bryce Hall might be facing some legal trouble after a video surfaced of him punching a security guard who kicked him out of a Las Vegas nightclub, TMZ reports.
Hall was reportedly kicked out of the XS Nightclub at the Wynn after being invited up to the DJ booth during a Calvin Harris performance, TMZ says. After Hall threw a punch, four additional security guards are seen taking him down. The TikToker was spotted earlier in the weekend attending the Adult Video News Awards before the brawl.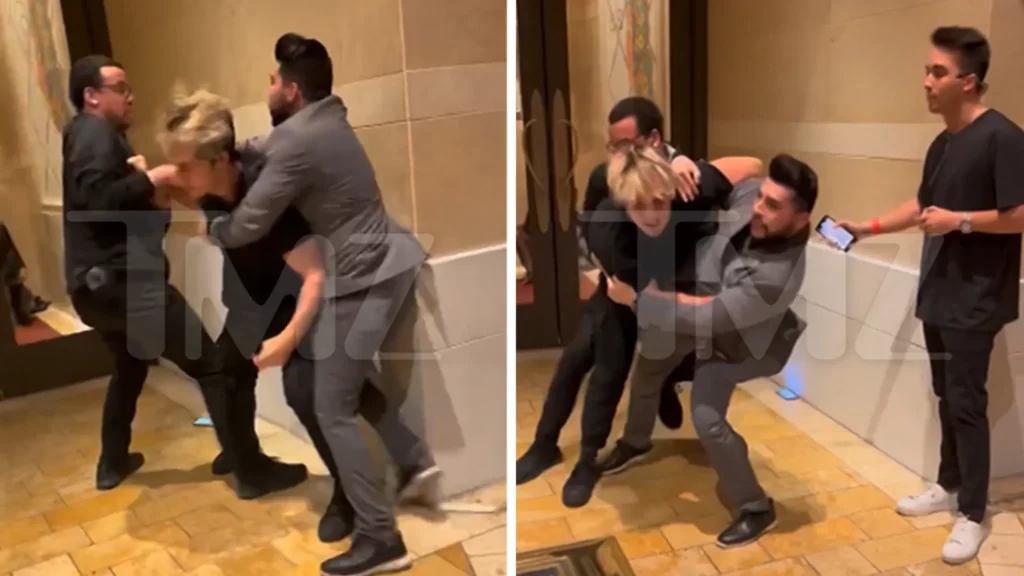 In a video obtained by TMZ, Bryce can be seen brawling with four security guards to take him to the ground. During this, he punched one of them. His friend attempted to intervene, but it was too late. Hall was cited with two counts of battery and one count of trespassing, according to multiple reports.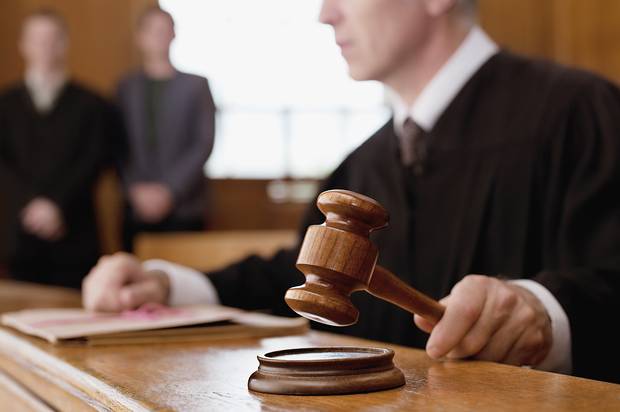 The incident has been widely discussed on social media, with many people questioning whether Hall was in the wrong. While the exact details of what happened remain unclear, it is clear that Hall should have taken more caution in the situation.
It is important to remember that all of us have the right to defend ourselves, but it is also important to be aware of the consequences of our actions. While Hall may have felt threatened, it is clear that he should have handled the situation differently. His actions have resulted in legal trouble and could have serious implications for his career.