Addison Rae Easterling, commonly known as Addison Rae is an American social media personality and a dance who is very popular on TikTok. She is the second most followed individual on TikTok with accumulation of more than 3.1 billion likes and 53 million followers.
Addison Rae is now launching Item Beauty, which makes her the first on the platform to launch their own full beauty brand. Brand Innovation incubator Madeby Collective is behind the brand with Rae acting as co-founder and Chief Innovation Officer.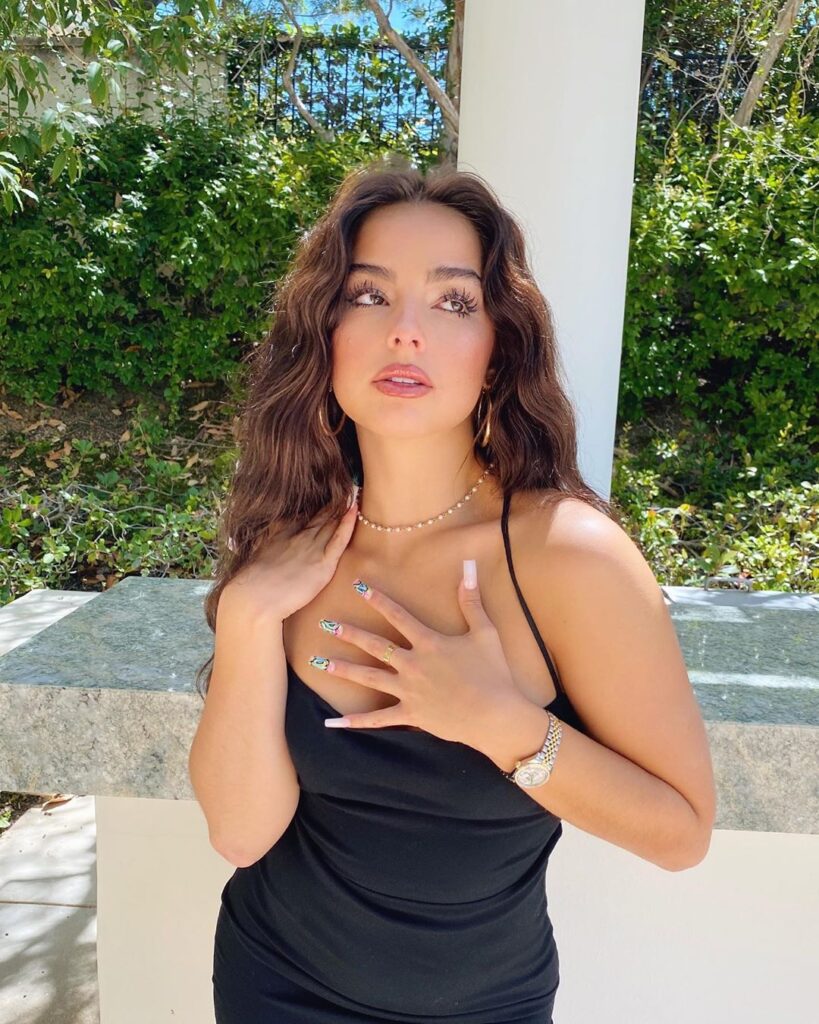 The beauty line promises to be dermatologist-tested, "clean," cruelty-free and vegan. These things are especially important to the Gen Z market who have made this their priority.
"I wanted to create a brand that supports individuality in a very real and authentic way," says Addison Rae. "ITEM approaches beauty the same way that I do. I want to be able to put something on my face that I can feel good about—clean products with ingredients that are good for my skin and enhance, not mask, my features. It's about embracing all your imperfections because they all play a part in what makes you truly unique."
The debut collection will feature six cruelty-free, vegan-friendly essentials including:
Lash Snack lengthening mascara, $14
Lid Glaze hydrating jelly eyeshadow, $14
Powder Hour brightening powder, $22
Cheek Money bronzer duo, $16
Lip Quip lip oil, $12
Brow Chow brow definer, $14
ITEM Beauty will be available on ITEMBeauty.com starting August 11th, via its iconic Glam Bag beginning this September.
Follow us on Instagram for daily news and updates.