Addison Rae is an American social media personality and a dance who is very popular on TikTok. She is the second most followed individual on TikTok with accumulation of more than 3.1 billion likes and just reached 60 million followers.
Recently, Addison was also announced by Forbes as the highest paid TikTok star. With her WAP challenge going viral, TikTok account being hacked and a boxing match with Dixie D'Amelio she has always been in talks over the internet.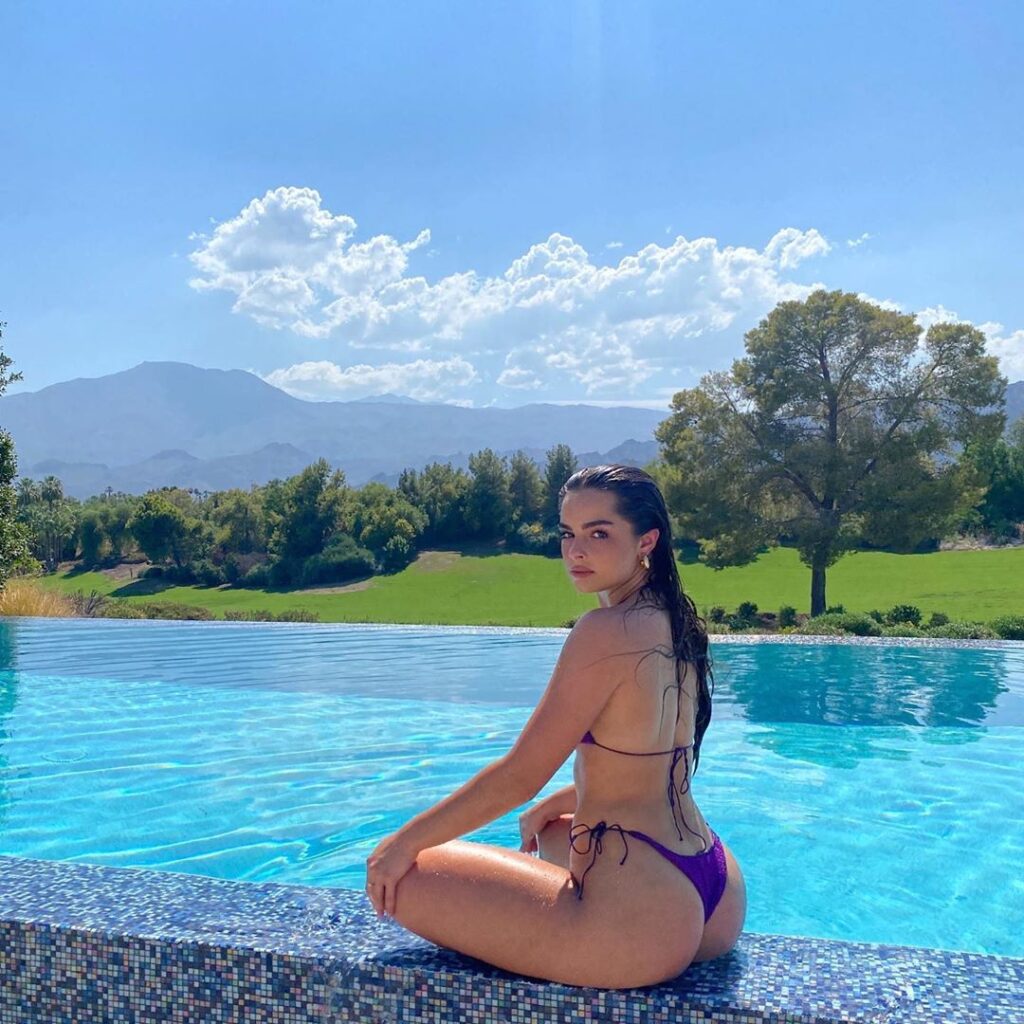 Now she is again in limelight as she has been cast as the lead role in a new, gender-swapped version of 1999 teen romantic comedy She's All That, called He's All That.
The upcoming remake version of the movie is been produced by Miramax, with R. Lee Fleming (the writer of the original) and producers Jennifer Gibgot and Andrew Panay (who also worked on She's All That). The crew also has Mark Waters as a director.
The film will be remade as the plot from a teenage girl's this time, with Addison taking the role inspired by Freddie Prinze Jr.'s character Zackary Siler from the original. "He's All That" puts a 21st century spin on the original, with the remake following an influencer who attempts to turn a nerdy boy into prom king.
Miramax has yet to announce when He's All That is expected to release or any additional casting details.
Follow us on Instagram for daily news and updates.