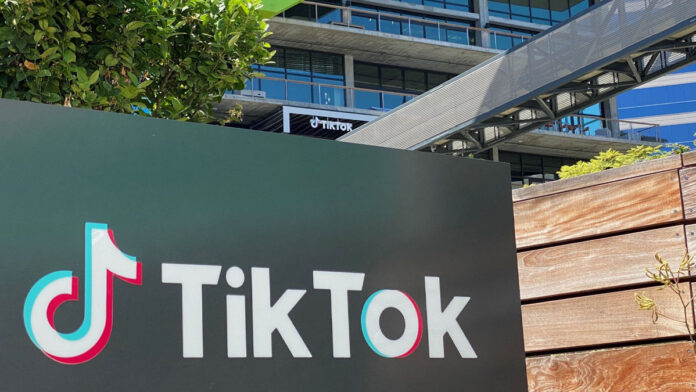 The popular short-video platform TikTok experienced a massive outage on Tuesday afternoon. TikTok videos stopped loading for many users across the U.S due to technical outage. A lot of users had problems logging in, liking videos, seeing comments while many reported facing issues as they tried to watch videos.
According to reports by DownDetector(reliable source), Tiktok went down around 1:15 am IST. Over 70% users reported videos not loading issues, whereas 25% faced logging in problems and 5% had problems uploading videos on TikTok.
Later, the app's support account on Twitter acknowledged the issue in a tweet, wrote:
"The TikTok app is currently experiencing some issues, which our team is working quickly to address. Thank you for your patience!" 
No information on the cause was revealed to users.
Over 40,000 users reported TikTok problems on DownDetector. Moreover, disappointed users took it to their social media, making the fun of situation using memes.
In no time, the #tiktokdown hashtag started Trending #1 on Twitter in US. Many users online on Twitter tweeted about the situation using #tiktokdown.
Have a look at some hilarious TikTok Memes shared by users:
Update: Apparently the issue was resolved around 6:30 am IST, TikTok reported in a tweet 
"we're back! Your app experience should be returning to normal. Thanks for bearing with us, everyone".
Also, Tiktok might get ban by Biden government in US due to alleged national security concerns. They revoked the Trump's executives order that sought to ban TikTok and other Chinese-owned apps. Stay Tuned.
Follow us on Instagram for daily news and Updates.