TikTok app is now challenging the YouTube platform with longer-form content. TikTok has now made an update by increasing its video length to 10 minutes.
Recently TikTok introduced three-minute video testing every longer upload for years. The latest update of the social media app is the largest increase yet and will now roll out globally. Social media analyst Matt Navarra shared on Twitter, some of the users were given the news as a notification within the app.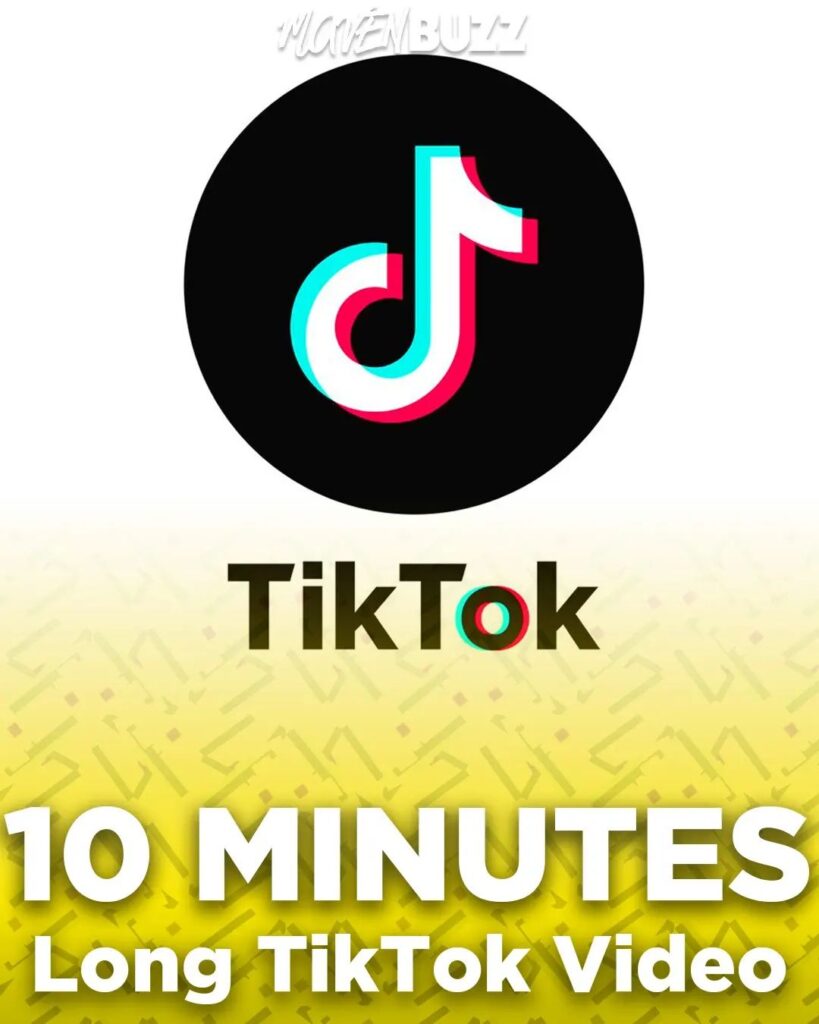 A statement given to The Verge company spokesperson said, 'We're always thinking about new ways to bring value to our community and enrich the TikTok experience. Today, we're excited to start rolling out the ability to upload videos that are up to 10 minutes. Which we hope would unleash even more creative possibilities for our creators around the world.'
The company has been pushing for the longer content for a while now. Although TikTok rose to fame for a never ending of short videos tailored to catch user's attention. Longer video allows TikTok to compete with YouTube as well as increase overall engagement time on the app and capture an older audience. At the similar time, switching to longer content may hurt the film by limiting the amount of data.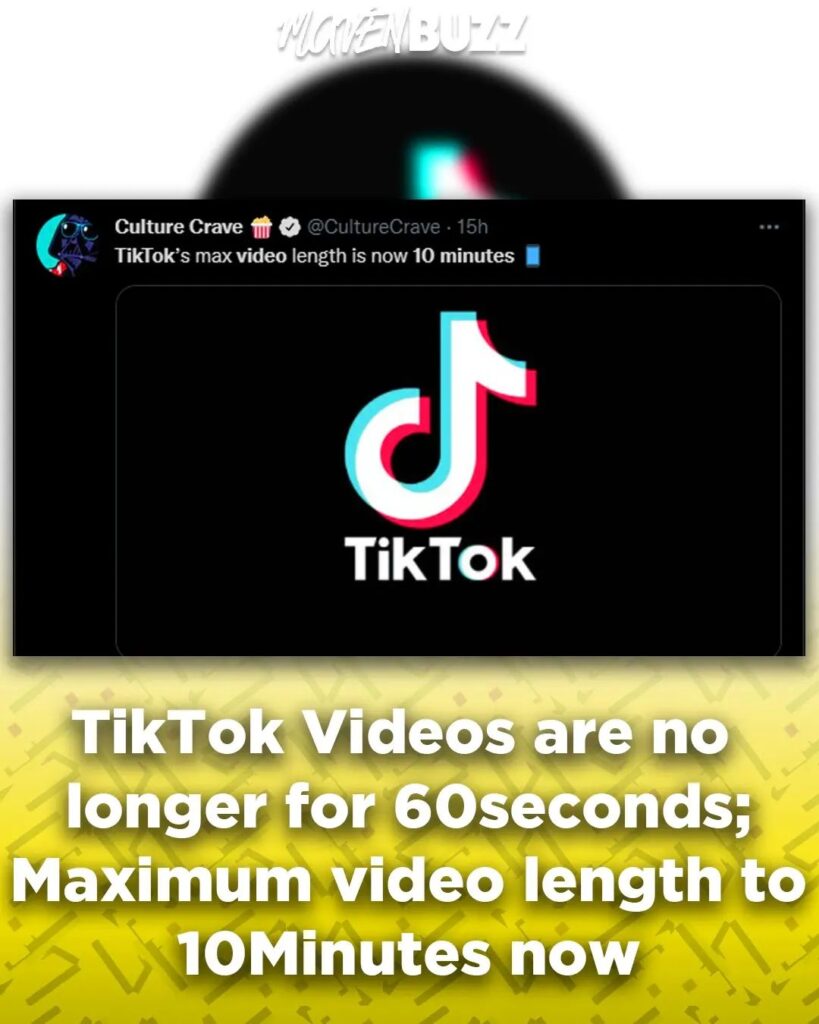 As TikTok offers creators and users longer content, its rivals spurred by TikTok's success have done the contrasting. YouTube has the aptly named Shorts, Snapchat offers what it calls spotlight and Instagram has short videos in the form of Reels. All the social media companies are trying to get the formula right.
Follow us on Instagram for daily news and updates.