TikTok has left users upset and confused as it just hit a number of big creators with permanent bans. Charlie D'Amelio, Bella Poarch, and Addison Rae are among those impacted.
Bella Poarch is a social media personality and singer from Filipina-America. She created the most liked TikTok video on August 17. Bella released her debut single "Build a Bitch" in May 2021. She is the third most followed individual on TikTok behind Charlie D'Amelio and Khaby Lame. Poarch holds the record for the most liked video, with more than 50M likes. In 2021, Poarch signed a music record with Warner Records.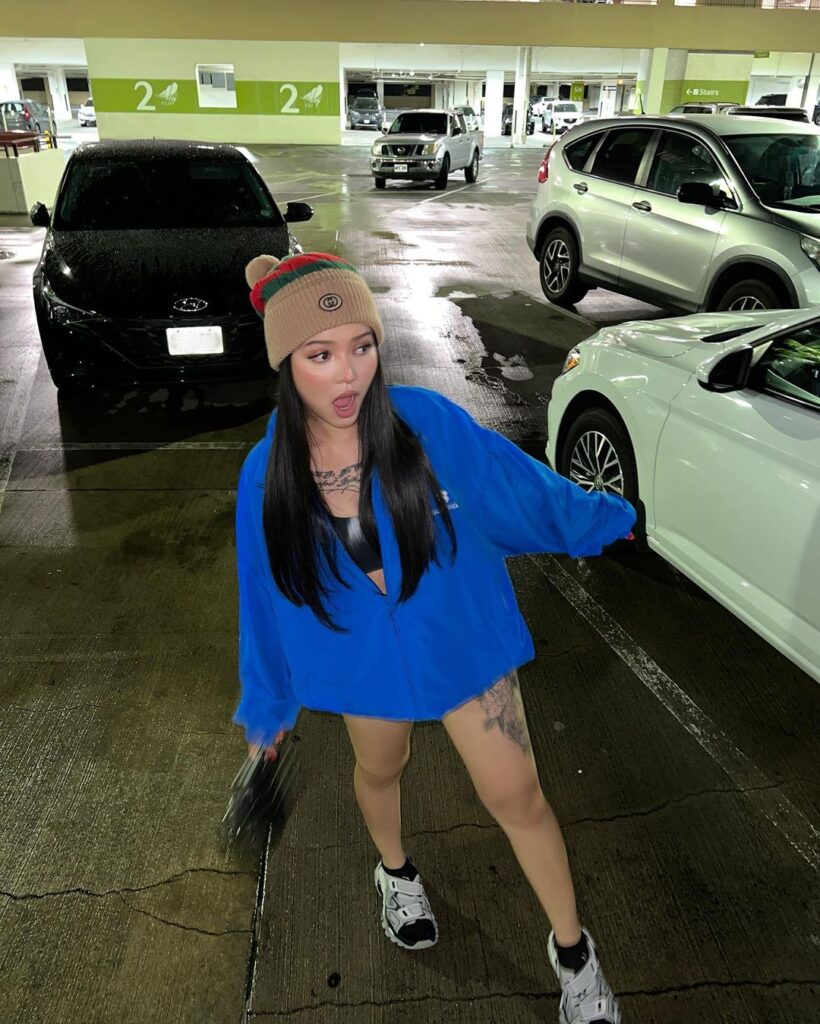 Bella is a big-time music artist now, but fans can't forget how she got her kick start on TikTok. Once she created the platform's most-liked video of all time. She has a huge fan base, boasting a TikTok following of over 88.9 million fans.
Via Twitter, she shared a screenshot of a TikTok notification. It said she'd been permanently banned from the viral video site for multiple violations of our community guidelines. Bella reacted to this with a sad emoji, seemingly just as confused as her listeners. An hour later Bella's account was hit offline, she seemingly had the TikTok ban overturned.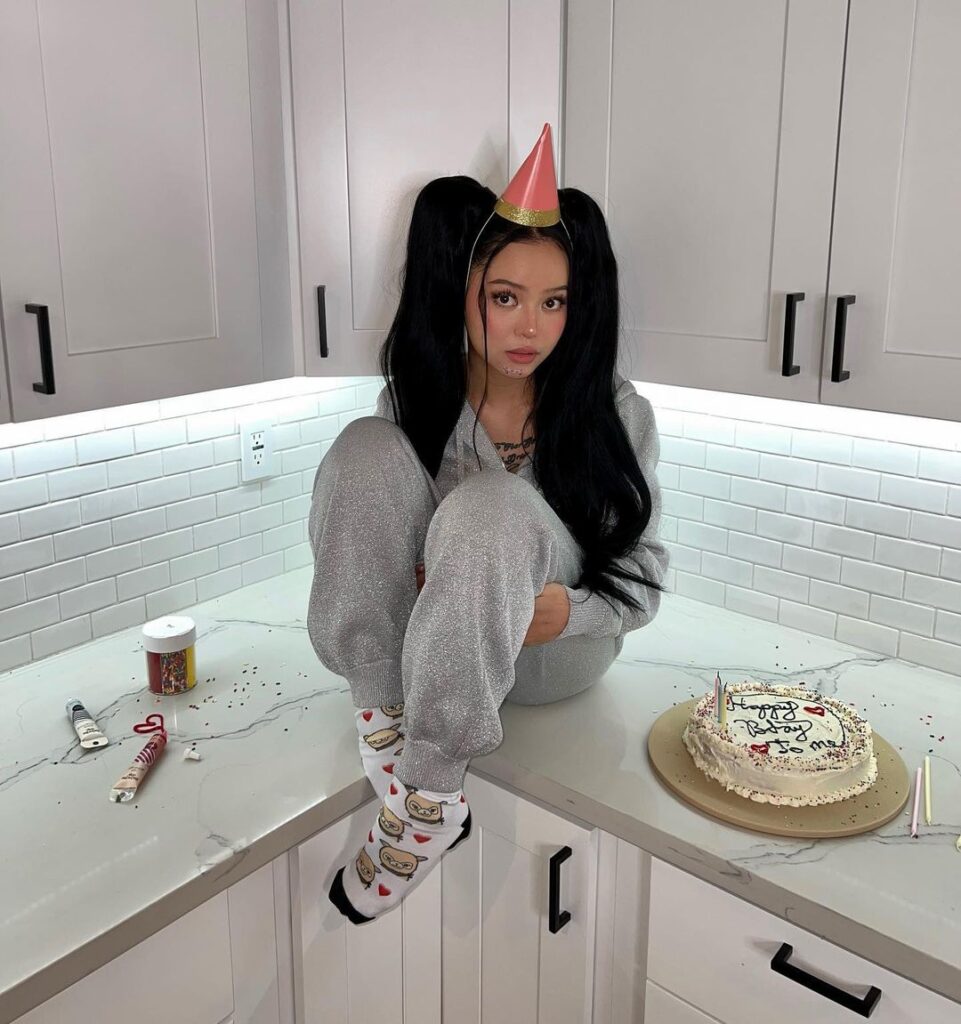 Follow us on Instagram for daily news and updates.