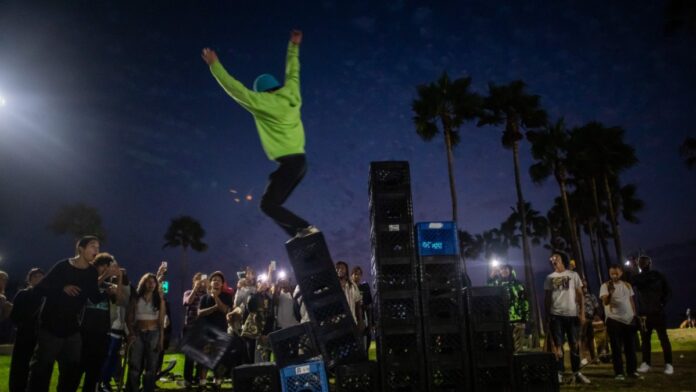 The popular short video streaming platform TikTok has officially banned the growing "milk crate challenge" due to concerns that users participating in the trend could be seriously injured.
The viral challenge prompts users to stack milk crates in a pyramid form and climb over them going across without falling from the wobbly crates. As you could have seen from countless videos, people trying out the challenge in hopes of landing a shot to fame, but end up going to the emergency room.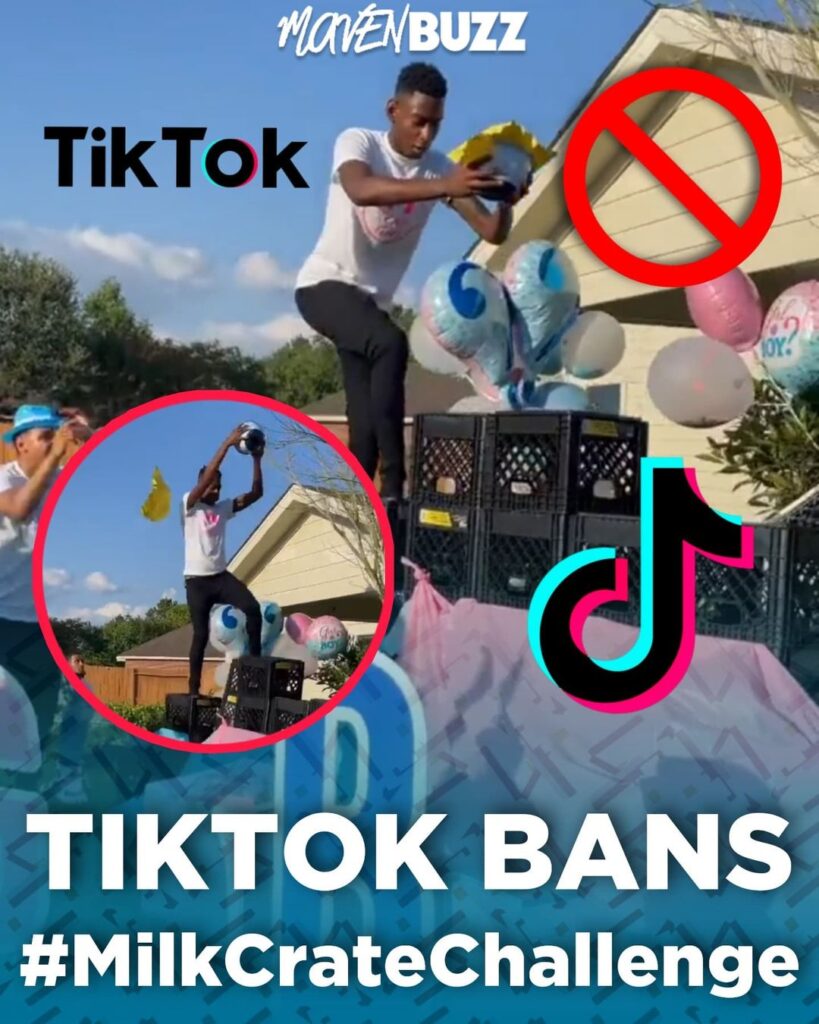 Even though the used milk crates look strong enough to withstand the weight of an individual alone but when stacked onto one another, the structure is not stable leading to collapse and sustain massive injury to the person.
TikTok users can be seen tumbling to the ground as they try to cross the pyramid. The ban comes out several healthcare workers took to social media to voice their concerns about the ongoing milk crate challenge trend and how it proves to be dangerous for the participants.
In a statement, a spokesperson from the company said that, "TikTok prohibits content that promotes or glorifies dangerous acts, and we remove videos and redirect searches to our Community Guidelines to discourage such content. We encourage everyone to exercise caution in their behavior whether online or off."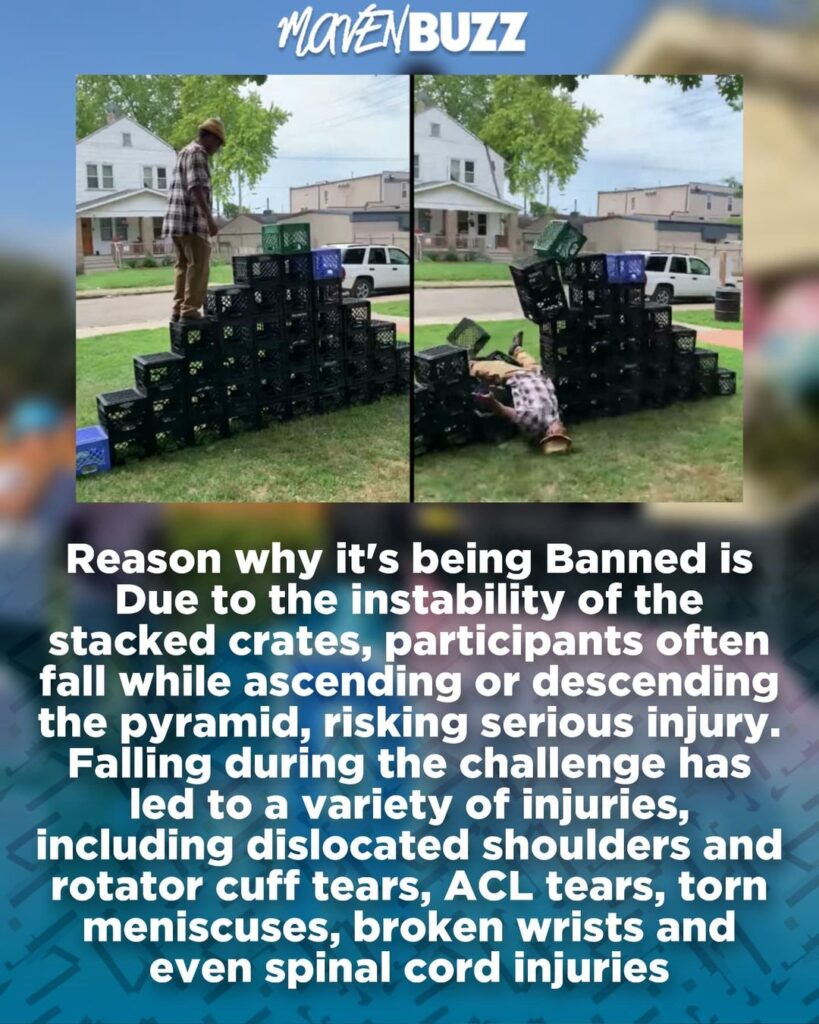 Now, searching for the related hashtags on the app shows a "no results found" notice. The result page also mentions, "This phrase may be associated with behavior or content that violates our guidelines. Promoting a safe and positive experience is TikTok's top priority. For more information, we invite you to review our Community Guidelines."
Follow us on Instagram for daily news and updates.