Director of Thor Ragnarok, Taika Waititi is back to direct the fourth installment in the Thor series. The movie follows Endgame which left Thor adrift after the fall of his kingdom Asgard.
Pom Klementieff, Dave Bautista, Chris Pratt, Karen Gillan, Vin Diesel, Bradley Cooper reprise thier roles. Jaimie Alexander, Tessa Thompson, Jeff Goldblum, Sean Gunn and Waititi will all reprise thier role in the MCU for the movie. The teaser's most exciting moment comes in when Natalie Portman's Jane Foster is revealed as the new Mighty Thor.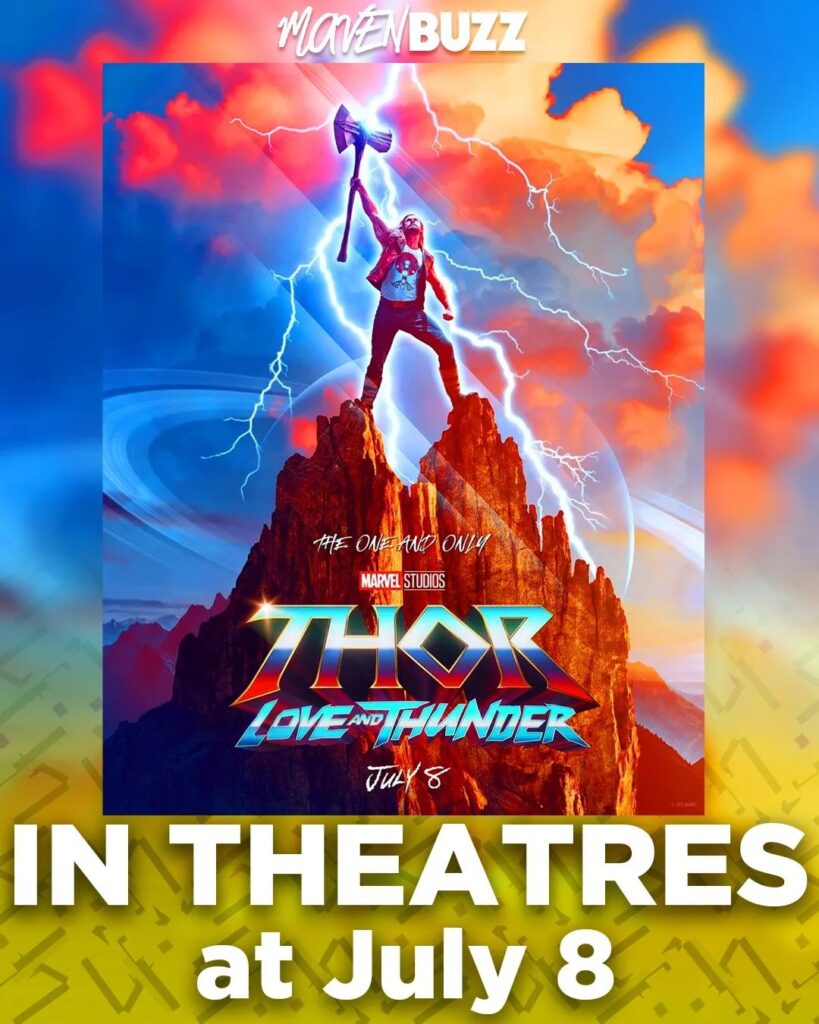 Thor embarks on a journey of self discovery in the trailer. He says, "These hands were once used for battle, now they're but humble tools for peace. Now I just have to figure out who I am." He departs from the Guardians of The Galaxy after his weight loss. He further declares saying his superhero days are over and embarks on a journey through our the cosmos with Korg. Thor kissing an unknown women on a pirate ship shows the teaser.
The character of Jane is played by Portman again after her last appearance in 2013. Jane is said to leave the series because she was dissatisfied with the pictures, particularly with the replacement of original director Patty Jenkins with Alan Taylor. One the other hand, Waititi is said to have persuaded Portman to return to the MCU for the movie.
Follow us on Instagram for daily news and updates.