Men's fashion has improved very much over the years. Your grooming, clothing and accessories define your personality. And, Who doesn't want to look better in public? We all do. The Men's fashion has dominated for the last few years and men are actually paying more attention to what they wear and how they present themselves to others.
Footwear has become an integral part of fashion and the most essential thing to have in your wardrobe. A pair of sneakers and collection is always a good idea. We all are willing to invest in good quality, good design and comfortable sneakers. A simple pair of sneakers can highlight your outfit and make you look better. Good kicks can boost your confidence. Let's check our picks from Vans, Nike to Sparks that can go with literally anything in your closet.
SNEAKERS For All your Outfits
Sparx Men SM-439 Casual Shoes
Sparx Men SM-439 is a simple pair of sneakers that will definitely catch the eye of people. The best thing about this Sparx footwear is that it can go with most of your outfits, enhance your style and look. They are not so costly and super comfy to wear. You can head out without having to worry about how it looks. Combining style and comfort this pair is suitable for any occasion.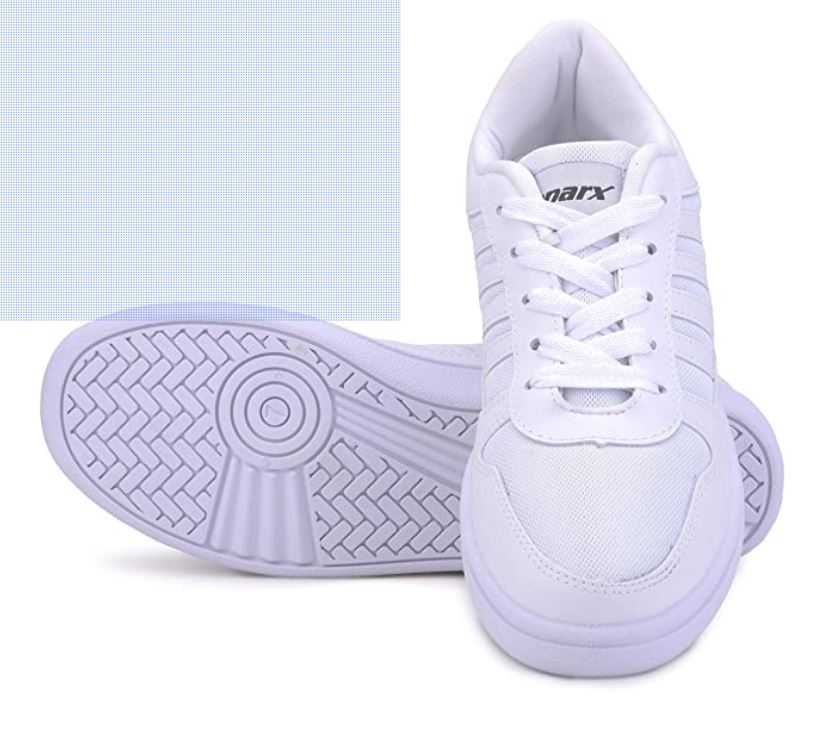 Vans Unisex Authentic Sneakers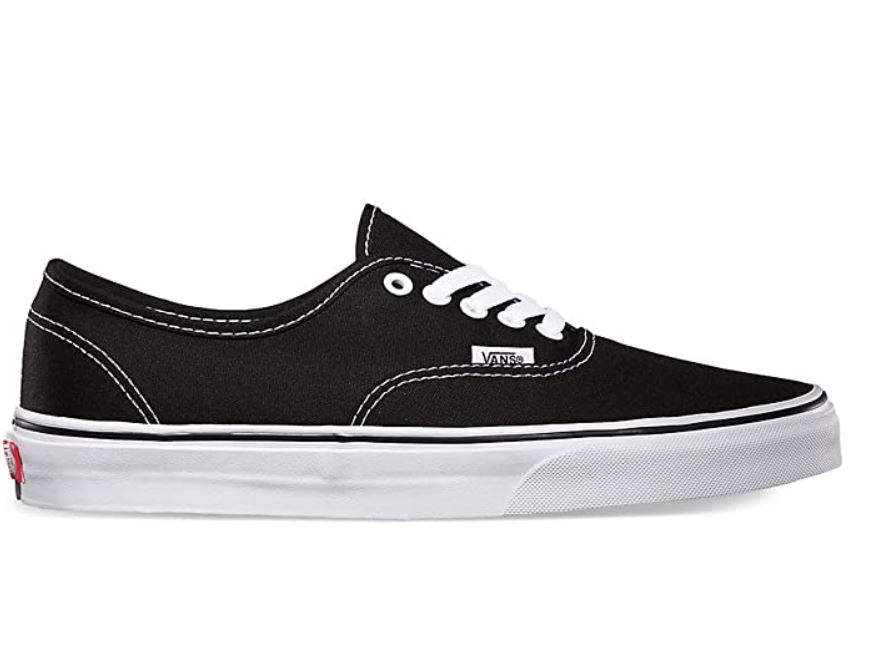 Vans Unisex Authentic Sneakers never go out of style. This promising brand offers ultra comfy, stylish sneakers. Vans have one of versatile sneakers on the market. It goes easily with chinos, jeans or pants. I suggest you to add these collections to your sneakers. Various color options are also available. Vans won't disappoint you.
Nike Men's Blazer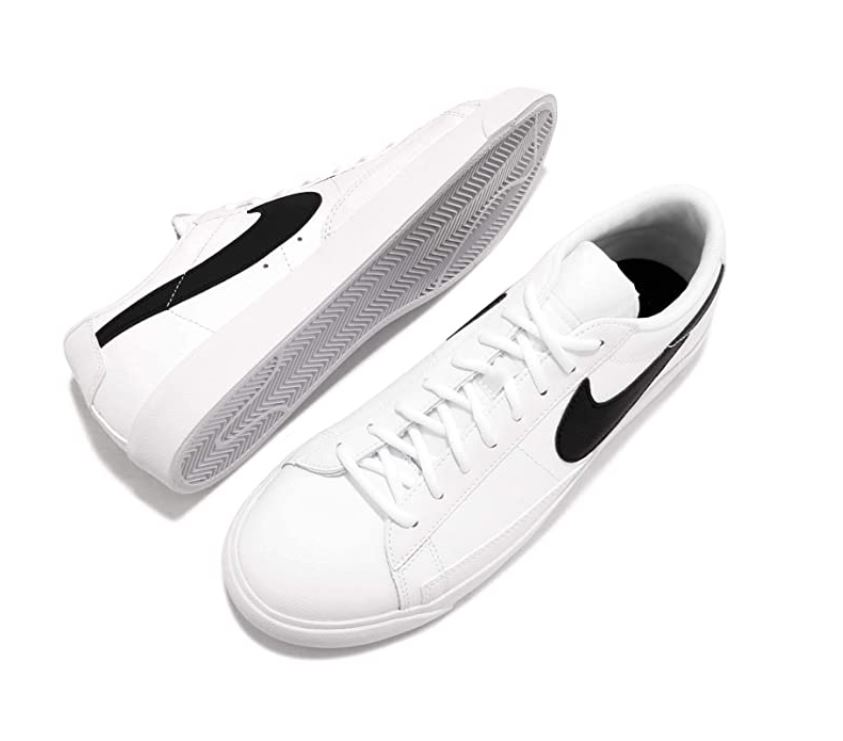 We all need a killer pair in our wardrobe. Your wardrobe is incomplete without Nike Men's Blazer. It is versatile, amazing and can be worn with anything. You can also receive some compliments from friends 'Sick-shoes' or 'Hey, where did you get that from?'. It feels like you're walking on air. You can get effortless better look after wearing it on. Nike Men's Blazer will make you look amazing.
Converse Unisex Canvas Sneakers
Converse Unisex Canvas Sneakers elevate your look with outerware. Converse got the great taste in styling and another pair of timeless sneakers that go with everything. They are super comfortable and worth every penny. If you don't want to spend much money and Nike and Vans and still stand out it crow – Converse Unisex Canvas Sneakers is the Key.