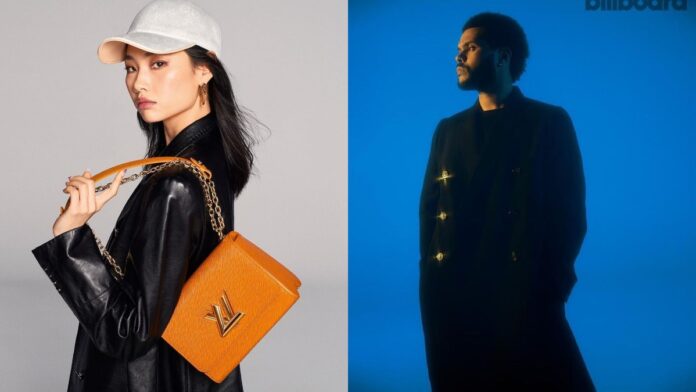 Canadian singer and songwriter The Weeknd posted a sneak preview of the latest music video on Friday. His latest cover features Squid Game actress Jung Ho Yeon.
Jung Ho Yeon came into the limelight after starring in the global Netflix hit Squid Game'. In February, Ho Yeon even earned her first-ever SAG award for her work in Squid Game. She won the Best Actor for Outstanding Performance by a Female Actor in a Drama Series. She debuted in the acting industry in 2013. After The Weeknd posted a picture on Instagram, Jung Ho Yeon reshared it on her story.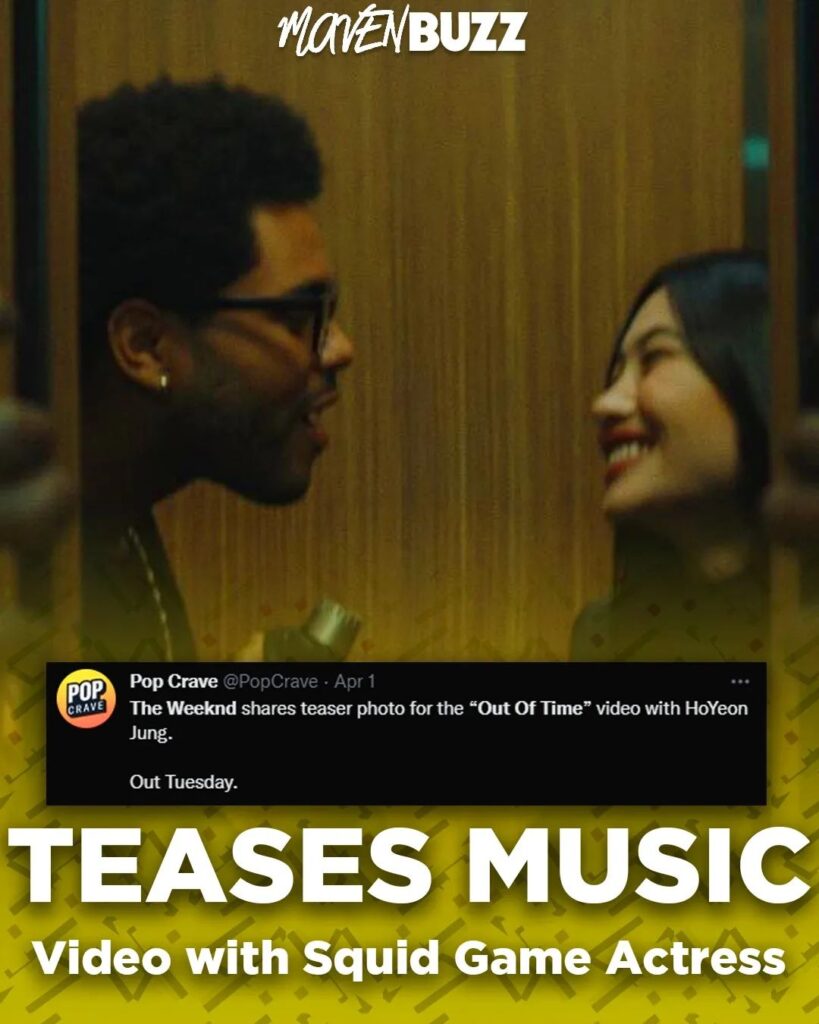 The Weeknd is popular for his songs that mostly cover relationships. Despite uploading his most popular albumin recently, he is back with another banger album. The Weeknd has been teasing his work on Twitter and Instagram regularly. He recently surpassed Justin Bieber as the most-streamed artist on Spotify. He has once again hit the headlines with co-star Jung Ho Yeon. In October 2021, The Weeknd shared a picture of Jung Ho Yeon on his Instagram. Many thought that he was watching Squid Game and had randomly uploaded it, but now it all makes sense.
On April 1, Friday, The Weeknd posted a preview of his latest album featuring Jung Ho Yeon. The post on Instagram was a grab from the music video. The chemistry between both of them is undeniable. He teased his upcoming album for "Out of Time" via a picture where he was seen laughing with Ho Yeon.
Follow us on Instagram for daily news and updates.