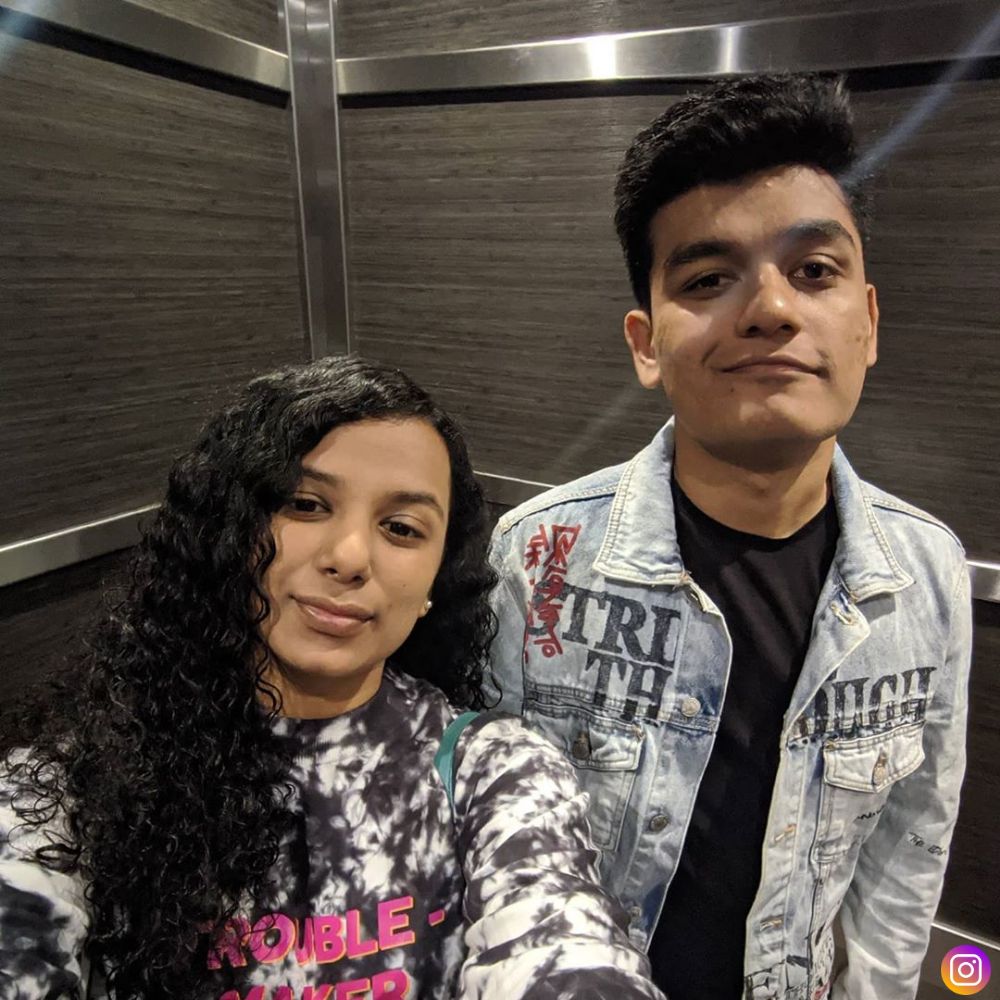 As of now, you must have obviously seen the ongoing viral trend of "Binod". This trend could be seen trending on Twitter, comments section of YouTube as well as Instagram everything filled with a single world i.e. Binod.
It all started with a vide uploaded on YouTube channel Slayy Point, where reators Abhyudaya and Gautami decided to explore the comments section in one of their videos dubbing it as "garbage".
The video went live of July 15th titled as "Why Indian Comments Section is Garbage (BINOD). They showed their audience bizzare comments left on YouTube videos. In all those comments, one of them stood out. They noticed a comment by user Binod Tharu, who just wrote his name "Binod" under the videos.
The creators joked about how the comment can be used in any situation. Soon, many YouTubers noticed Binod written in their comment section and quickly turned into a viral trend.
Internet latched on to it so much so that Binod has become the top trend on microblogging site Twitter.
Now, the creators of Slayy Point have explained how the comment became so popular.
Follow us on Instagram for daily news and updates.