United States President Donald Trump and First Lady Melania Trump have been tested positive for COVID-19 as shared by the president himself on 2nd October.
They have been quarantined after a top aide of president tested positive for coronavirus. The news came just hours after the White House announced that senior aide Hope Hicks came down with the virus after traveling with the president several times this week.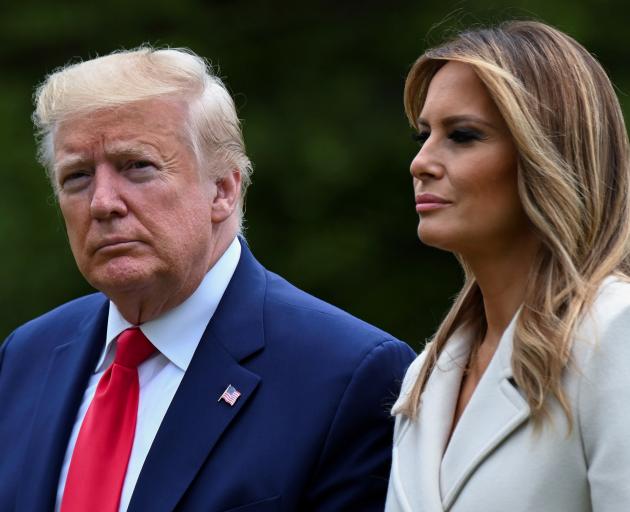 President Donald Trump who is currently 74 years old is at a higher risk of the virus getting severe that has already killed more than 200,000 in the US alone and a million worldwide.
Trump revelaed this news through his Twitter handle where he wrote, ""Tonight, @FLOTUS and I tested positive for COVID-19. We will begin our quarantine and recovery process immediately. We will get through this TOGETHER!"
First Lady Melina Trump also updated about their quarantine where she wrote, "As too many Americans have done this year, @potus & I are quarantining at home after testing positive for COVID-19. We are feeling good & I have postponed all upcoming engagements. Please be sure you are staying safe & we will all get through this together," in a tweet.
Follow us on Instagram for daily news and updates.