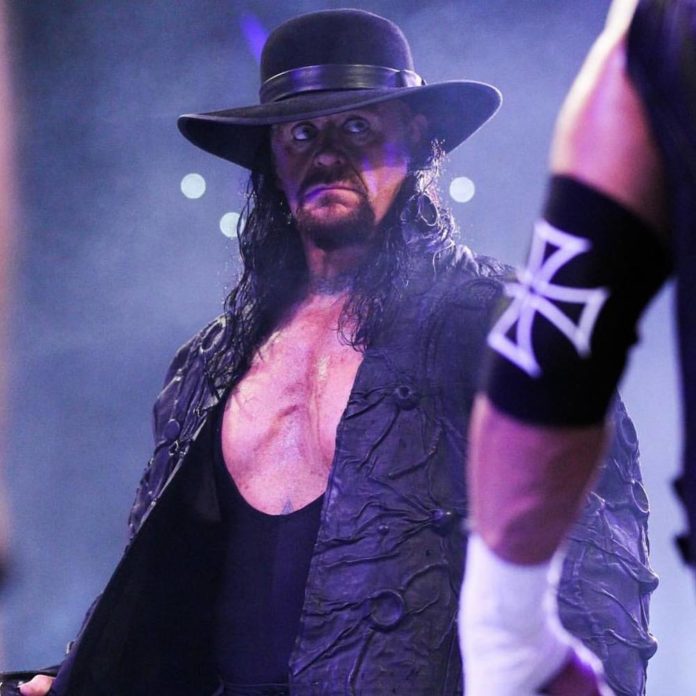 Mark William Calaway, better known by the ring name The Undertaker, is an American professional wrestler. The Undertaker is heavily associated with WWE's flagship annual event, WrestleMania, where he became known for The Streak, a series of 21 straight victories, and he headlined the event on five occasions.
His streak was later broke by Brock Lesnar, where the 21 streak officially ended. He was always shown in WWE as a horrific Death Reaper. Undertaker ruled in the hearts of the youth for a very long time.
Widely regarded as the greatest wrestler of all-time, The Undertaker is also a seven-time world heavyweight champion. He was given the name of "The Deadman" considering his avatar at the 1990's Survivor Series where he debuted.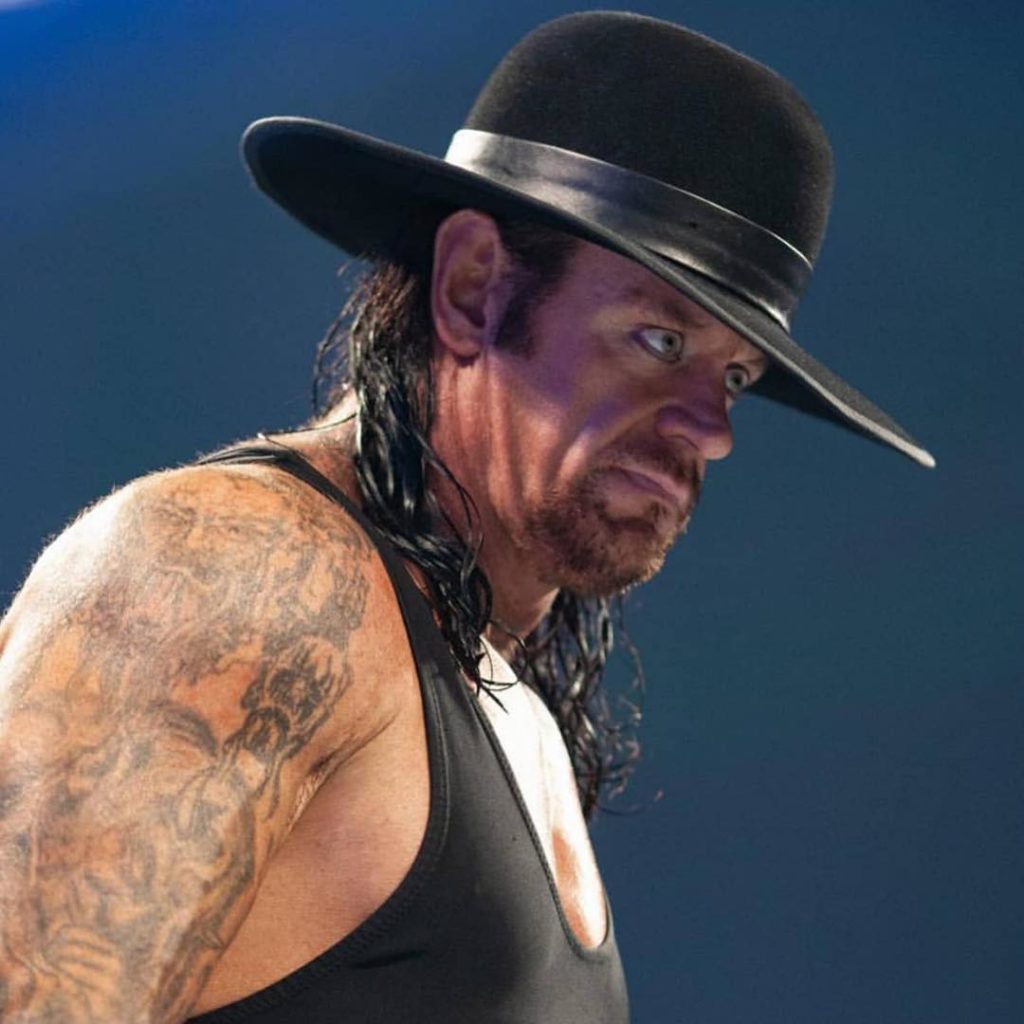 Undertaker's announcement of retirement
Veteran wrestler, The Undertaker has officially announced his retirement from the World Wrestling Entertainment (WWE) and this time it seems legit and not some kind of publicity stunt.
The Undertaker, on Monday announced that he is bidding adieu to WWE. The 55-year-old wrestler confirmed his decision his three decades long wrestling career. This was announced in his documentary, "Undertaker: The Last Ride" on WWE network.
A clip of the same was also uploaded by him on his official twitter handle. "You can never appreciate how long the road was until you've driven to the end. #TheLastRide @WWENetwork," he tweeted along with the video.
Undertaking having no desire to wrestle again
The wrestler said that he has no desire to step in the ring again. "If there was ever a perfect ending to a career, that right there was it. If (WWE chairman) Vince (McMahon) was in a pinch, would I come back? I guess time will only tell there. In case of emergency, break glass, you pull out The Undertaker. I would have to consider that. Never say never, but at this point in my life and in my career I have no desire to get back in the ring,"he said.
WWE confirming the retirement
Meanwhile, World Wrestling Entertainment (WWE) too took to Twitter and seemed to have confirmed The Undertaker's retirement. It uploaded a bunch of pictures and clips of Undertaker and his glorious career.
Follow us on Instagram for daily news and updates.