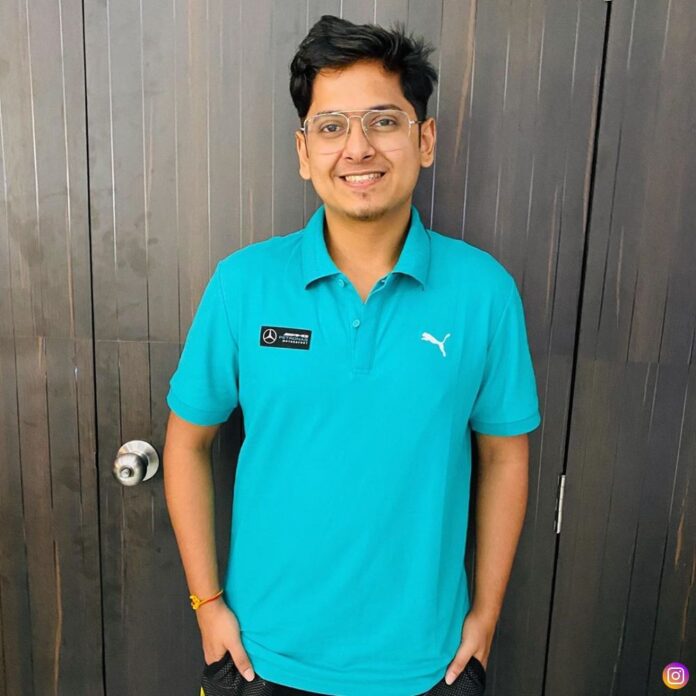 Indian Esports gaming has become the mainstream of Indian entertainment, appreciated and recognized by many. Indian Mobile gaming market has grown on a large scale since last few years. Bollywood stars, YouTube personalities are also supporting Indian Gaming.
Naman Mathur widely known as Mortal is an Indian professional PUBG Mobile player and YouTuber known for his gameplay skills and his streams on his YouTube. Mortal currently has 6.22 million subscribers on his YouTube channel.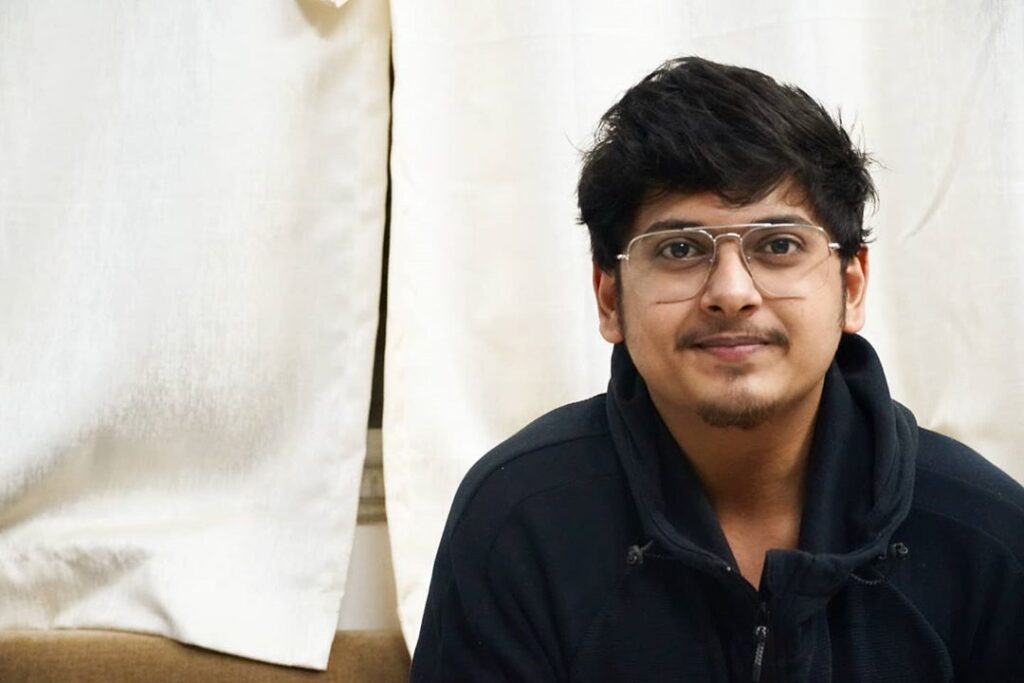 Anyone who even is slightly active in the Indian Gaming Community will know that Mortal is the most sincere and humble person. He is always seen going away form toxicity and does not promote anything harmful to health.
But one video of Mortal surfaced where he was seen on YouTube live stream with his teammate Soul Viper. The thing which viewers saw on the stream was very difficult to believe as everyone has a sincere image of Mortal.
Mortal was seen smoking cigarette on Viper's live stream. Someone passed him a cigarette, and he was not knowing that he has his face camera turned on took a puff of cigarette.
This took viewers by surprise and could not believe what they saw.
Follow us on Instagram for daily news and updates.