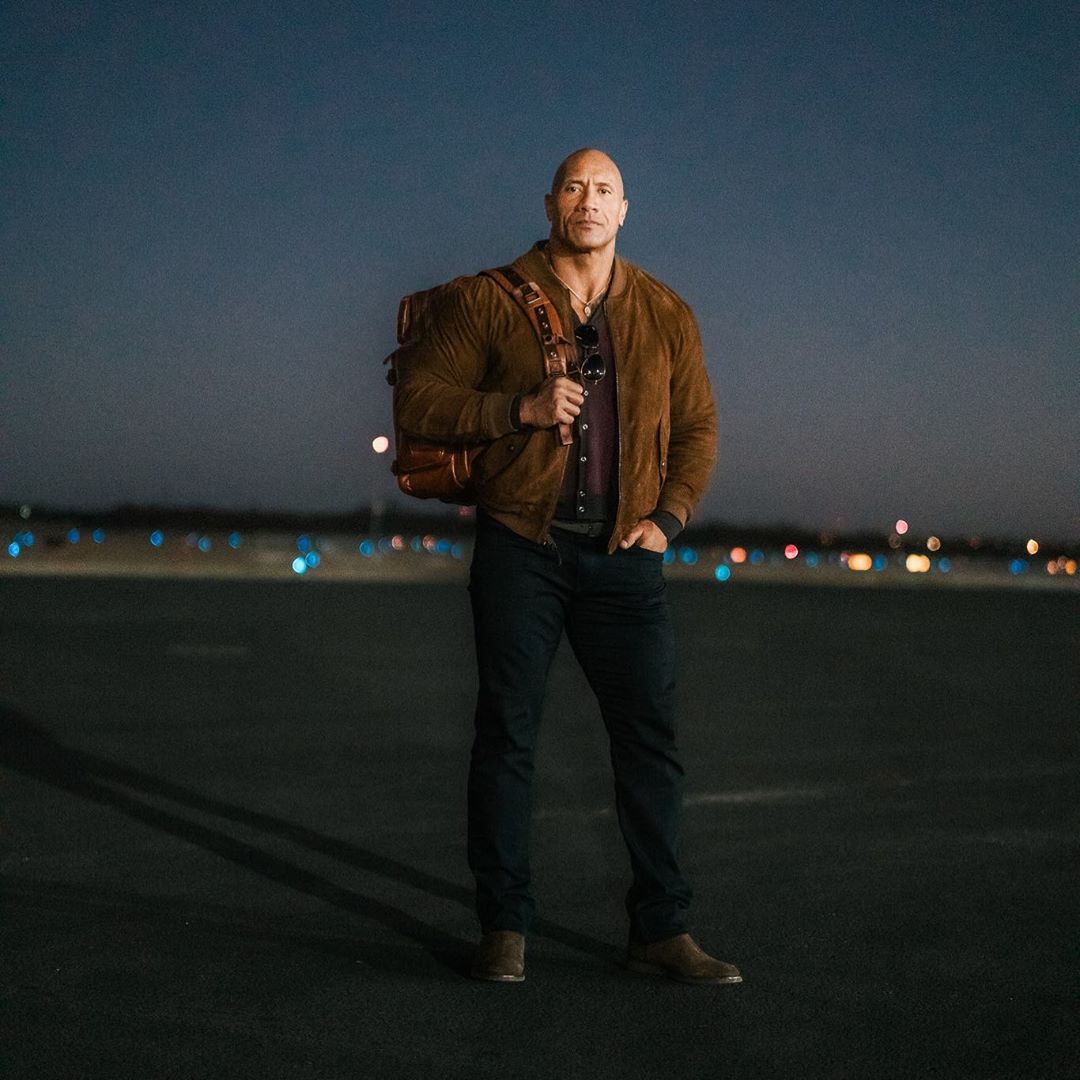 Dwayne Jhonson aka The Rock is one of most renowned personality and proved his performances in Hollywood through movies like Jumanji, Fast & Furious and Rampage etc.
The actor is all set for his upcoming Netflix movie 'Red Notice' also shared pictures on social media -Instagram.The first day shoot picture from set feature an aeroplane with movie clapboard, captioned with "The world's greatest art thief.The world's greatest tracker.The worlds greatest conman."
Red Notice is an upcoming action heist thriller movie from Netflix directed by Rawson Marshall.Movie also feature Gal Gadot(Death on the Nile)and Ryan Reynolds(Deadpool) alongside Dwayne Jhonson. Universal Pictures previously acquired the project which finally got moved to Netflix.Red Notice is a biggest film packages brokered last year by Netflix with a project budget of $130million (approx).
Dwayne said: "With Red Notice, our goal at Seven Bucks Productions was to break down traditional barriers and create a true global event for the audience. Netflix has illustrated that they are the perfect partners to accomplish this goal.
"I admire the ambition of Netflix to become one of the biggest movie studios in the world,Their original content generates critical acclaim and invites full collaboration on every level of production. Their unbridled enthusiasm for Red Notice is equally matched by their commitment to entertaining audiences on an international scale."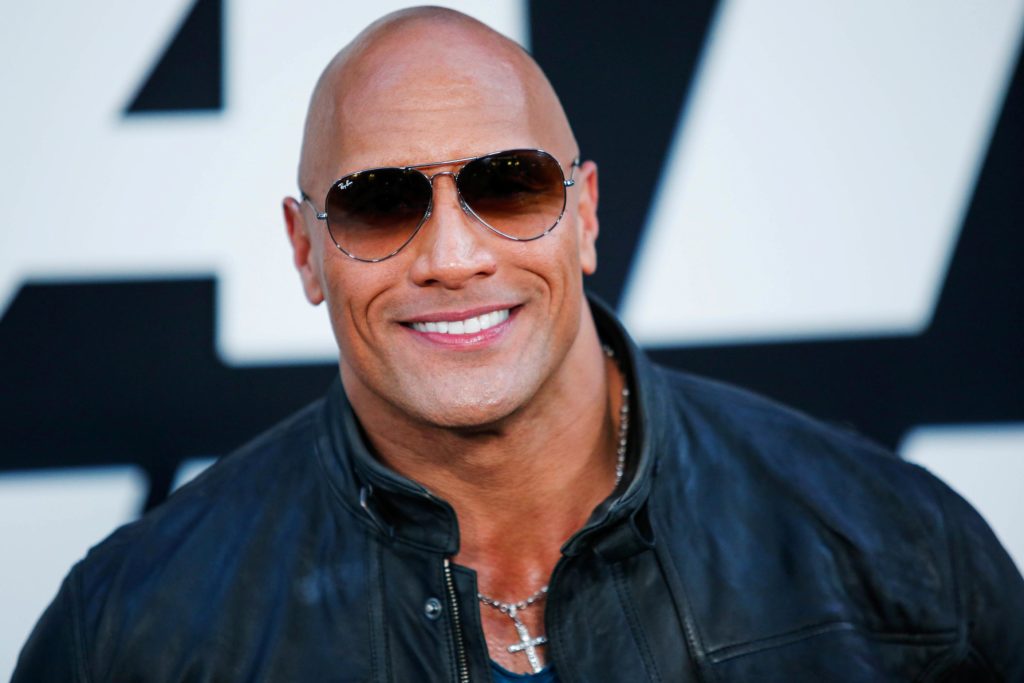 He went on saying – "As the landscape of movies, distribution and audience consumption continues to evolve, our Seven Bucks focus is to continue to find the best platform and partners to thrive in this ever changing environment. Director/writer Rawson Thurber has delivered a dynamic script that me and my co-stars and partners-in-heist, Gal Gadot and Ryan Reynolds, can't wait to shoot."
The release date of Film is yet to be announced .Stay tuned and follow us on Instagram @MavenBuzz for more updates.