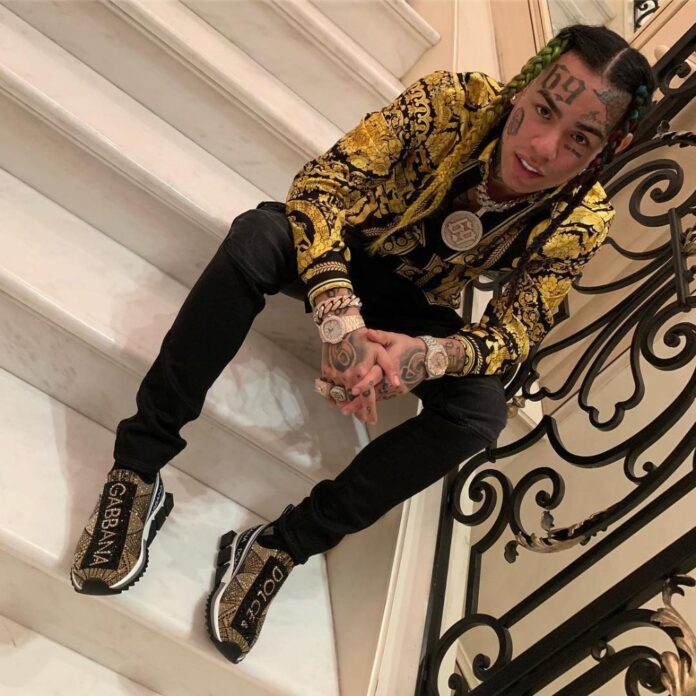 It's been a long time since we've heard from Tekashi 6ix9ine. American rapper 6ix9ine has announced his return to the music industry.
Daniel Hernandez, is professionally known as 6ix9ine and formerly as Tekashi69. His music is been marked by aggressive style of rapping, while his controversial public persona is characterized by his extensive tattoos, legal issues, distinctive rainbow colour hairs and publicized celebrity feuds.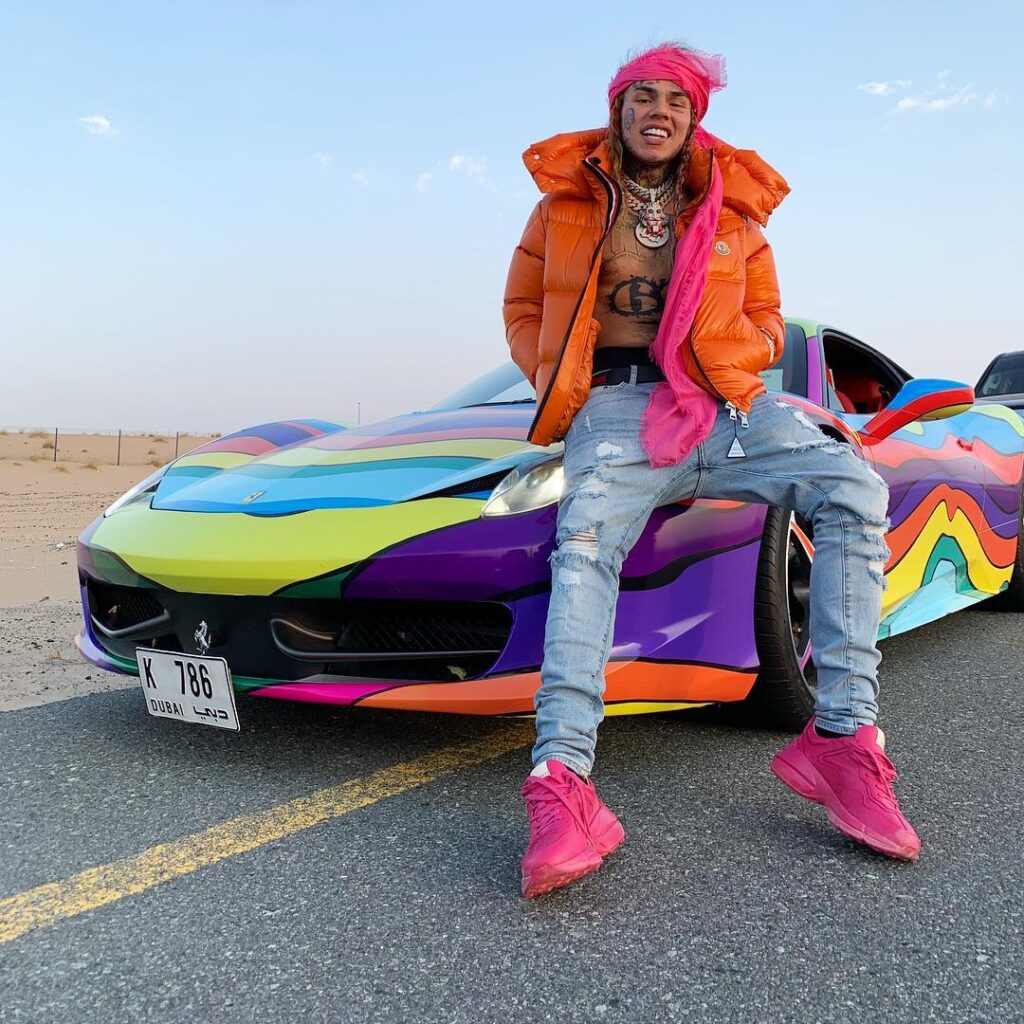 Many of his fans have been waiting on his return, the rapper just announced that he would be making return on April 15th. He shared a trailer for his forthcoming single on Instagram. The video shows 6ix9ine being cradled by a creepy old lady in a tub who seemingly performs underground surgery on him to turn him into a beast. The trailor does not include any new music, we will have to wait until Friday.
' I hope everybody enjoyed there 15 minutes. THE DEMON IS BACK APRIL 15TH. I'm THE BEAST they couldn't contain. The industry most hated animal. APRIL 15th the KING OF NEW YORK IS COMING BACK. I'm going back home.' The rapper wrote in his Instagram caption. In his story, 6ix9ine also discussed his absence from the rap game. He wrote, 'When I left and took a break, I didn't say word to no one. I didn't need to explain anything. I just did it.'
Follow us on Instagram for daily news and updates.