Famed rapper Kanye West says Kim Kardashian's career is finished. She has a dead career after their split says the rapper.
Fans when devastated when Keeping Up With The Kardashians finished last year. Now the gang is back and after the Hulu trailer dropped the new show certainly looks to be explosive. Kim claims that her ex-husband told her that her career was dead in the water in the aftermath of their split. Next month The Kardashians are coming to Hulu and a trailer has dropped previewing what's ahead.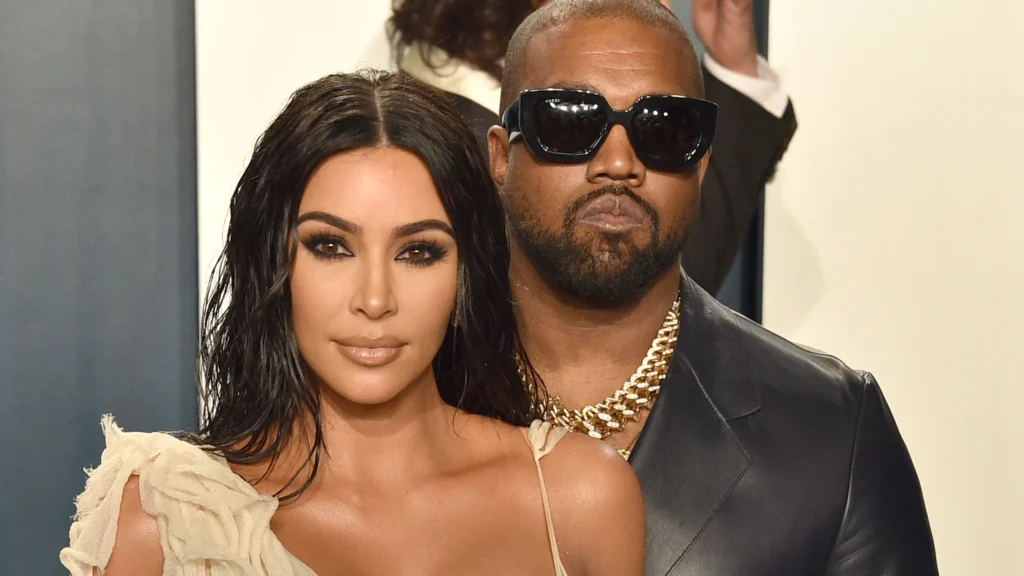 West is already not coming over too well as she can be heard saying he told her that Kim was finished when their marriage crumbled. We're a month away from getting to see it all. The Kardashians are set to premiere on April 14. Last year the viewers were heartbroken when Keeping Up With The Kardashians finished. The first trailer hints at what the debut season will it will including Kourtney and Travis Barker's relationship.
Kardashian will directly address the topic of their divorce, it appears – and fans can't wait. "It is hard with Kanye," Kim says in the newly released clip. "He told me my career's over." It's perfect timing of course after Davidson told West he was between the sheets with Kardashian in texts which have been leaked.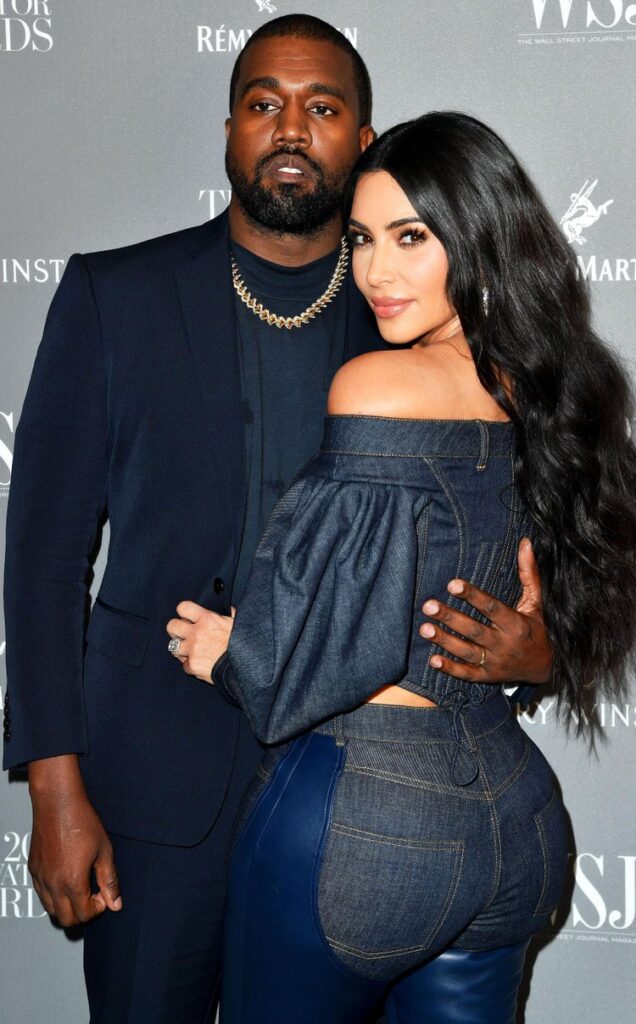 Pere texted Kanye defending Kim as a mother as the relationship between the now divorced couple continues to sour. Since news broke that Pete and Kim had entered a whole new world. Kanye has bashed Pete online, calling him, among other things, a d***head. "Yo it's Skete, Can you please take a second and calm down. It's 8am and it don't gotta be like this," Pete wrote.