The Game Awards has finally revealed its viewership numbers for the in-person event after the pandemic for the year 2021. As expected the event has set another record in total viewership for the second consecutive year.
One of the gaming industry's biggest nights made its return to the Microsoft Theater in Los Angeles for a live and in-person 'The Game Awards' event on Thursday, 9th December.
The Awards show 2021 hosted and produced by Geoff Keighley, honoured the year's best gaming titles launched along with notable influencers and upcoming talent in the gaming industry.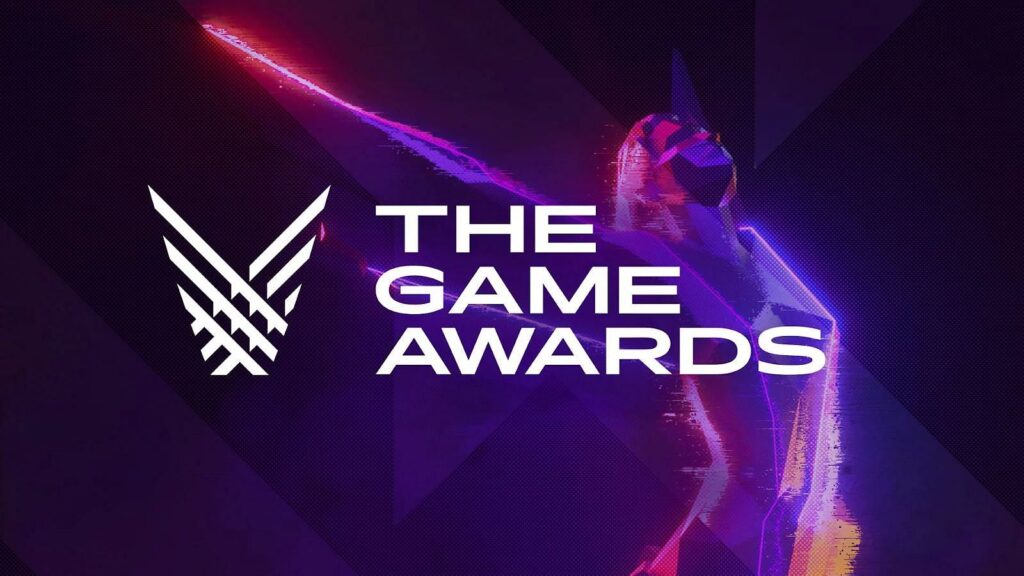 The official Twitter account for The Game Awards revealed via a tweet that this year's show garnered a record viewership of 85 million live streams which is 2 million over last year's record 83 million.
The awards show was live-streamed across 30 platforms, including Twitch, YouTube, Twitter, TikTok, and many more. In another official release, it was revealed that the event set a record for social media presence with over 1.6 million tweets.
On YouTube, the event's official broadcast has the record highest watch time to date on the platform of 1.75 million combined hours watched. It also had a records number of viewers votes of over 23.2 million.
"We are grateful we could return to an in-person ceremony in 2021 and continue to build on our success with significant international growth in 2021," said Keighley in an official release.
Follow us on Instagram for daily news and updates.