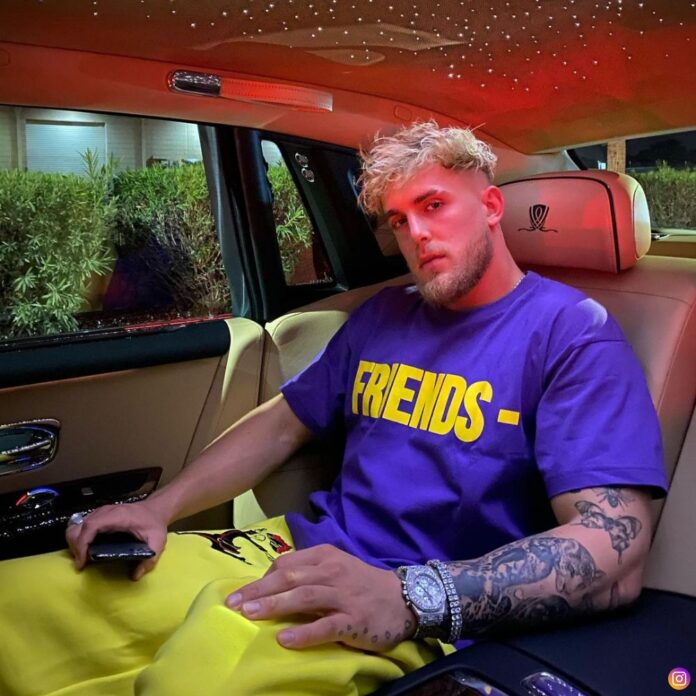 Mike Tyson, the former heavyweight champion of the world, has revealed that he was returning to boxing in an exhibition match against Roy Jones. The match was initially scheduled for 12th September. In the exhibition, Jake Paul is also fighting as an undercard to Mike Tyson.
Later the match was postponed to 28th of November as Tyson's camp felt they could maximize revenue by rescheduling the match to later date.
Now Jake Paul announced on his Twitter account that the first press conference for the fight is scheduled for the next week on 29th of October. The conference will be hosted by Ariel Helwani.
Jake Paul told his fans that there are only 40 days remaining for the fight and he is so hyped up about it.
Even Mike Tyson took on to Twitter to announce the date for the press conference.
Are you guys excited about the first press conference for the fight?
Follow us on Instagram for daily news and updates.