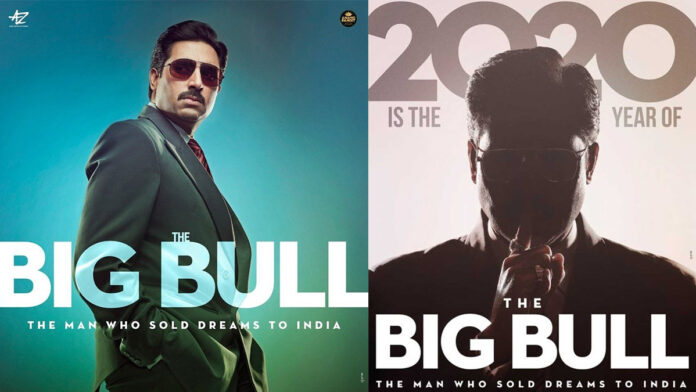 The rising coronavirus cases in India has delayed the reopening of cinemas. Watching a movie in theatres seems to be a distant dream for cinema lovers. However, OTT platforms are dominating at such times, delivering some of the amazing Bollywood movies and series – Disney+Hotstar's 'The Big Bull' is another explosive Indian biographical crime film which stars Abhishek Bachchan as a lead role.
The Big Bull is a crime drama movie based on the real scam event of the nineties. Directed by Kookie Gulati of Prince, the movie pictures the financial crimes and life of Harshad Mehta.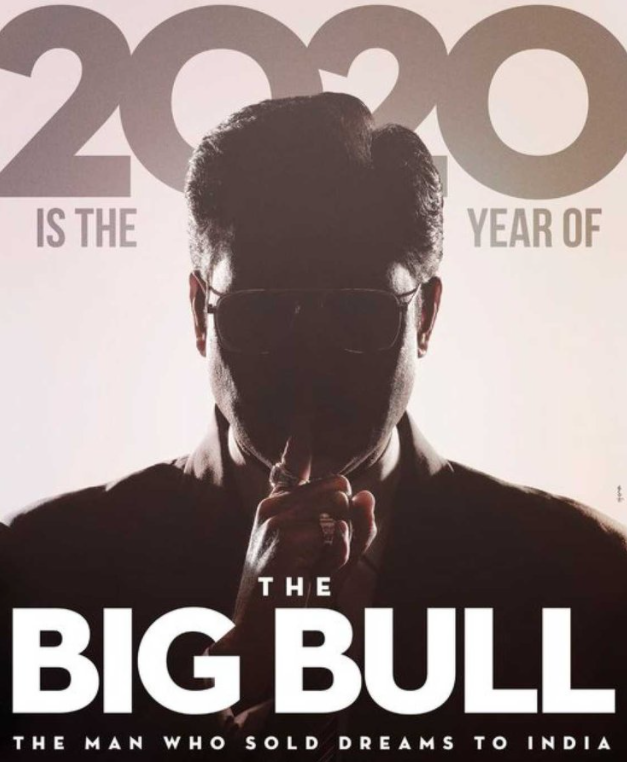 Story & Cast
The Big Bull based on the life of infamous stockbroker -Harshad Mehta. It's a real story and showcases the biggest stock market scam ever witnessed in the Bombay Stock Exchange in India until now. Harshad Mehta was given the title of Big Bull as he became the kingpin of the stock exchange in the 90s. This stock market scam is recorded as the biggest scam in Indian history.
This upcoming Indian crime drama film portrays the journey of Harshad Mehta from rags to riches. The Big Bull focuses on the whole life of Harshad Mehta and star some of the prominent names in Bollywood Like Ajay Devgn and Abishek Bachchan. Also features Nikita Dutta, Ileana D'Cruz, Varun Sharma, Chunky Pandey, and Kumud Mishra.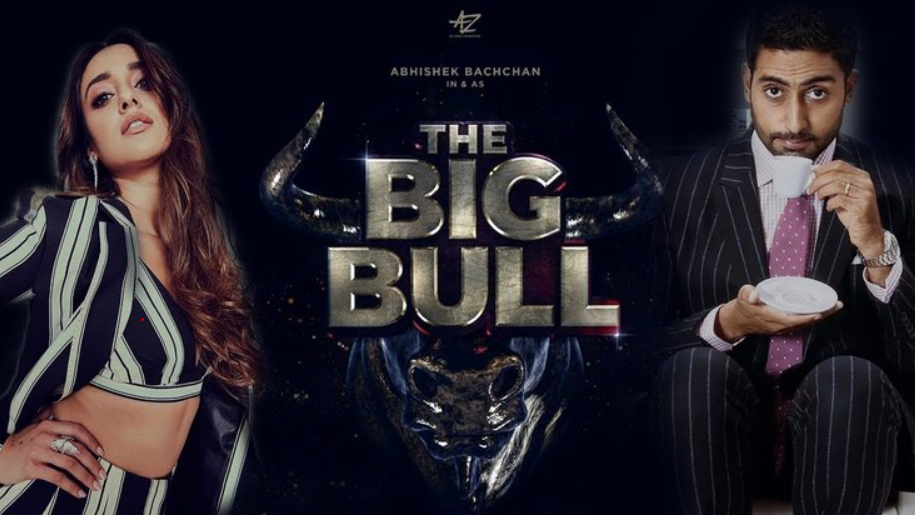 Producer Anand Pandit said, "It is wonderful to collaborate with Disney+ Hotstar and I am quite sure the audiences will enjoy this novel way of showcasing our films".
The Big Bull will release digitally on Disney Plus Hotstar on 23rd October 2020.