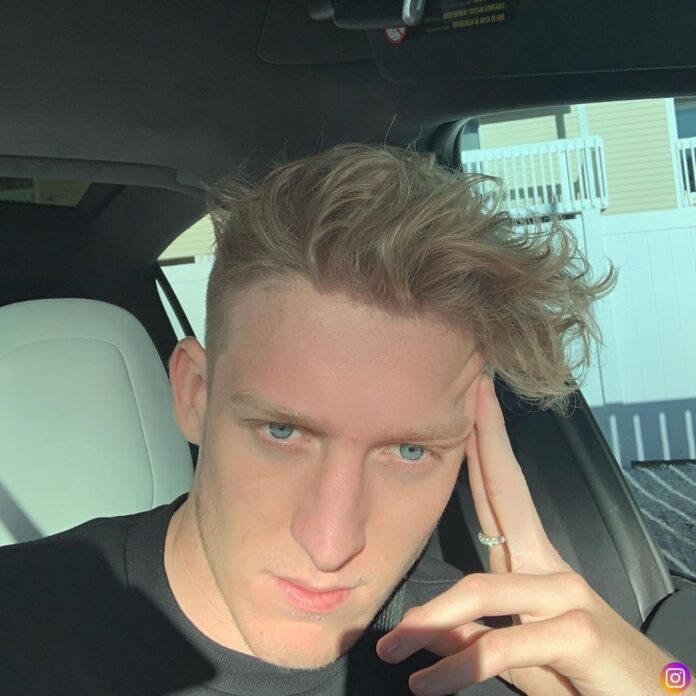 Turner "Tfue" Tenney and the gaming organization Faze Clan have settled their lawsuit which was going on for more than a year ago. This lawsuit was considered as the Esports industry's first major employment lawsuit.
The Fortnite star, Tfue and Faze Clan announced today that they have reached a settlement after 15-month contract dispute over sponsorship opportunities and payment.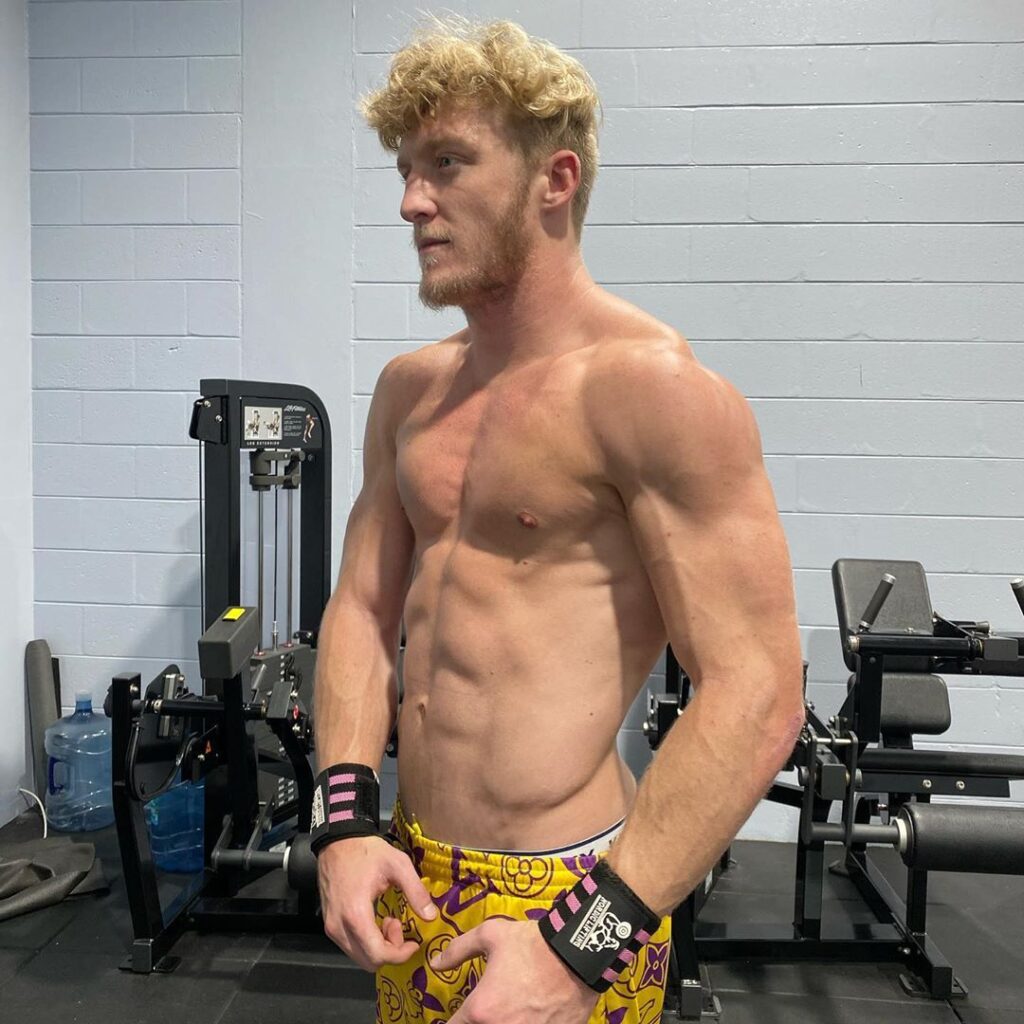 "Faze and Turner Tenney are pleased to announce they have resolved their disputes and settled their litigations. The parties wish one another the best of luck in future endeavors," read the emailed statement from the parties' legal representation, as obtained by Forbes.
Although no details were given besides the dispute being settled. It's unclear if there was any monetary aspect to the resolution.
The suit shined a spotlight on labor and employment law issues in the rapidly growing Esports and gaming industry. Tfue filled two lawsuits against Faze Clan alleging the company of exploiting him with an "oppressive, onerous and one-sided" contract that violated state law and the Talent Agency Act.
Follow us on Instagram for daily news and updates.