A new electric pickup Cybertruck is finally unveiled by Elon Musk at Design Studio in Hawthorne, California Los Angeles.The Tesla Cybertruck is nothing like the usual trucks out there and amazed the audience in Hawthorne at first glance.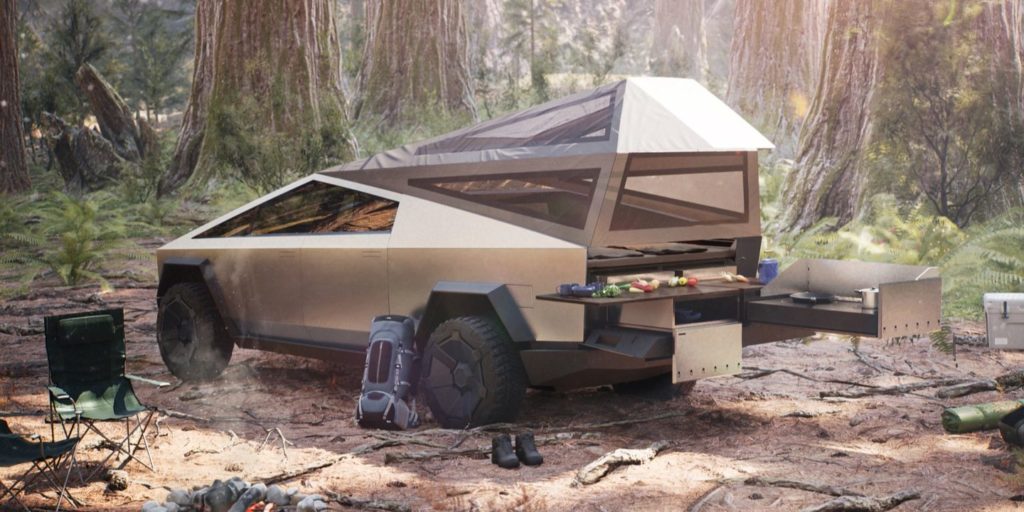 Tesla has been working on this pickup truck for a long time, doesn't failed to amaze audiences by its 'Blade runner' look.This prototype truck is made up of Strong steel alloy and can cover 0 to 60 miles per hour in 4.5 seconds explained by Mr Musk during the presentation .The truck will eventually cost you upto $39,900 minimum with spacious room inside than any other pickup trucks.Price increases depending on motor.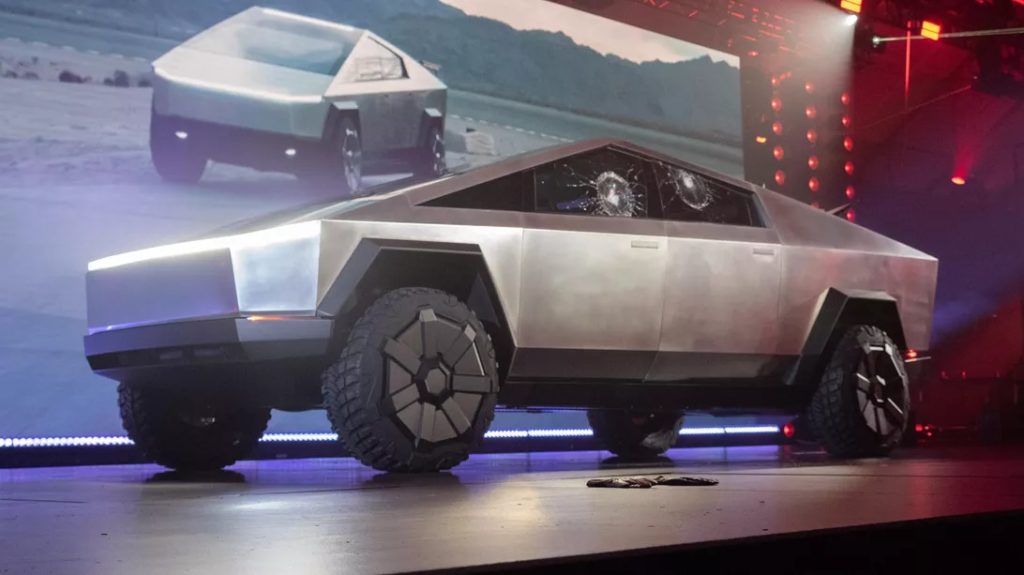 The insides being spacious also have 17 inch touchscreen display with upgraded Tesla's in-car software.However,the windows of Cybertruck got shattered during demonstration and Tesla will be working on it Immediately for better and safe ride promised by Elon Musk.The official release date of Cybertruck is unknown yet.
On Saturday Elon Musk Tweeted " "146k Cybertruck orders so far, with 42% choosing dual, 41% tri & 17% single motor" with "no advertisements and paid endorsement" he said.
Marques Brownlee present at the event too shared a thought aboutTesla Cybertruck on his recent YouTube video also ordered a Tesla Cybertruck and explained why he did: Check the video below: