Elon Musk revealed a new Cryber truck prototype by Tesla during the presentation in Hawthorne at Design Studio.
Tesla Cybertruck was unveiled on Thursday amazing the audiences in california.During the launch we only saw an unpainted cybertruck with the exposed gray-metal stainless steel.
Do we have a Black Edition for this truck?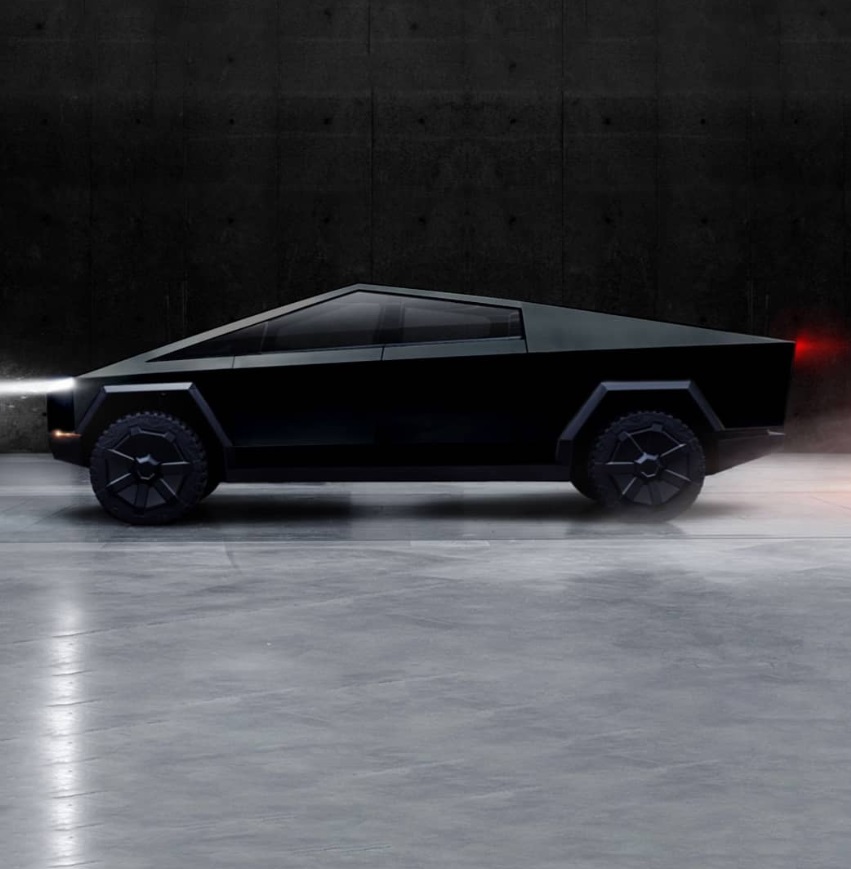 Yes we do ,was confirmed by Elon Musk on social media that Tesla will be available in other colors too including matte black.
So Batman fans get your suits ready :p !!READ MORE HERE.