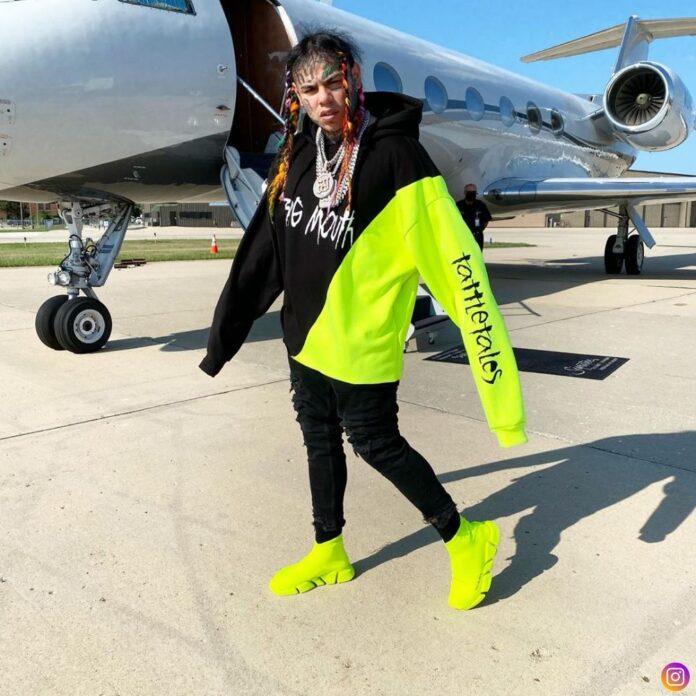 Daniel Hernandez popularly known as Tekashi 6ix9ine is a 24-year-old rapper. He was released from prison due to coronavirus and was kept under house arrest.
He still kept pumping songs being on house arrest and all his songs turned out to be absolute banger. Recently he was released from house arrest and since then he is in his own world.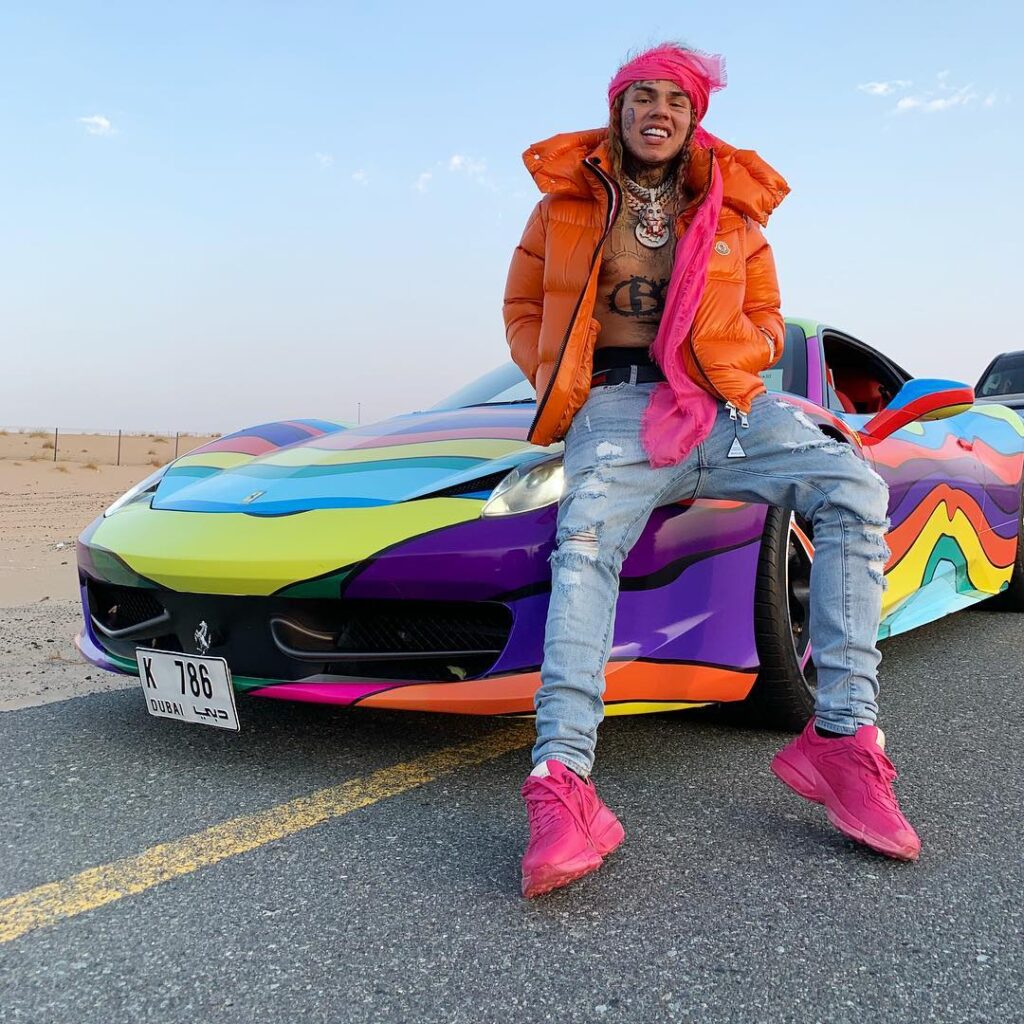 Tekashi has reportedly been hospitalized after an overdose of diet pills and caffeine. According to multiple reports, the rapper, was admitted to a Florida hospital after taking too many diet pills and consuming too much caffeine after he looked to shed pounds following his release from prison earlier this year this Tuesday.
Tekashi told the Shade Room that his overdose happened because he took two doses of Hydroxy cut, a weight loss pill, as opposed to the recommended dose of one. The double dose caused his heart rate to accelerate, which was further exacerbated by drinking a McDonald's coffee.
Tekashi began to "sweat excessively" soon after his consumption. He also cleared with Shade Room that he was not using any drugs at the time of his overdose. He claims that he was more than 200 pounds and has now lost about 30 pounds. Further, mentioned that he would keep going until he reaches his desired weigh of 150 pounds.
6ix9ine said that he is doing fine now, having gone for his daily jog on the day of the interview.
Follow us on Instagram for daily news and updates.