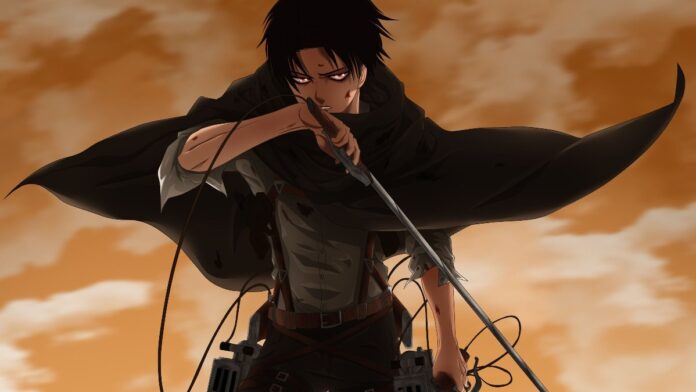 The teaser of Attack On Titan final season part 3 has been released. The final season of the popular anime will be out in 2023.
With the Wall Titans finally arriving at Marley's shores part 2 of the final season concluded on Sunday. The showrunners announced Attack On Titan The Final Season part 3 is coming in 2023 after Episode 87 ended. The teaser of the anime has been released on the official YouTube channel of Anime PONY CANYON.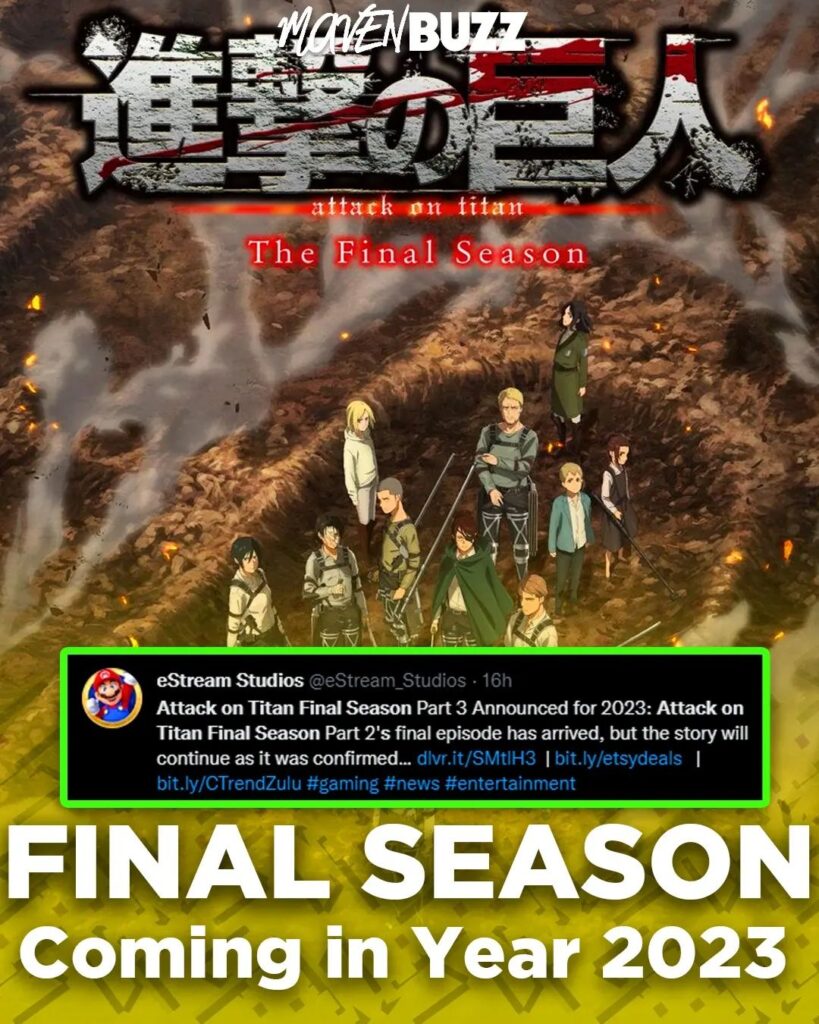 The next part of the anime will be the final arc of the anime series. Part 2 ended with Episode 87, titled Dawn of Humanity. The final episode showcased the group attending to stop Eren Jaeger from destroying the world. On the way to Mikasa Ackerman, Odisha wondered whether Jaeger was a changed man.
Mikasa finally got to know that Eren has always been this way. She wondered what she saw in him. Mikasa also remembered the first time they visited Marley disguised as a citizen. She remembered the day they got about ice cream. Ackerman recalled the happy moments as well as the sad ones.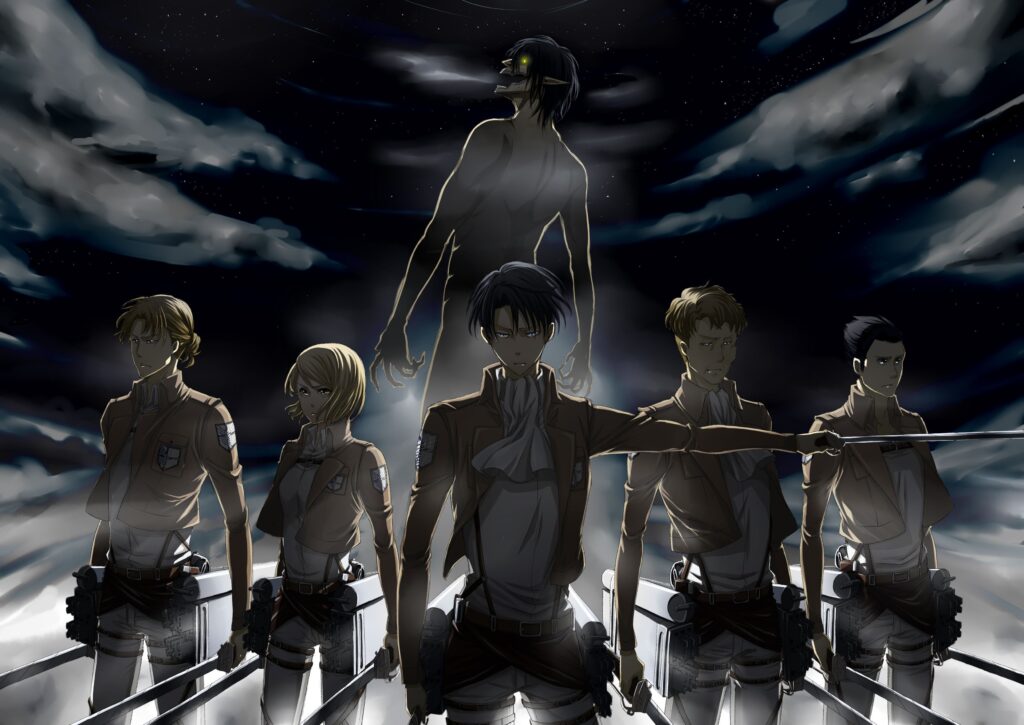 The cast of the anime includes Yui Ishikawa as Mikasa Ackerman, Yuuki Kaji as Eren Jaeger, Yoshimasa Hosoya as Reiner Braun, Takehito Koyasu as Zeke, Marina Inoue as Armin Arlelt, Eiji Hanawa as Niccolo, Ayane Sakura as Gabi Braun, Hiro Shimono as Conny Springer, Hiroshi Kamiya as Levi, Jiro Saito as Theo Magath, Kazuhiko Inoue as Willy Tybur, Yūmi Kawashima as Zofia, Yu Kobayashi as Sasha Blouse, Romi Park as Hange Zoe, Natsuki Hanae as Falco Grice, Kouji Hiwatari as Onyankopon, Masahiko Tanaka as Dot Pyxis, Toshiki Masuda as Porco Galliard and Shiori Mikami as Historia Reiss.
Follow us on Instagram for daily news and updates.