Indian Esports gaming has become the mainstream of Indian entertainment, appreciated and recognized by many. Indian Mobile gaming market has grown on a large scale since last few years. Bollywood stars, YouTube personalities are also supporting Indian Gaming.
Naman Mathur widely known as Mortal is an Indian professional PUBG Mobile player and YouTuber known for his gameplay skills and his streams on his YouTube. Mortal currently has 5.08 million subscribers on his YouTube channel. People say that he is the only player whose name pops up first when they hear PUBG.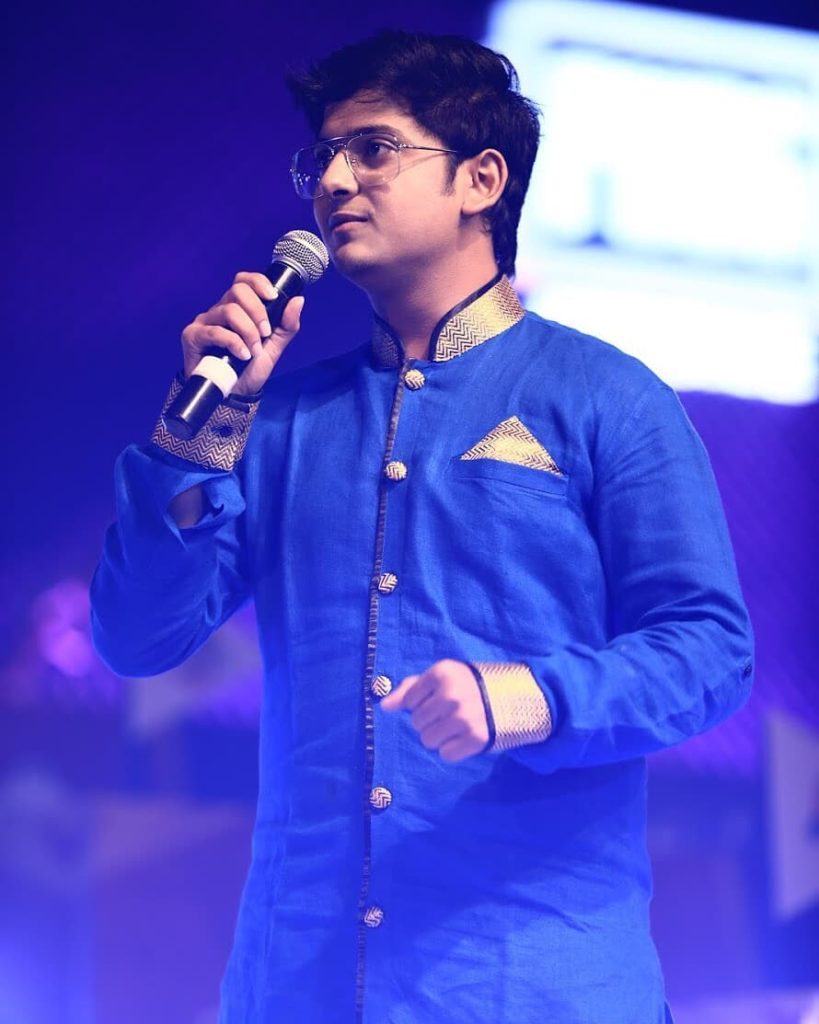 Team SouL previous performance
Mortal is the owner and player of Team Soul which dominated the domestic scene of PUBG for a long time. Soul won the PUBG Mobile India Series (PMIS) 2019 and the spring split of the PUBG Mobile Club Open (PMCO) India 2019. In the fall split finals of the PMCO 2019, the team placed second.
One of India's favourite PUBG Mobile teams, SOUL, has been going through a tough patch in 2020, and they are no longer dominating as they did in 2019. Team Soul has been audience's favourite for quite long time. Things aren't looking good for them as their performance is seen dwindling.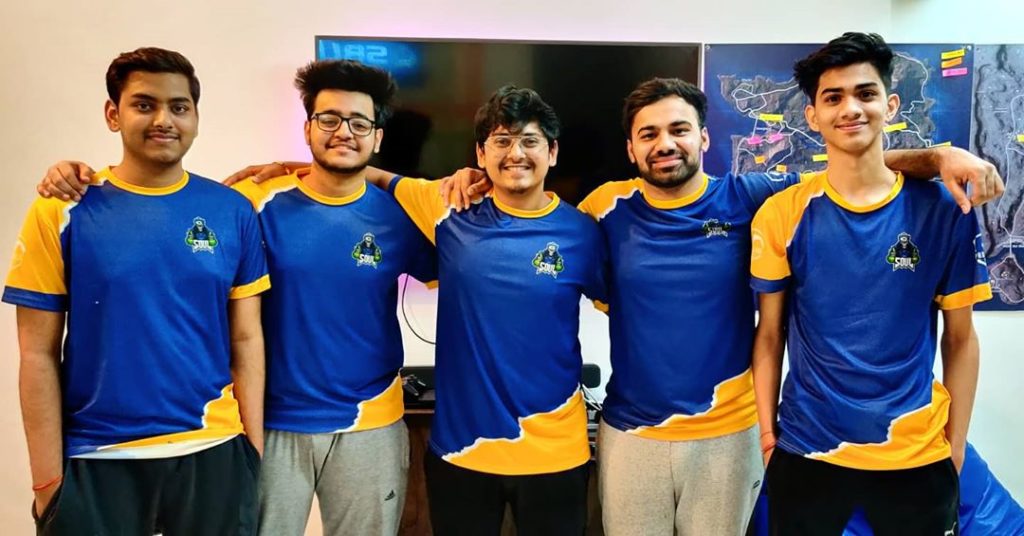 MortaL on team's performance
At the PMPL Finals, they finished 13th and failed to qualify for the PUBG Mobile World League. This led to fans asking Mortal (Naman Mathur) to make some changes and address the situation. The team did manage to pick up four chicken dinners but couldn't maintain consistency throughout the league.
Responding to these sad times Mortal posted on Instagram about this setback. The post captioned, "This fall is the harshest among all because we have ended falling, with no room to move ahead in this battlefield." He further showed confidence in his team and said, "This was the first and last time we have disappointed you in the big picture." He further said, "There's no way I'll be backing out from this war, Team SouL will continue with all their will into the battlefield."
Team SouL not playing PMIS
Earlier today, MortaL uploaded a story on Instagram mentioning that SouL won't be playing in PUBG Mobile India Series 2020. He further added that they need to time to work on their mistakes. With consecutive tournaments for last 6 months, they didn't get time to work harder.
He added that, this won't be a complete break. They will continue to grind in scrims and work on their mistakes. lastly he mentioned that, "We are not the best.. but will have to work for it wisely."
Follow us on Instagram for daily news.