A 30-year old pop-country sensation Taylor Swift unveiled release date of her upcoming Netflix documentary 'Miss Americana'.The documentary is set to hit the selected theaters and on Netflix at end of the month,January 31.
Taylor swift announced about it back in November 2019 and the documentary officially got confirmed by Netflix on December 4, 2019.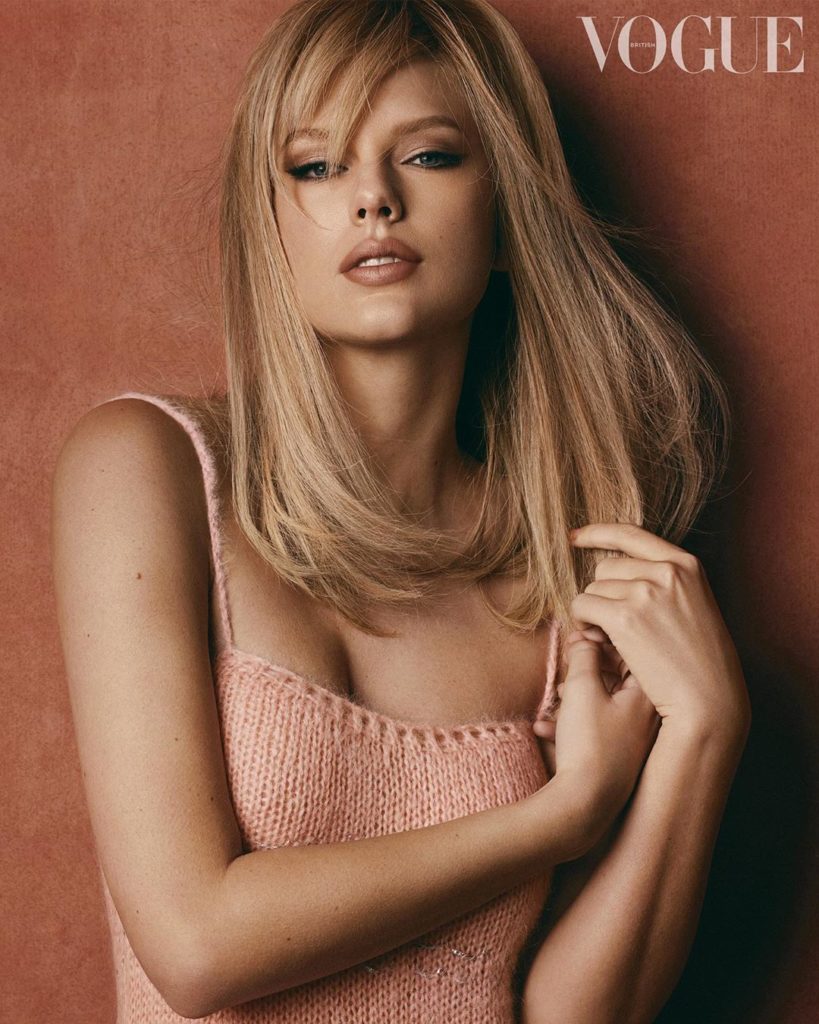 Miss Americana will giver viewers insight of Taylor Swift's life "raw and emotionally revealing look" at the international superstar "during a transformational period in her life as she learns to embrace her role not only as a songwriter and performer, but as a woman harnessing the full power of her voice," according to press conference.
Miss Americana poster looks quite intense and dark and will also feature Taylor's old music.Its only sands of time till the release.