Tanmay Bhat is an Indian YouTuber, stand-up comedian, scriptwriter, performer, producer. He is the co-founder of the creative agency All India Bakchod. AIB was a Mumbai-based comedy group, and was the name of their podcast, YouTube channel and production company. It began in 2012 as a humor/pop-culture podcast by co-started comedians Tanmay Bhat and Gursimran Khamba.
Bhat and Khamba were implicated in two separate sexual harassment allegations. As a result, in October 2018, the company halted its operation, and fired its entire staff. The company dissolved in May 2019.
In mid 2019, He made a comeback on YouTube after a gap of over a year. He started his own channel by the name of "Tanmay Bhat." He uploads Vlogs, streams games like PUBGM and other horror games with CarryMinati and other popular YouTubers.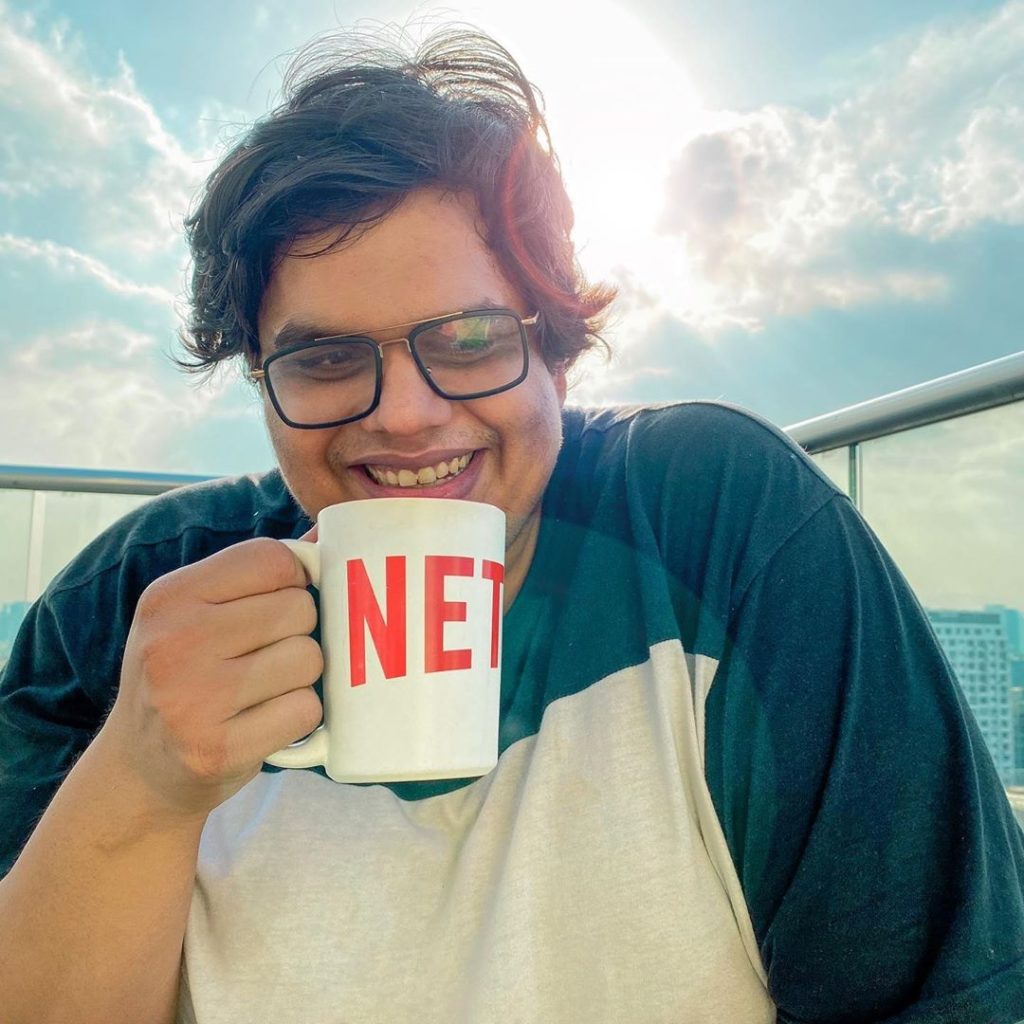 'Chintu Ka Birthday', is a film written and directed by brothers Satyanshu and Devanshu Singh. Tanmay Bhat via Instagram announced it to release on 5th June. This is the first feature of Tanmay as a producer. With current lockdown, the film is all set to release on OTT platform.
AIB's fans were waiting for a long time. Due to distribution issues and production team's involvement in #Metoo controversy, the film failed to release.
In a statement, co-director Devanshu stated, "We have grown up watching how our parents put our needs above theirs, sacrificing for us in ways big and small."
Satyanshu added, "The film for us is a beautiful confluence of two realities — the family life we have lived back home in Bihar and the influence of world cinema."
The film is set in war-torn Iraq during 2004. The Tiwari family are trying to celebrate Chintu's sixth birthday, but obstacles keep coming in their way.
Follow us on Instagram for daily news.