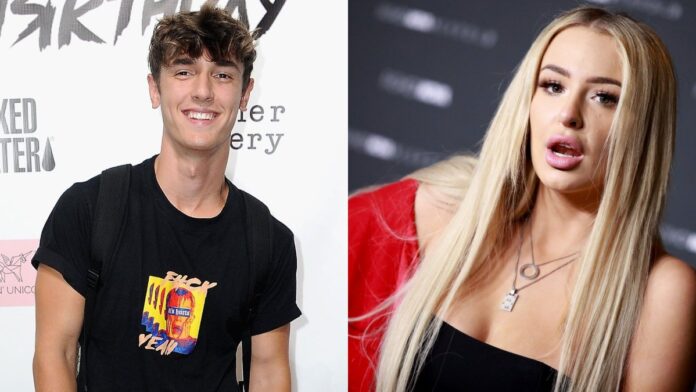 Internet sensation Tana Mongeau has recently entered the podcast industry with her all new 'Cancelled' podcast. The name of the podcast "Cancelled," refers to her controversial status in the social media world.
Also in an interview with Insider, Mongeau said, "When a lot of people think Tana, they think cancelled," hence the name of the podcast.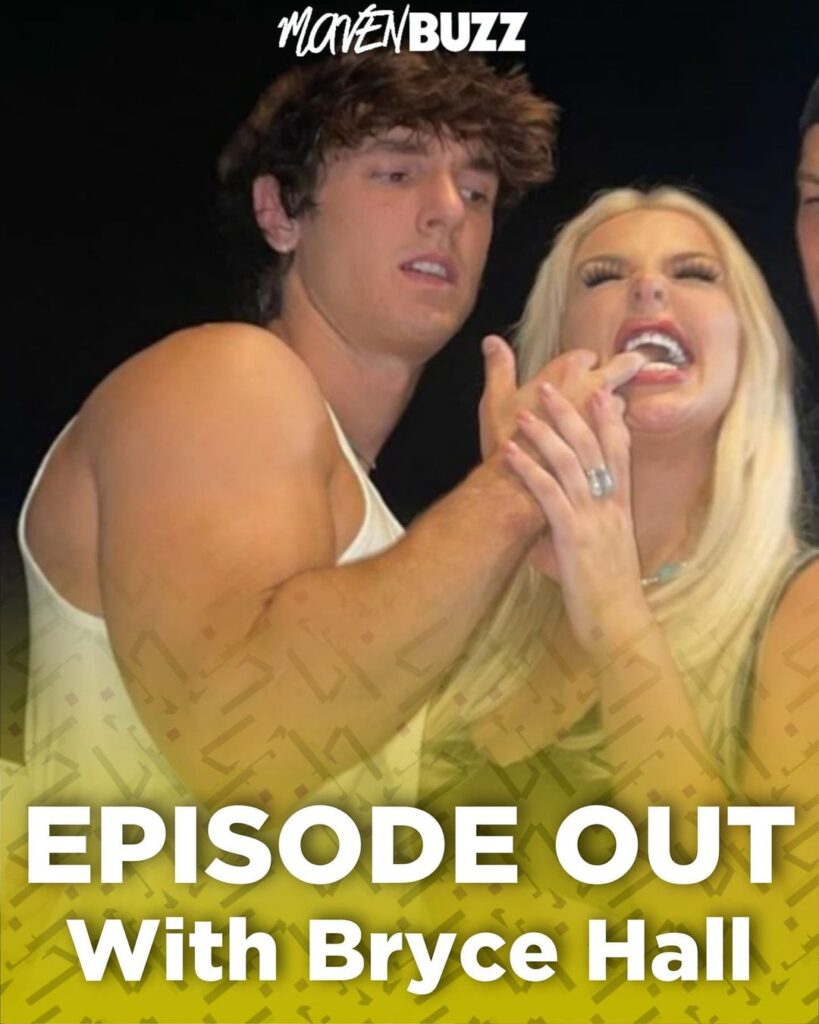 Earlier on her Twitter, the social media star asked her fans what they want her to ask Bryce Hall for the next episode of the podcast. With this news, fans of both the stars were excited to see the pair on podcast.
Finally the podcast with the duo is out now on Spotify titled as 'Episode 4: Tana Hooked Up With Bryce Hall." The 77 minutes long podcast touches various topics in the life of internet celebrity Bryce Hall.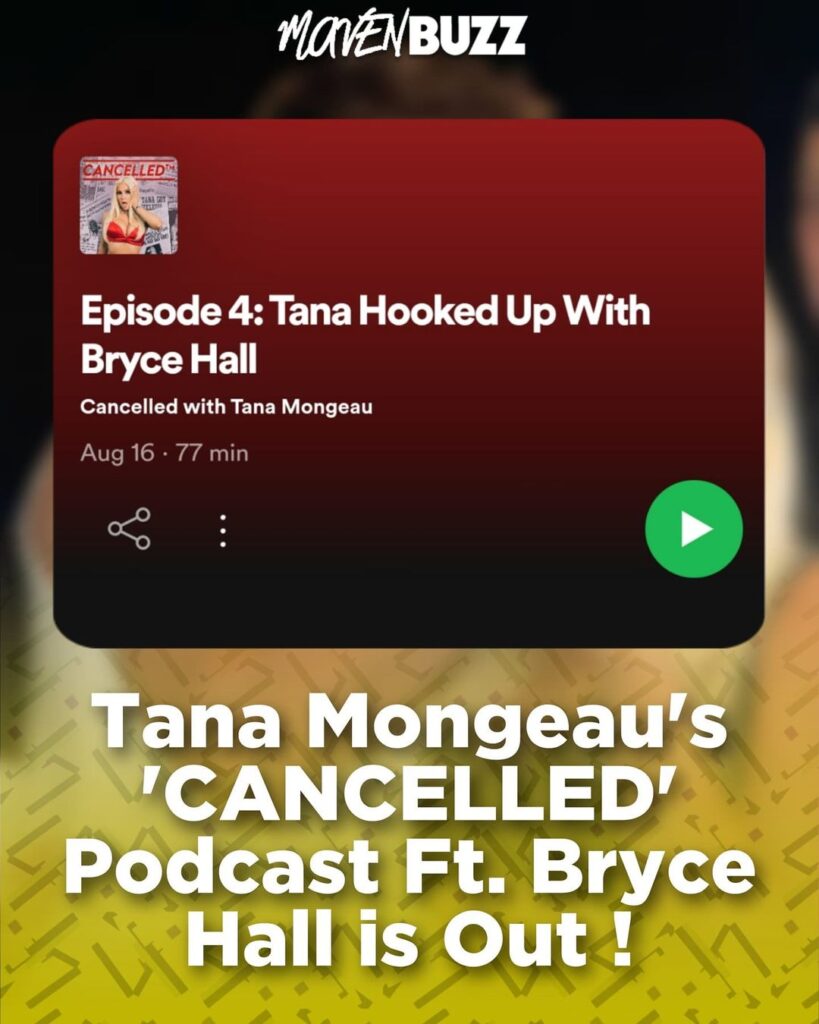 Follow us on Instagram for daily news and updates.