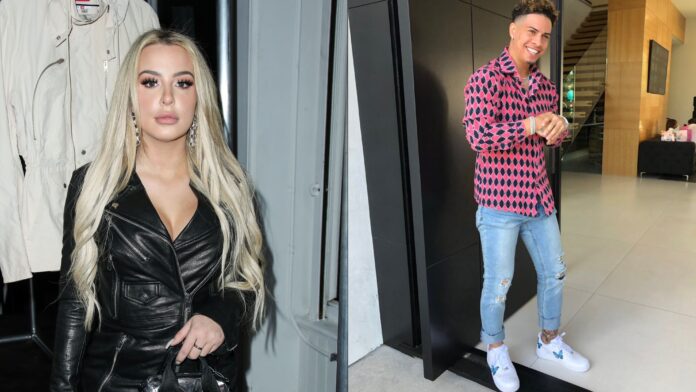 Since the recent news of the company behind the YouTube vs TikTok boxing event, Social Gloves Entertainment being accused of going bankrupt, there are many more new leads.
Social media star Tana Mongeau threw shade at the winner of the Battle of Platforms boxing event, Austin McBroom stating an involvement with Social Gloves for being related to the company not being able to pay the creators.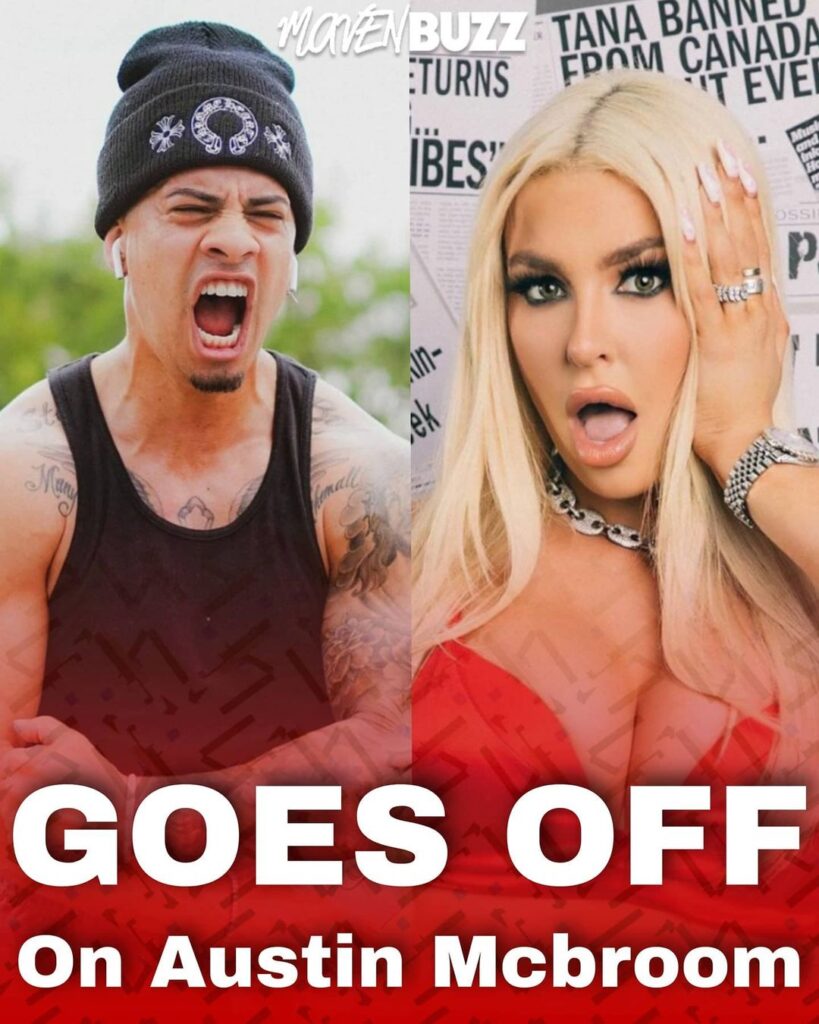 These shots were directed towards Austin McBroom because the Ace family star was rumoured to be the CEO of the Social Gloves company.
After that, she even went further by accusing him of paying one of her roommates to keep their relations private from his wife and family.
The tweet read, "u realize triller offers more money than u rite maybe i'd fight with social gloves when my friends get their checks."
"remember when you had one of your security guards drop off $40,000 in a bag to my roommate so they wouldn't expose you cheating? You didn't pay me though" she added.
Follow us on Instagram for daily news and updates.