Tana Marie Mongeau is an American internet personality, YouTuber, musician, and model. She is popular for her "storytime" videos and similar comedy videos. She has made a lot of music videos which are very successful.
Tana has an impressive 5.4 million subscribers on her YouTube channel, still she has been under lot of heat since she married Jake Paul which was criticized by the viewers as and publicity stunt.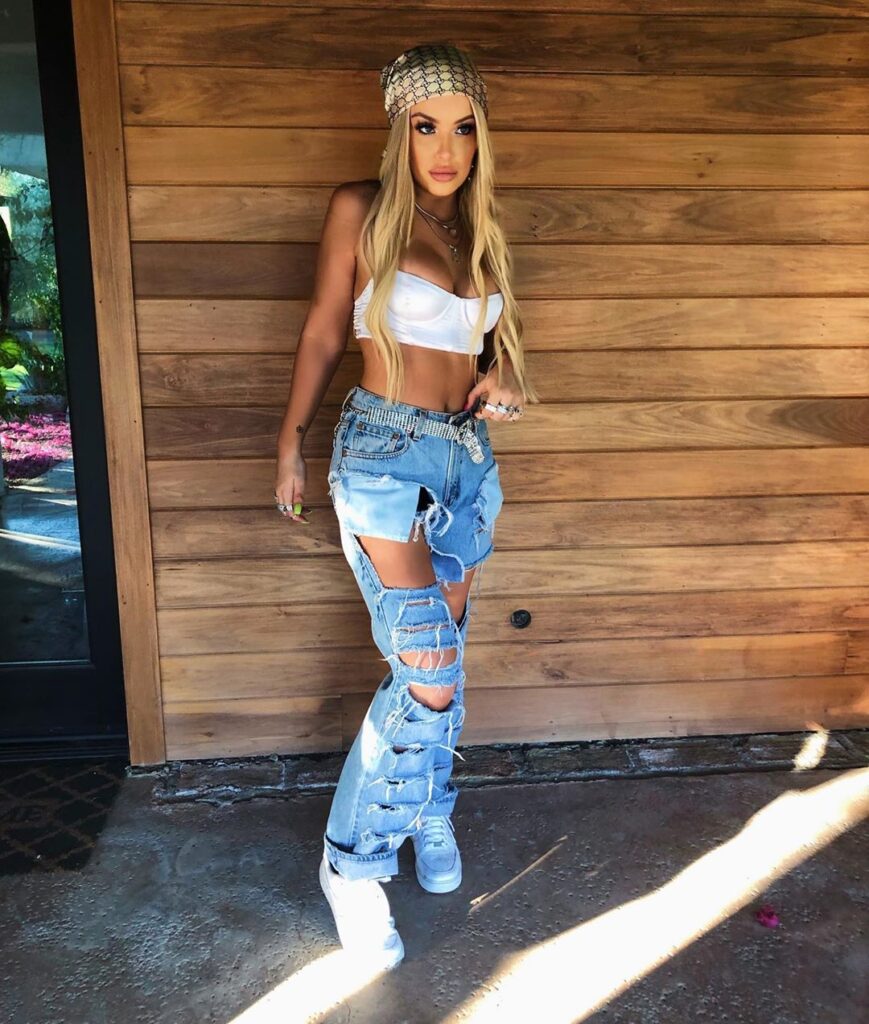 She recently uploaded a apology video which was stalled for a long time. It was regarding all her past 'microaggressions' and 'racist actions'. She first apologized for how long the video has taken her to make and said that she does not expect forgiveness from anyone she has hurt.
She apologized for 'being such a big part of the cancel culture for the entirety of my career' and added that she doesn't deserve a platform if she continues to 'act in gaslighting manner.'
The YouTuber said that she want to 'express my disgust with every single apology video I've ever made' and said it is long gone time when she should have apologized.
She also apologized for the tweets she did which were racist and also for her actions. Still, Tana has faced backlash for her video, with people arguing that it doesn't seem genuine and accused her of being scripted and just made to save herself.
Tana uploaded this video on 4th September but the video went private almost immediately, with comments turned off, sparking yet even more controversy around the YouTuber. Fortunatley it came up back live.
Follow us on Instagram for daily news and updates.