Social media star Tana Mongeau is now increasing her reach with adding Business Executive to her list of career accomplishments. With a collaboration with Unruly Agency, internet sensation Tana is now entering the influencer management space.
The star will be launching her own TAA which is the short for Tana's Angels Agency, after joining the successful agency as one of their social media personalities a while back.
In a statement she explained, "Throughout my career I've been taken advantage of more times than I can count. I am starting TAA to teach people how to not make the mistakes I made early on in my career. I understand more creators are born every day and we're in a creator culture."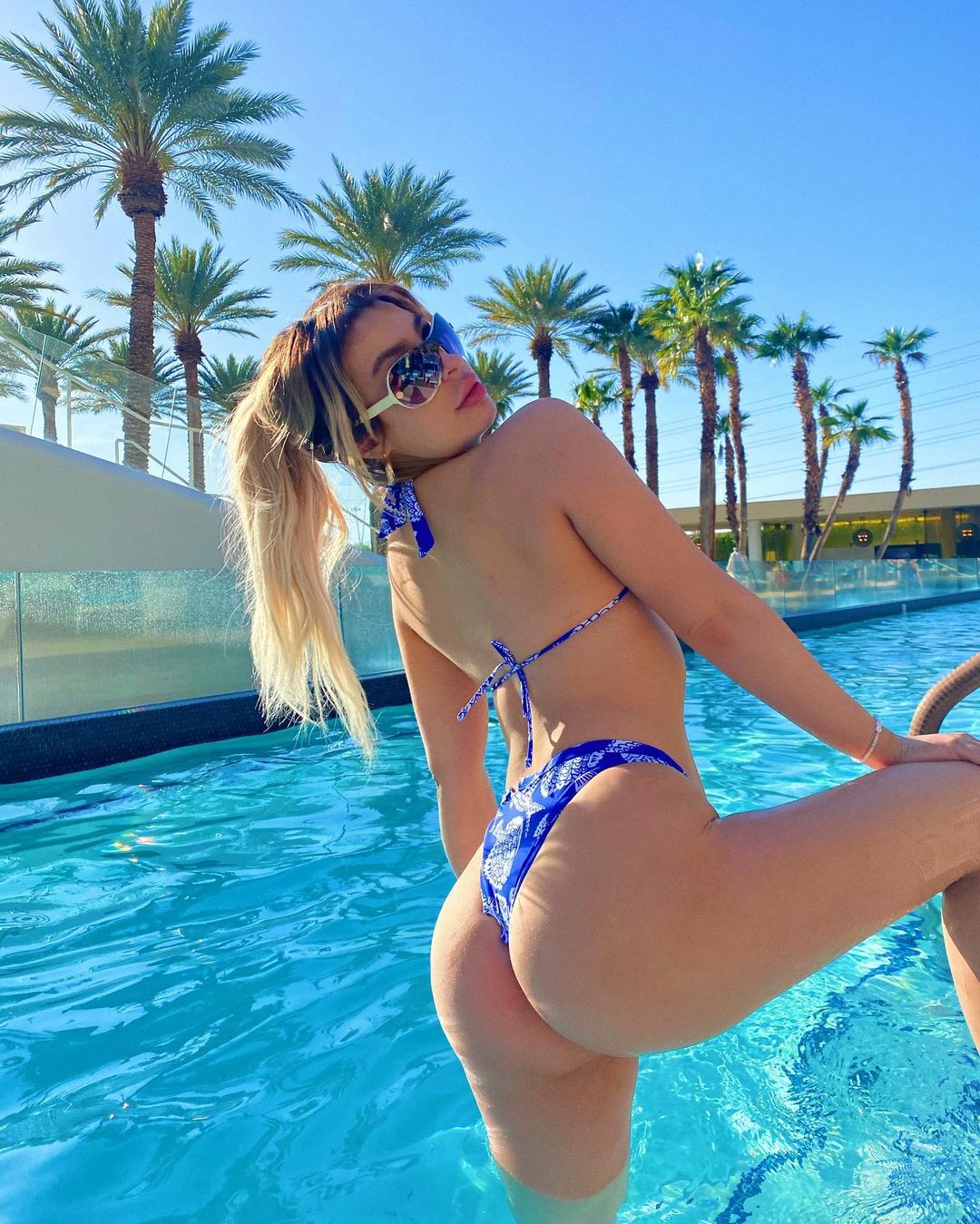 She also mentioned that she her 'wish' early on her career was to be a part of mentorship program and to receive "a helping hand pointing me in the right direction to help me negate and build success," which is what TAA will be aimed towards.
"Introducing TAA is a way for me to give the power back to creators," she added. With Tana's immense success and experience in the industry, the agency will find ways to success and monetize platforms for the young talents.
She has worked with CEO and owner of Dwe Talent Management, David Weintraub and the owner of Unruly Agency, Tara Electra for launching the TAA. Tana's newest venture agency has already received more than 2,000 submissions from young and budding talents to be a part of her mentorship program.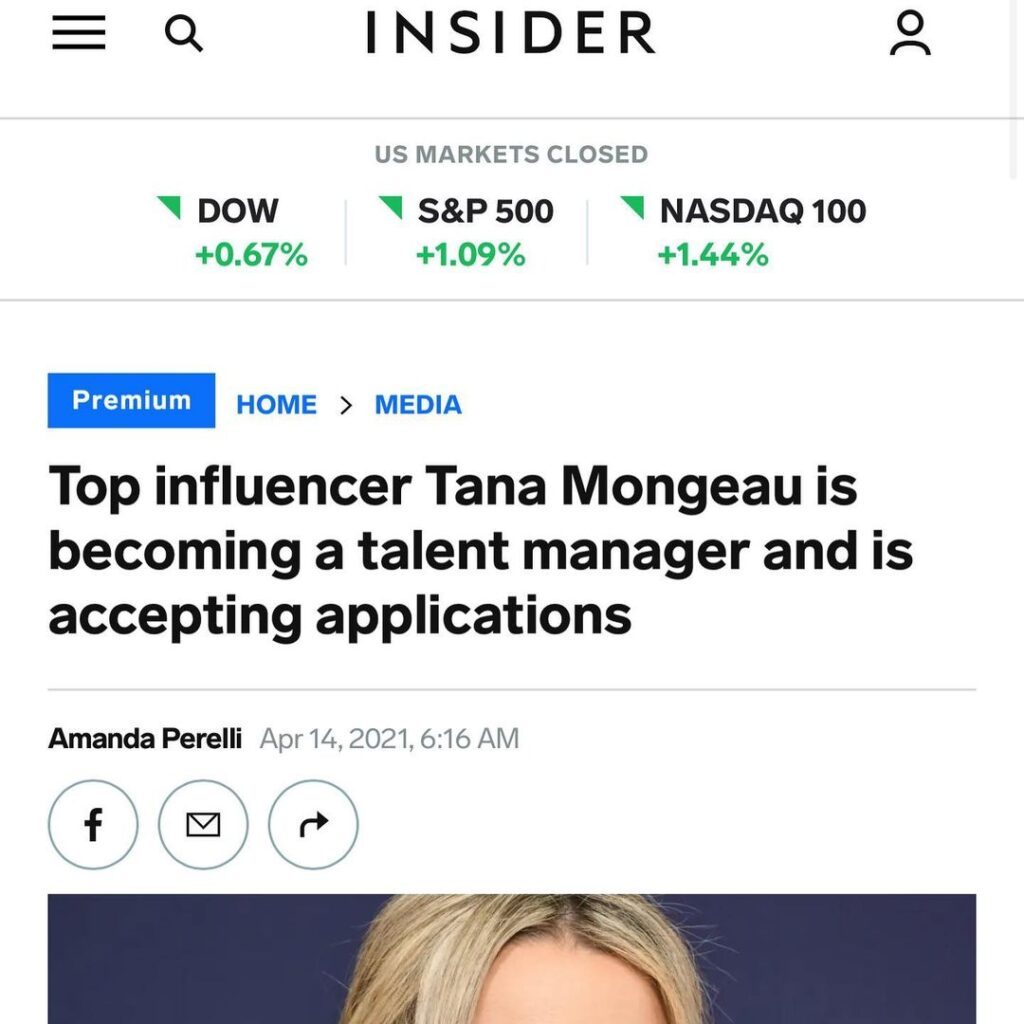 Follow us on Instagram for daily news and updates.