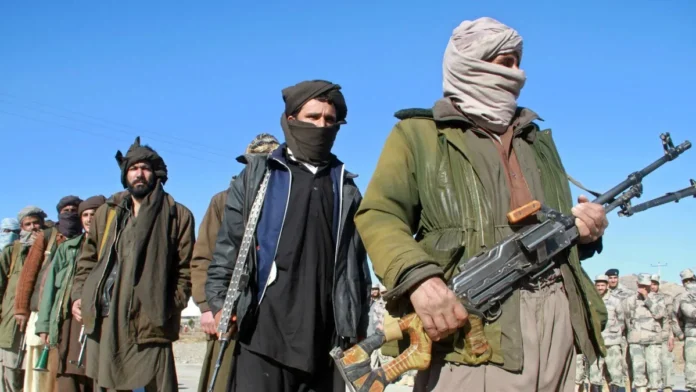 Taliban asks Ukraine and Russia to resolve the crisis peacefully after the brutal takeover of Afghanistan. They also called for discussions between Ukraine and Russia, as well as the safety of Afghans in Ukraine.
Taliban is yet to be recognised as Afghanistan's new government by any country since their takeover of Afghanistan. The foreign ministry issued a statement addressing the crisis in Ukraine on Friday morning. Last year over 2000 was injured and over 1000 were killed when the Taliban launched their aggression to capture Afghanistan.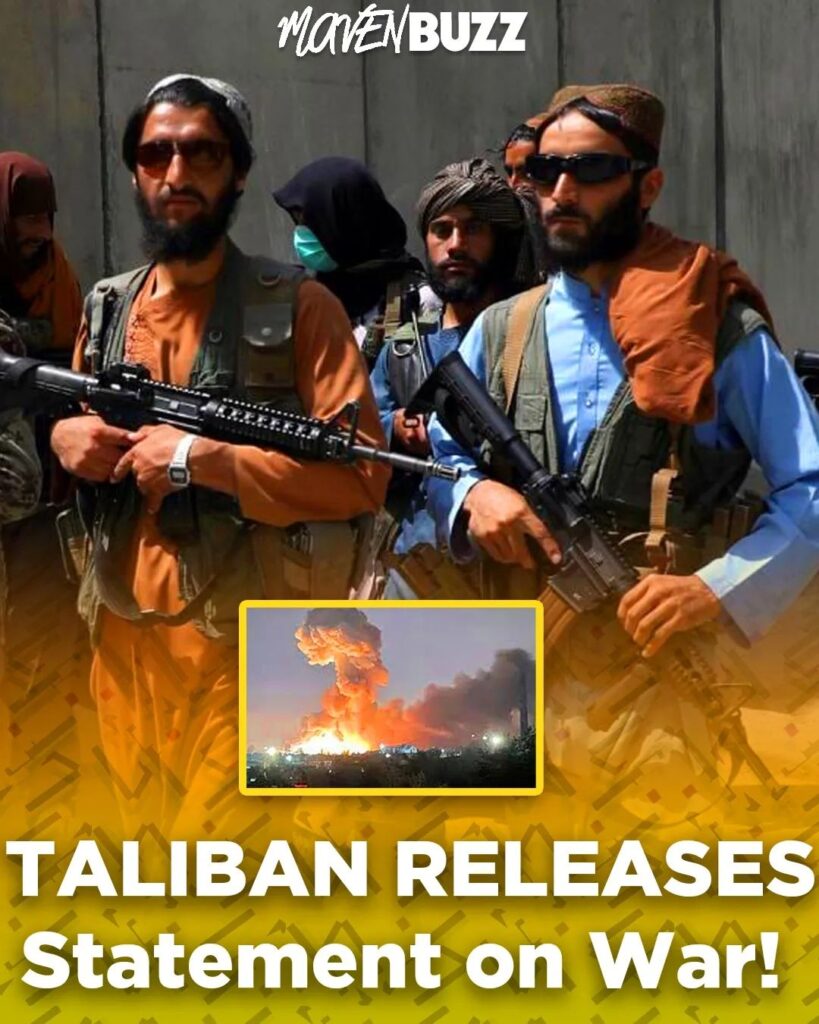 The statement of Taliban officials says:
'The Islamic Emirate of Afghanistan is closely monitoring the situation in Ukraine and express concern about the real possibility of civilian casualties. The Islamic Emirate calls for restraint by both parties. All sides need to desist from taking positions that could intensify violence. The Islamic Emirate of Afghanistan, in line with its foreign policy of neutrality, calls on both sides of the conflict to resolve the crisis through dialogue and peaceful means.'
Russia pushed its invasion of Ukraine on Friday after launching airstrikes on military posts and towns. Tanks and troops are approaching from three directions in an offensive. The shooting was subsequently heard near the government sector and before daybreak explosions were reported in Kyiv.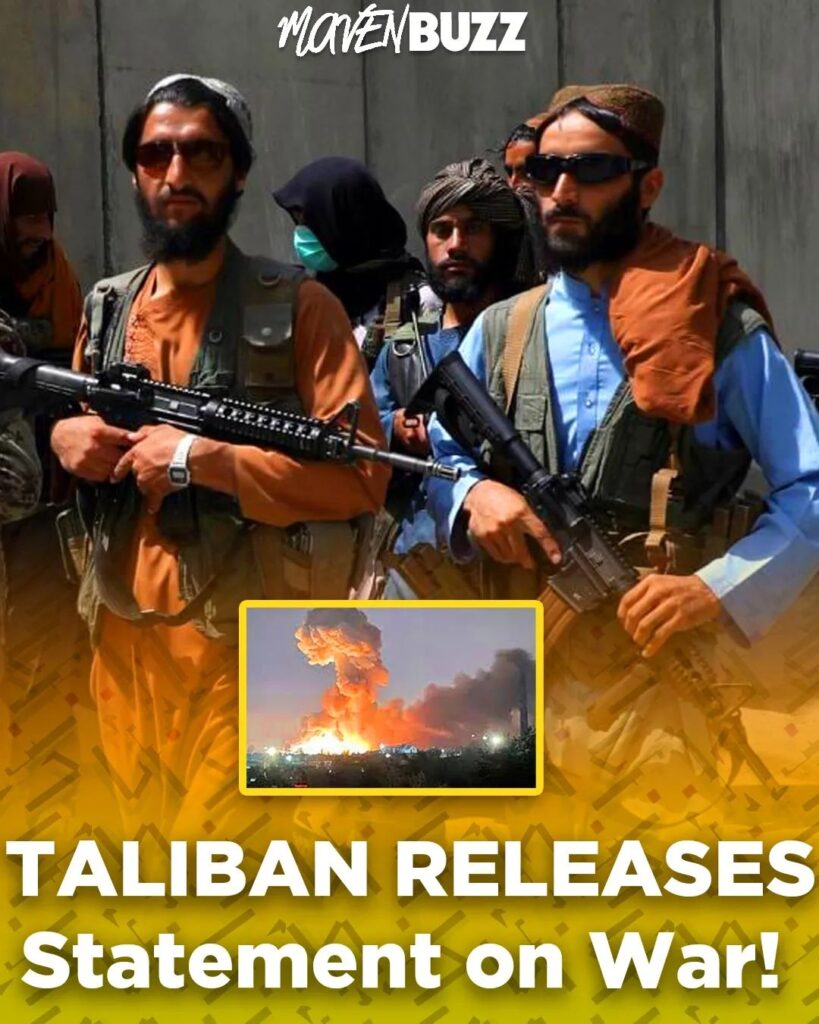 So far in the conflict, more than 1000 Russian soldiers had been killed. Volodymyr Zelensky, Ukraine president said that 137 Ukrainians, civilians, and military personnel had been killed since the start of the attack.
Follow us on Instagram for daily news and updates.