Surya Bhatt who is popularly known for his YouTube channel SunRayBee, is a YouTuber who makes comedy videos along with roasts and reaction to other videos in a comical way. He currently has 33.7k subscribers on his YouTube channel.
On his Instagram account he is often seen commenting on the issues in a sensible way. He recently uploaded a story where he talked about the content seen of YouTube.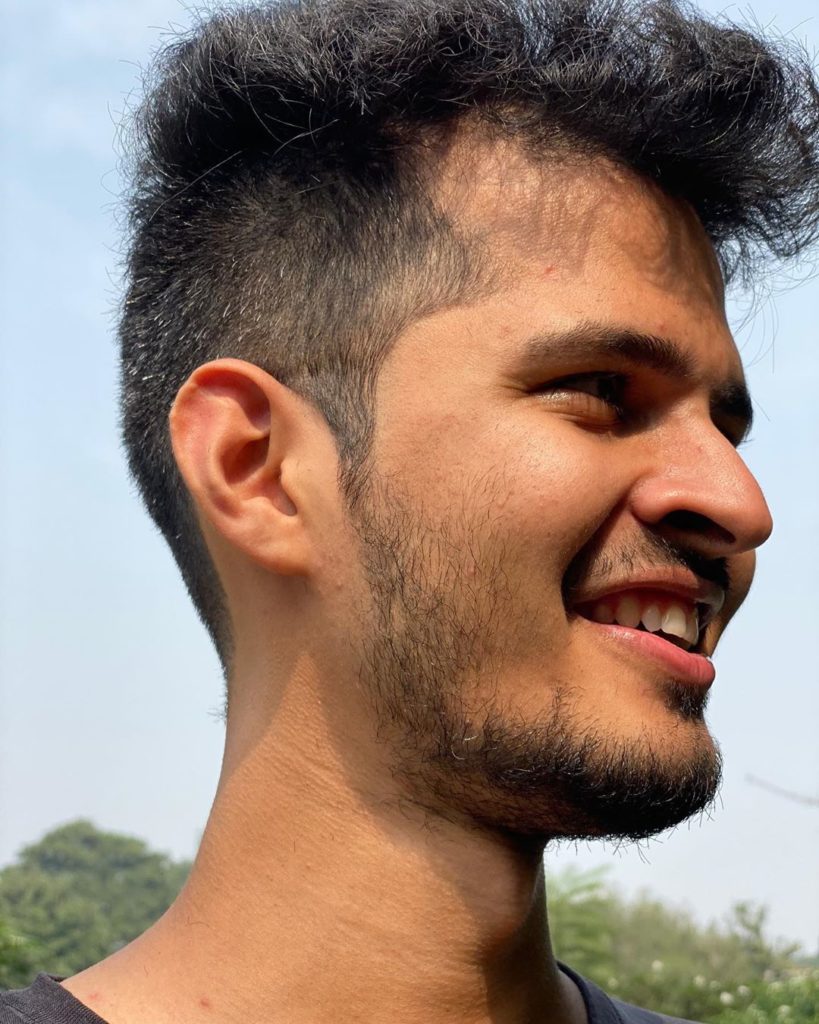 Surya said that unlike before, the content uploaded by YouTubers is not giving him any happiness. YouTubers are not introducing any new and original ideas; rather they are just using the same ideas over and over again. This has caused the videos to be quite monotonous.
He also mentioned three YouTubers whom he feels like make good content but are still underrated. On the other hand, he also said that there are lots of YouTubers who have a huge audience to keep growing. He said that he does not need to mention them as everyone already knows whom he is talking about.
Follow us on Instagram for daily news and updates.