Surya Bhatt who is popularly known for his YouTube channel SunRayBee, is a YouTuber who makes comedy videos along with roasts and reaction to other videos in a comical way. He currently has 37.2k subscribers on his YouTube channel.
Surya is appreciated by everyone for speaking on wrong things going on around us in a humorous way.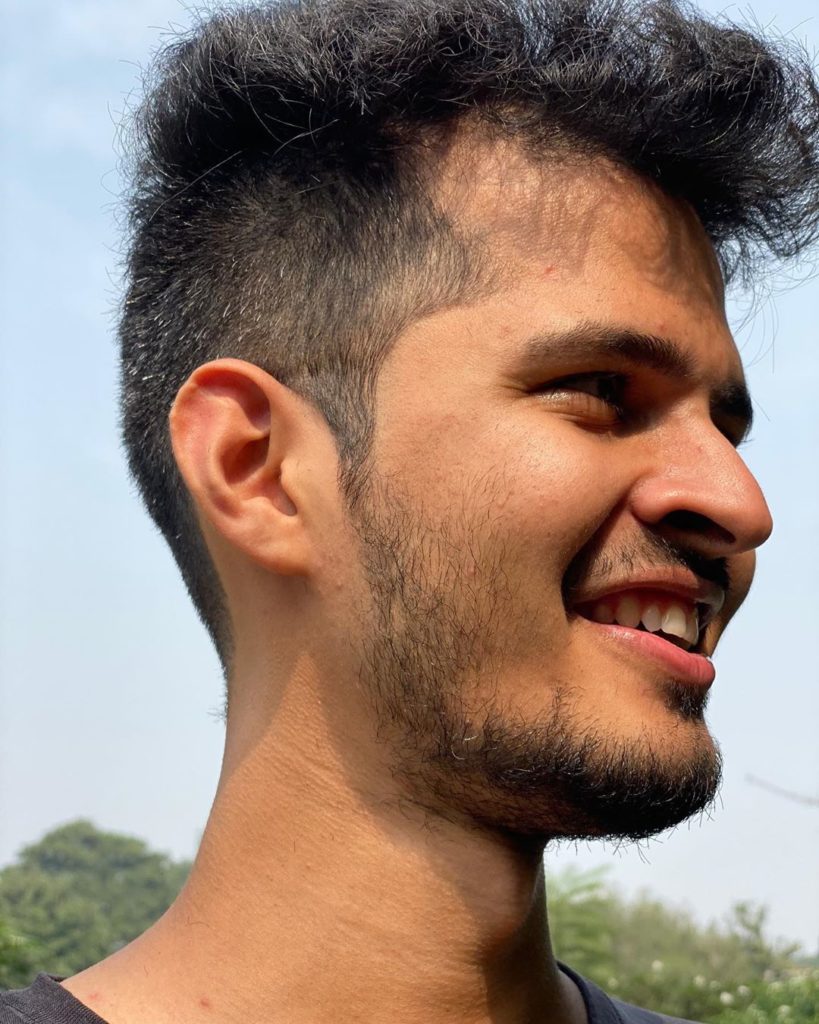 He is always to known to comment sarcastically on things which are going on the internet world. He recently shared his opinion on Twitter where he said that one need to be a comedian, hire a good editor and you are a YouTuber now in a sarcastic way.
Surya tweeted, "Become a comedian, hire an editor, full YouTuber". This tweet seems directly targeted toward either Tanmay Bhatt or Samay Raina. But we don't know yet as Surya has not said anything as specific.
Nowadays you can see every one of influencers, comedians and YouTubers from other niche joining gaming as they already have a huge following.
Follow us on Instgram for daily news and updates.