After weeks of speculations and trash-talking, the former boxing world champion, Floyd Mayweather, has announced he will take on Youtuber Logan Paul in a "special exhibition" fight in February 2021.
Mayweather and Logan both announced the huge clash on the social handles. The bout is scheduled for the 20th of February, 2021. The bout will be streamed as pay-per-view on Fanmio. Early-bird tickets are currently priced at $24.99. The two stars are believed to make tons of money off this fight.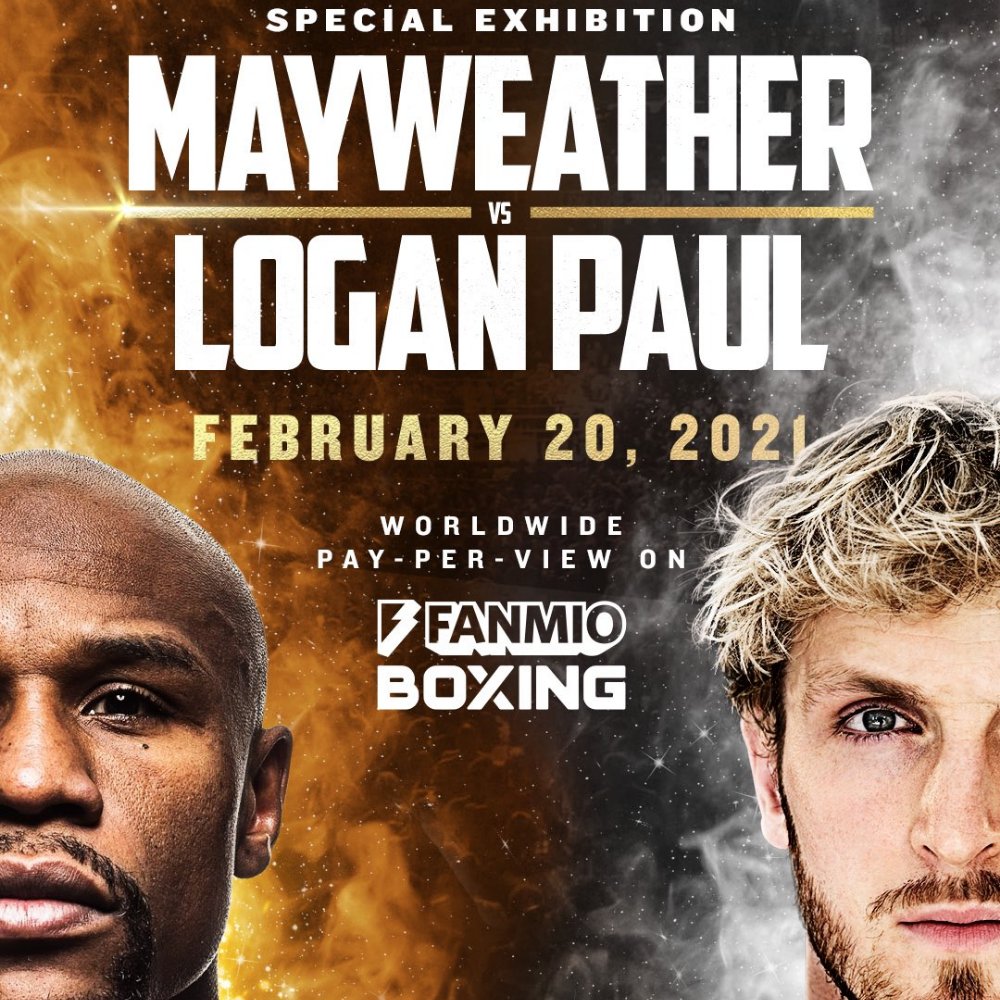 With this announcement, Logan Paul said that he aims to upset the audience by winning over the champion Mayweather who has multiple achievements.
Paul said he was looking to shock the world. "I am always searching for the ultimate challenge and it is a dream to go toe-to-toe with the greatest boxer alive," he added. "I am ALL IN, and on February 20th, the world could witness the greatest upset in the history of sports."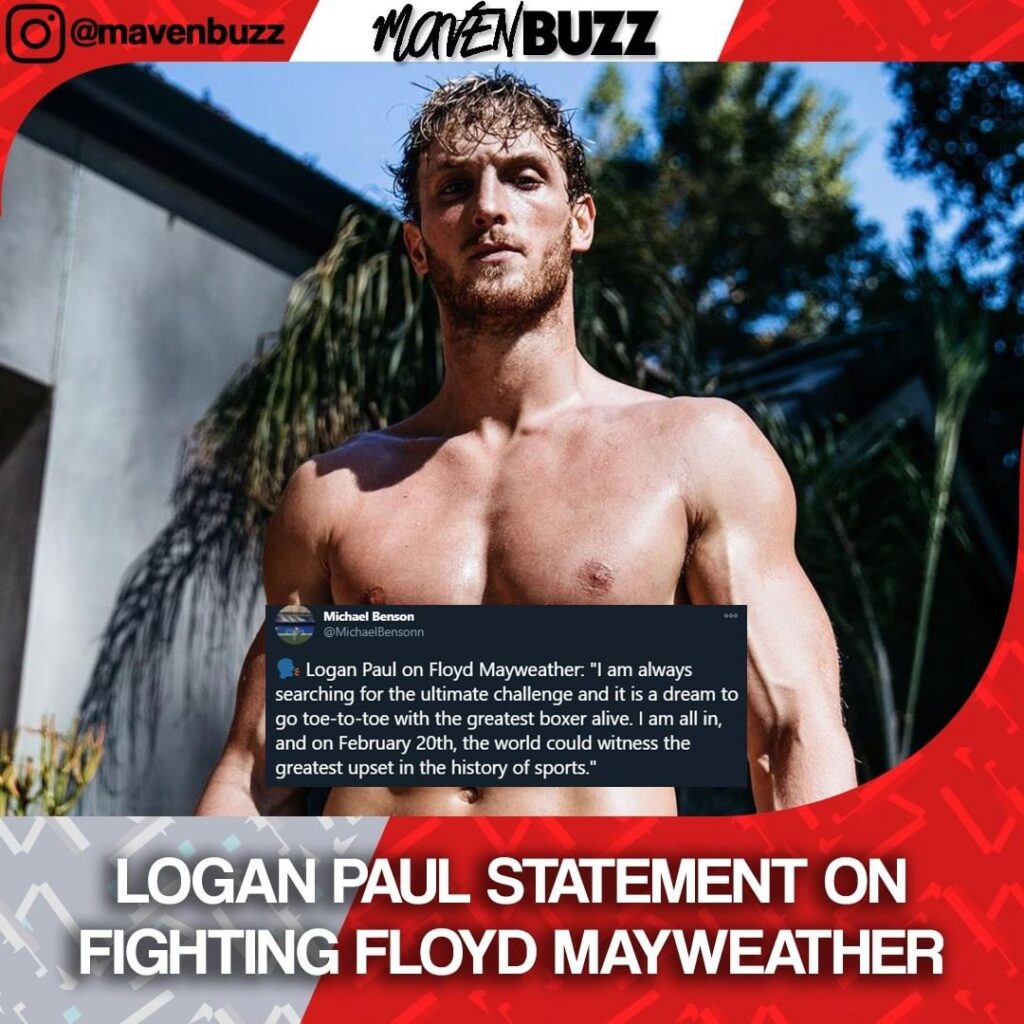 Even though Mayweather has numerous achievements, some people are questioning him because of his age.
But Mayweather said he has never been shy to push the boundaries. "This is going to be a great night for the fans worldwide as we are bringing something special to them through sports and entertainment," Mayweather said in the Fanmio press release.
"I have never shied away from doing things differently throughout my career and fighting Logan Paul in this special exhibition is just another opportunity for me to do it again."
Logan shared a few numbers which the comparison between the two opponents. These numbers weren't looking in favor of Mayweather. The weight, height, and age were all on Logan's side.
Follow us on Instagram for daily news and updates.