The creator of popular Korean series Squid Games, Hwang Dong-Hyuk responded in a salty way to the Space Jam 2 artist Lebron James' criticism of the "Squid Game" finale.
During the press conference on 12th October, James gave his thoughts about the ending of the show's first season. He said, "I didn't like the ending, though. I know it's supposed to start off season two, but get on that fucking flight and see your daughter. What are you doing?"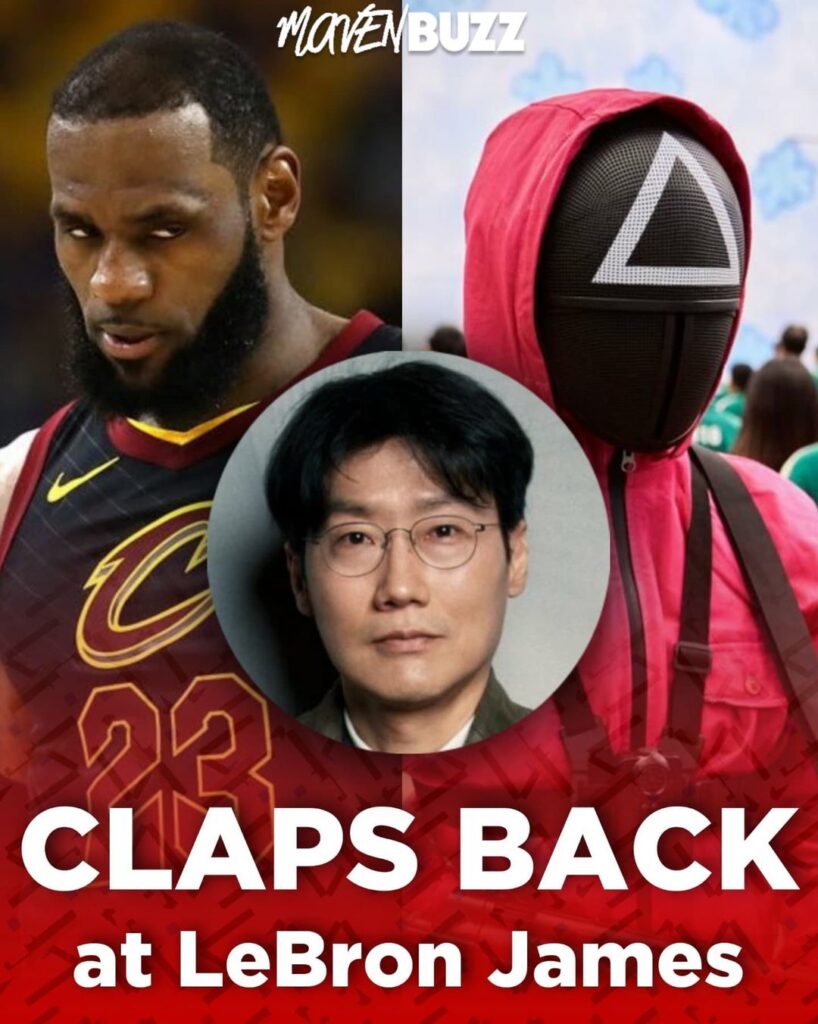 This is in reference to the final moments of the show, where the protagonist Seong Gi-hun chooses not to get on the flight to visit his daughter in the United States.
This end was criticized by many on the internet, however this lands in line for Seong's decision to set up for the second season where he stays in Korea to try and end the deadly Squid Game.
However, the creator of Squid Games, Hwang did not take Lebron's criticism well. When asked about the basketball players comment in an recent interview with Guardian, he said "Have you seen 'Space Jam 2?' LeBron James is cool and can say what he wants. I respect that. I'm very thankful he watched the whole series. But I wouldn't change my ending."
"That's my ending. If he has his own ending that would satisfy him, maybe he could make his own sequel. I'll check it out and maybe send him a message saying, 'I liked your whole show, except the ending.'"
Follow us on Instagram for daily news and updates.