Popular Netflix hit Squid Game got immense love from the viewers. Season 2 of the series won't release until the end of 2023.
The series got released in September 2021, and the mania of the series may have died down at this point. Squid Game is one of the biggest breakout TV hits in the history of the medium. It shattered Netflix records in a way that any other show on that service, or its rivals. Season 2 is coming even though it wasn't the original plan. The update from the creator about release timing and the concept is that it's going to be quite a wait.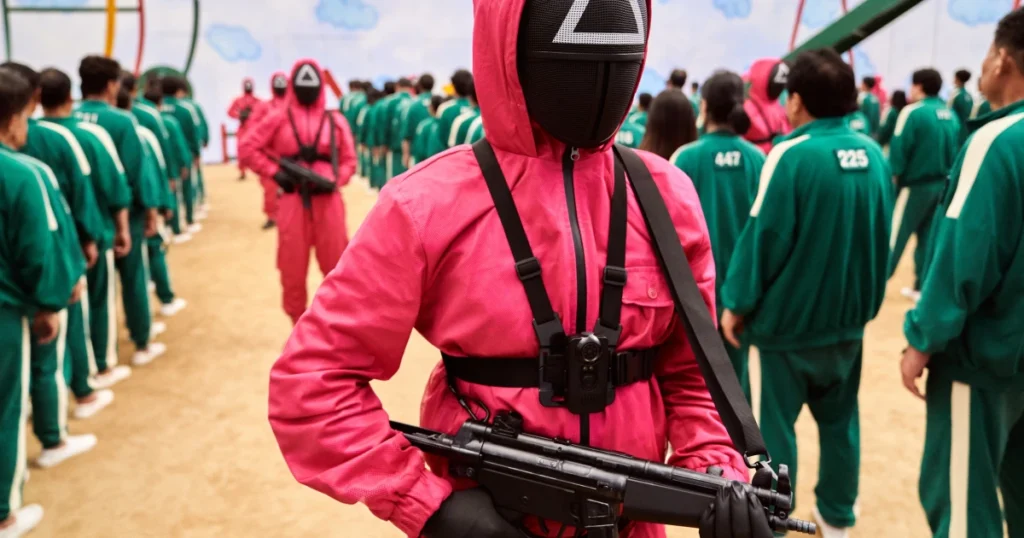 Hwang Dong-hyuk the series creator predicts that season 2 will arrive in either late 2023 or early 2024. Hwang Dong-hyuk about nine years to even get this project finished. He's also talking about the storyline and says he has three pages written right now. Hwang says, ""Humanity is going to be put to a test through those games once again. I want to ask the question, 'Is true solidarity between humans possible?"
There is no further information about what the creator has previously said. Masked gamemaster and his role as an ex-cop as a way to deal with police corruption in Korea as a topic. As per rumors about bringing dead characters back to life so they could return to the series. Hwang Dong-hyuk is saying, chances are it would be even longer.