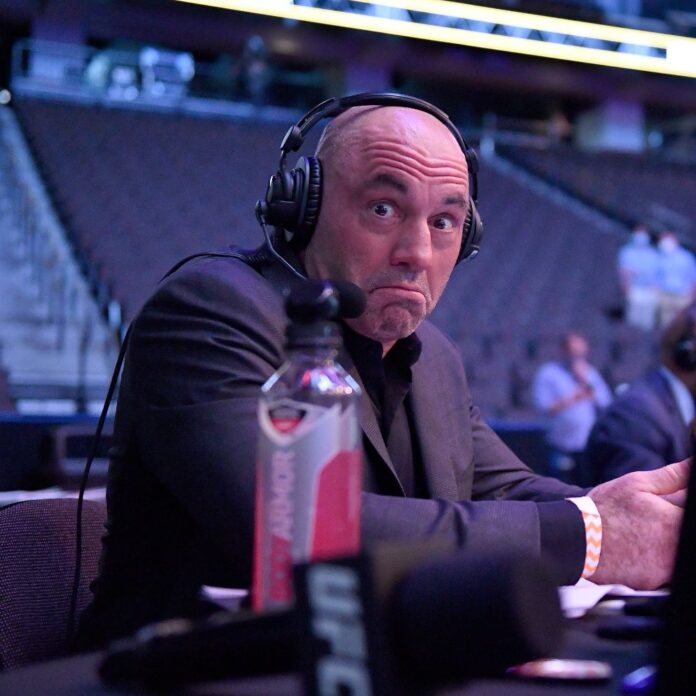 Spotify staff has expressed their outrage from some comments made by the host of "The Joe Rogan Experience." However the complaints from the staff fell on deaf ears of the music streaming giant as the company had paid $100 million for the exclusive stream of the podcast.
One Spotify employee wrote on Fishbowl app, "I'm personally bothered by his transphobic comments and am concerned with the way he might spread misinformation."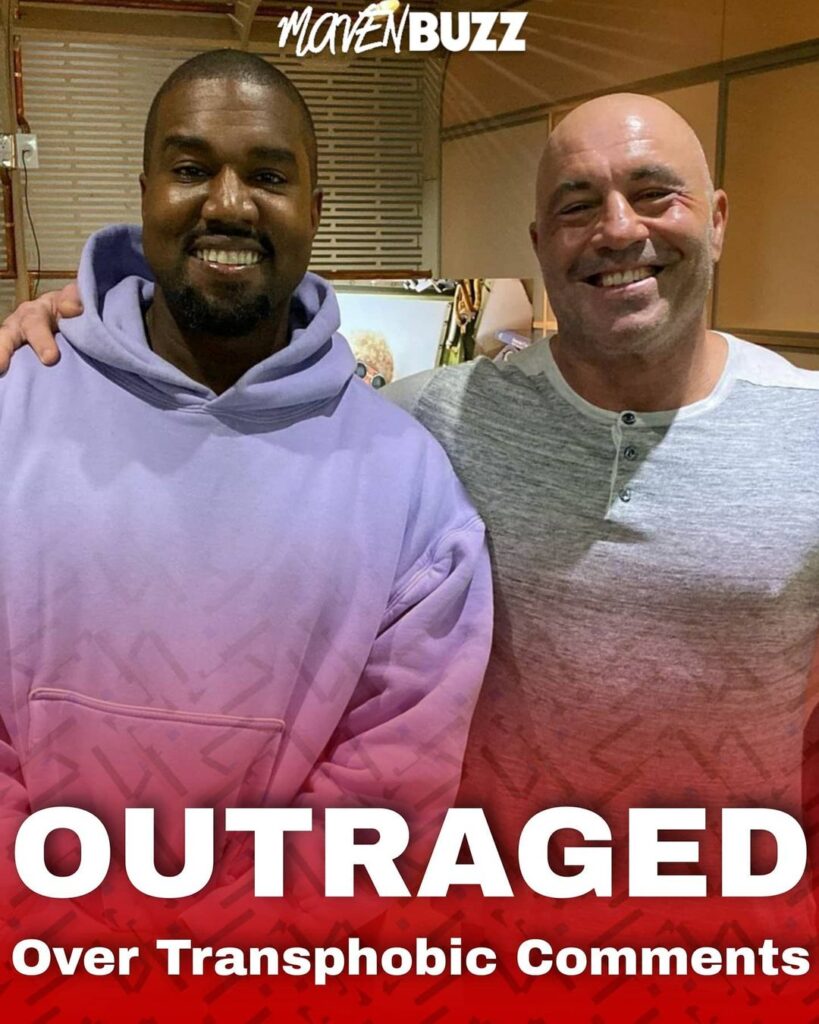 Also, a former employee revealed to Insider that the decision to sign a deal with Rogan was the most contentious one the company made.
Though another employee revealed to Insider that it's only "a loud minority of people who are outraged" at Rogan. Though only a specific group of minority was upset, their numbers were sufficient to create an impact.
Also staff requested for supervision on the podcast but was denied by the company and were mocked by Joe Rogan for being oversensitive.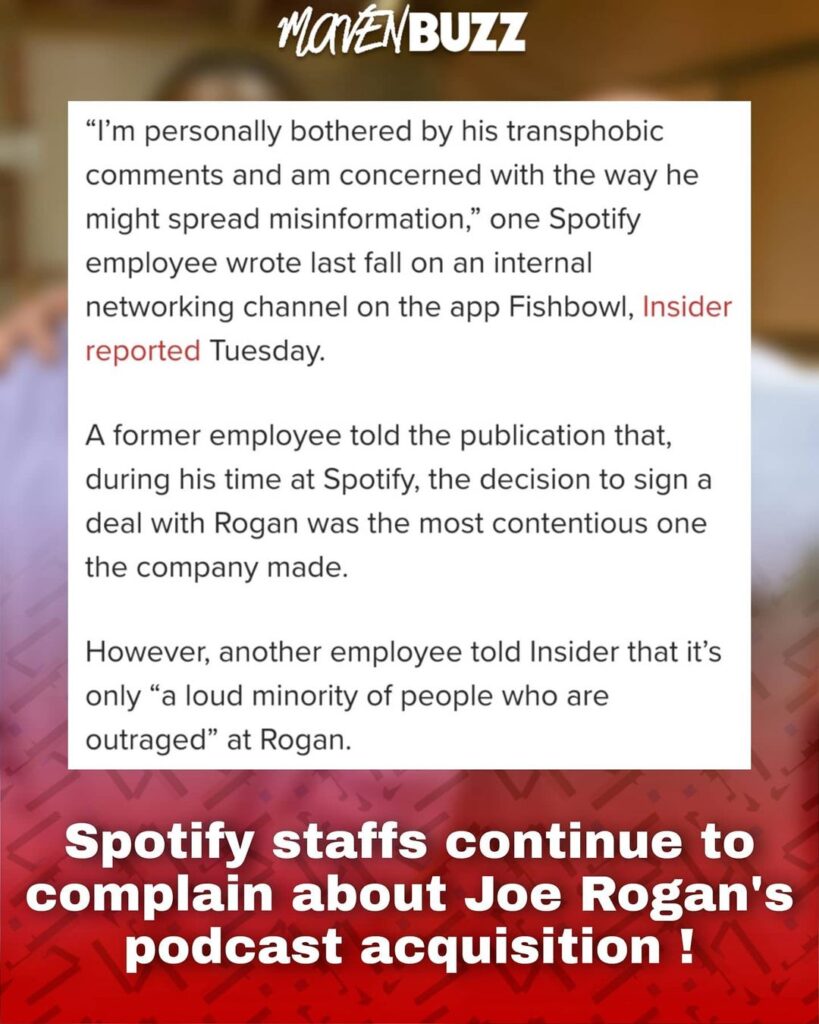 Joseph James Rogan widely known as Joe Rogan is a comedian, television host and mixed martial commentator. He has become one of the most influential podcast hosts in these recent years.
In 2009, Joe Rogan launched his podcast, "The Joe Rogan Experience." The podcast is being quoted as most popular and viewed more than other traditional media sources. His show consistently tops the Apple Podcast's rankings.
Follow us on Instagram for daily news and updates.