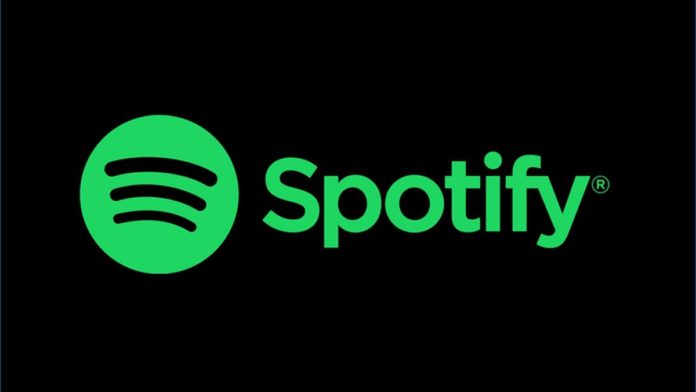 Spotify is a music streaming and media service provider. It was founded in 2006 as an audio streaming platform. It is one of the most prominent audio streaming services in the industry.
Spotify has signed "The Joe Rogan Experience" for a multi-year licensing agreement worth more than $100 million dollars. As if this was not enough for Spotify, they also added Kim Kardashian West for a new podcast. It will be a show about wrongful conviction and criminal justice reform.
Read more here.
Over the past years, we have seen Spotify spending huge chunks of money in acquiring podcasts to make them exclusive to their platform. They have acquired numerous podcasts to be theirs exclusively.
This shows Spotify's long time commitment to grow its business and also in podcasting format.
Spotify introducing Video Podcasts
Now to add much more value to it, Spotify introduced on Tuesday video podcast feature to allow listeners to know their hosts better, and for creators to connect more deeply with their audience.
The initial version of new video cast feature will have only select podcasts, Spotify said in a statement.
Listeners can now tune into podcasts like Book of Basketball 2.0, Fantasy Fiitballers, The Misfits podcast, H3 Podcast, The Morning Toast, Higher Learning with Van Lathan & Rachel Lindsay, and The Rooster Teeth Podcast.
These podcasts will also be available to download offline. The feature is available for both free and premium users. Video podcast feature will be supported on both desktop and mobile app.
Unlike YouTube, where users need to have paid subscriptions to listen audio content in background, Spotify will allow all the users to stream audio while they multitask between different apps or when their devices are locked.
Spotify said that, "Video podcasts build upon and enhance our existing audio experience."
Follow us on Instagram for daily content.