Spotify has confirmed that it will increase the price of a number of its subscription plans in 12 of its operational territories which will include the UK, parts of Europe and US.
The music streaming giant sent out email to subscribers informing them of the changes. Plans which will be affected by this new development are Student, Duo, and Family plans across parts of Europe and the UK, and Family subscriptions in the US from April 30th.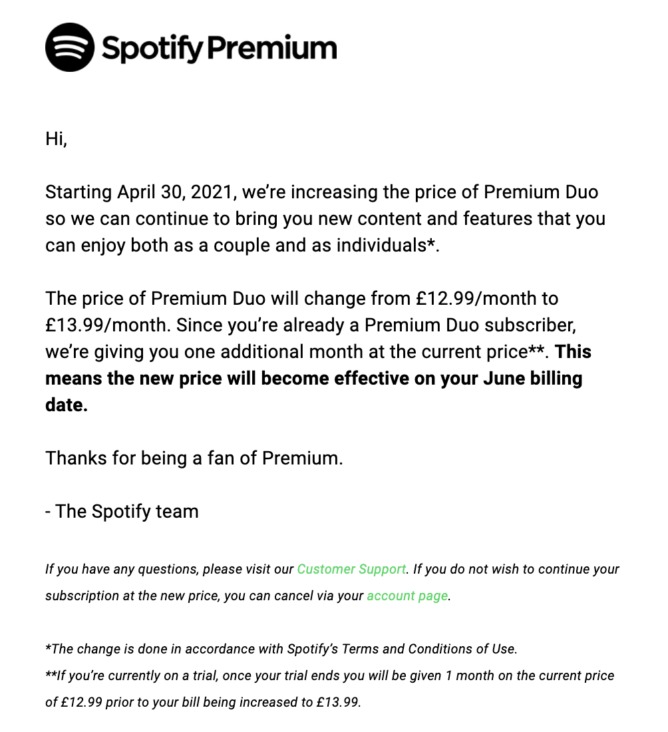 In the UK, three of Spotify's four subscription plans mentioned above will see an increase in their monthly subscription price under the new changes, while Spotify Premium will still remain the same at £9.99 a month.
To be precise, Spotify Student plan has increased from £4.99 to £5.99 per month, with a Duo subscription seeing a surge from £12.99 to £13.99 a month . Also, the Spotify Family plan (up to six accounts) jumped from £14.99 to £16.99 a month.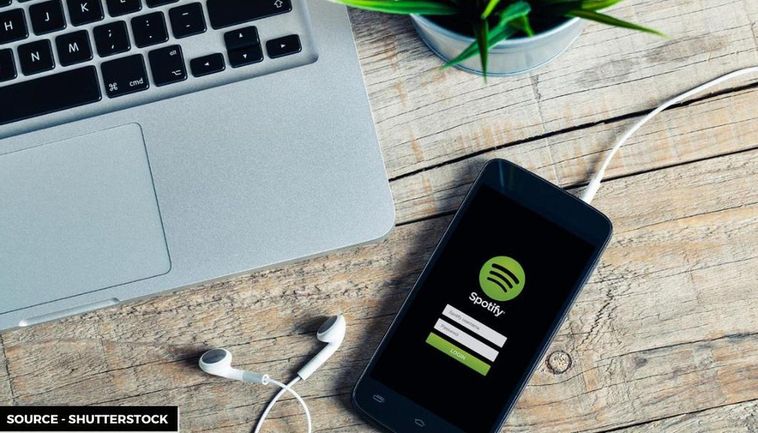 Talking about the United States, Spotify decided to be a little lenient on the subscribers here. Only the Spotify family is increasing from $14.99 to $15.99 per month.
Spotify CEO and founder Daniel Ek, said: "I'm pleased with the continuing momentum we are seeing across many aspects of our business this quarter, including our subscriber growth."
"2020 was a very strong year for Spotify and we believe Spotify is well positioned to continue to extend our leadership globally as we move forward."
Follow us on Instagram for daily news and updates.