Sony Entertainment has finally dropped the first official poster for the most awaited Spider-Man No Way Home movie. The poster shows beloved Spider-Man crouching in his iconic pose on debris as he presumably dodges Doctor Octopus' tentacles.
This will be marked as the third Spider-Man movie to be part of the Marvel Cinematic Universe. The trailer was even leaked days before its official release. With the trailer, it confirmed the appearance of previous super villains like Doctor Octopus, Green Goblin, Electro and Sandman.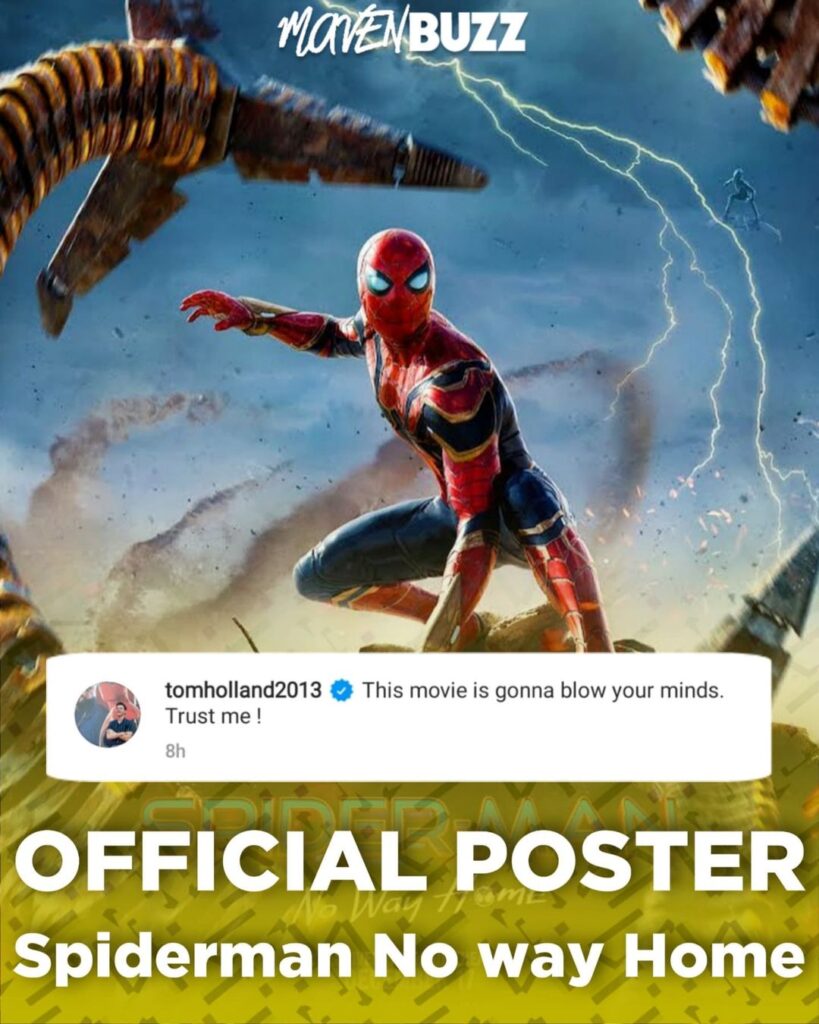 The trailer showed Peter experiencing the astral realm as the whole world seems to sink into the ground, speculated to be another dimension being combined. The film takes forward the multiverse concept introduced by Loki by interweaving multiple Spider-Man back from old times.
The poster released today showed the protagonist surrounded by Doc Ock's tentacles while in the background along with an image of Green Goblin in background. Also Electro's lightning can be spotted with Sandman's sand.
However there is still no confirmation in the poster about the appearance of Tobey Maguire and Andrew Garfield's Spider-Man. This was a theory many fans expected the superheroes from various verse come together after Doctor Strange merges the universes together.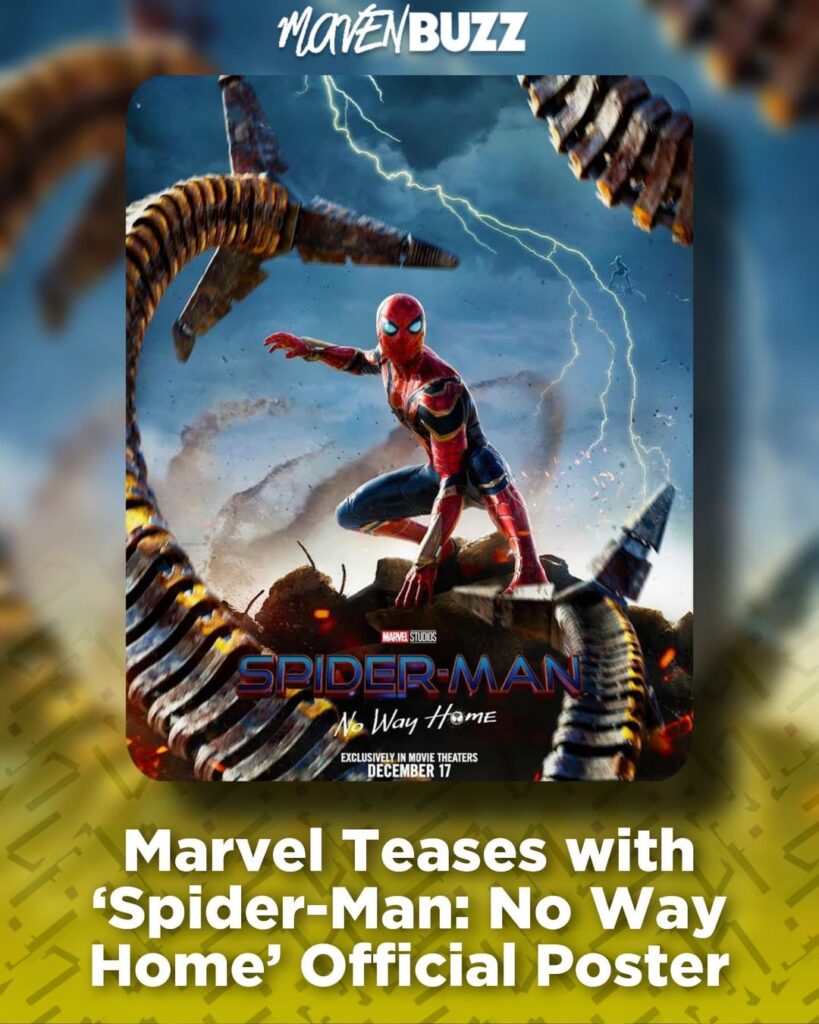 Spider-Man: No Way Home will release all over the world in 15th December and will debut in North America on 17th December.
Follow us on Instagram for daily news and updates.