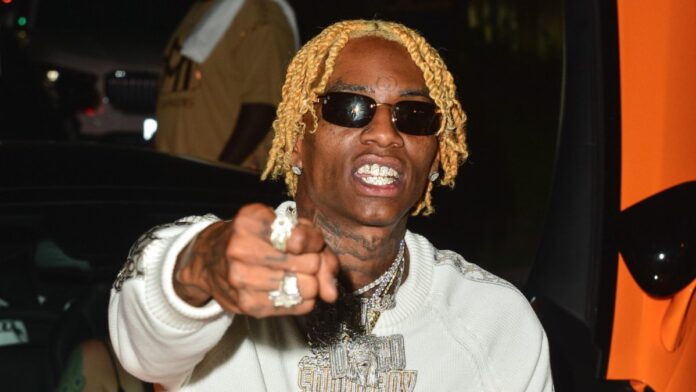 Rapper Soulja Boy took to Twitter to call out Kanye West after he was left off the rapper's new album 'DONDA.' The left out rapper is not at all holding back his frustration of putting in the efforts but still not being included in the album.
The Let Me Get Em rapper called Kanye West a 'time waster' and 'coward' during his conversation with TMZ. His rage seems to come for his verse being cut out of the final version of the song Remote Control, which is the 12th track of the 27 listed on the album.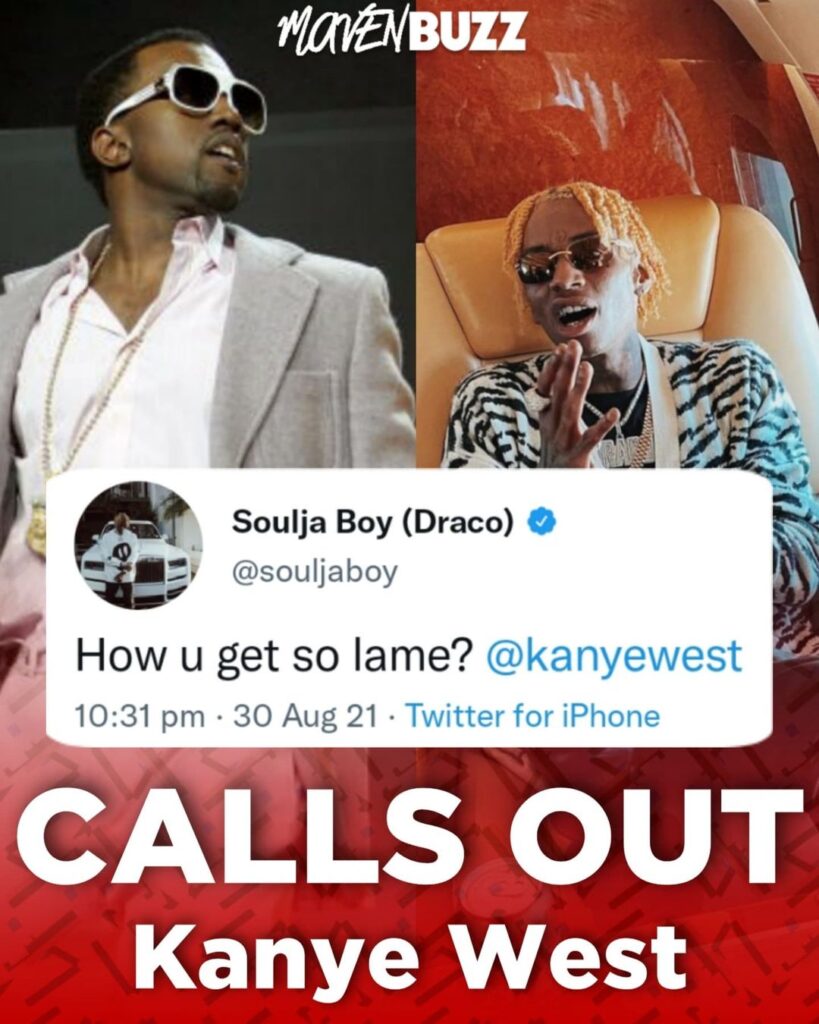 "You know for a fact that Kanye's not going to let nobody release his album without his permission… you know, just say you fucked up and left [me] off the album," he said.
"As far as it comes to music man I'm always open to create like it ain't like, 'Oh I ain't gonna never work with Kanye again', you know what I'm saying?"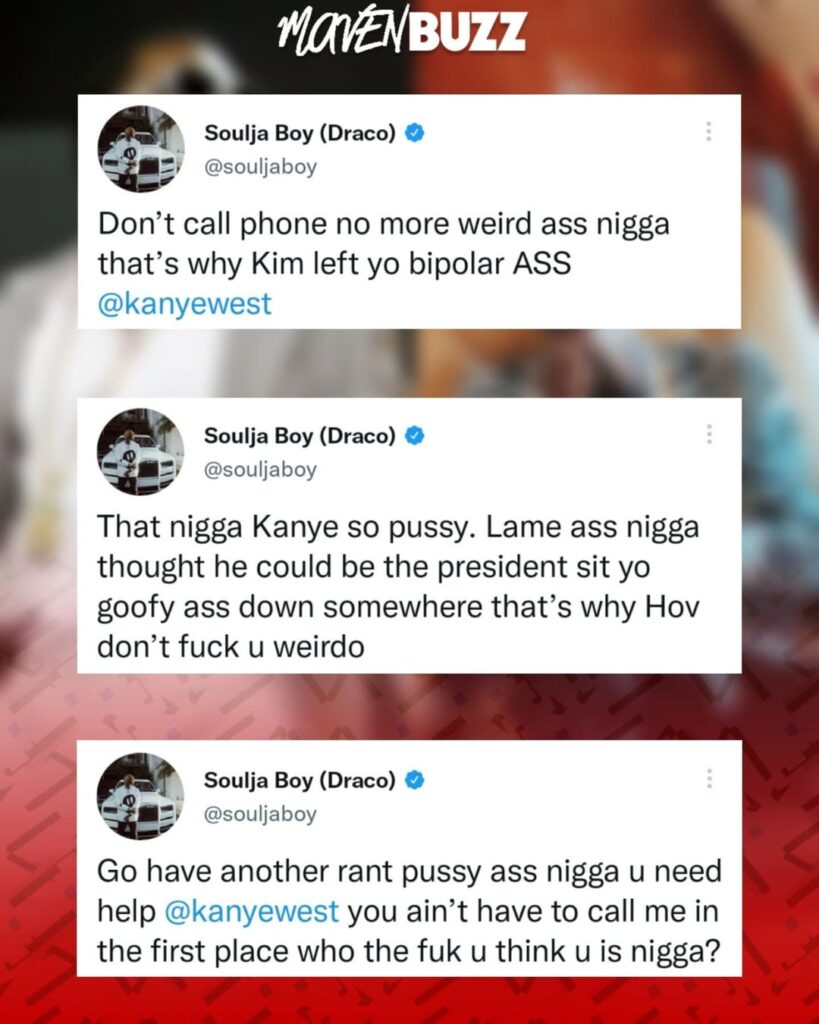 When a fan asked about how Soulja Boy felt about the album, he said, "idk how to feel, Kanye sent me that song 'remote control' and I don't hear my verse on it… hmm f— that n—a," he tweeted.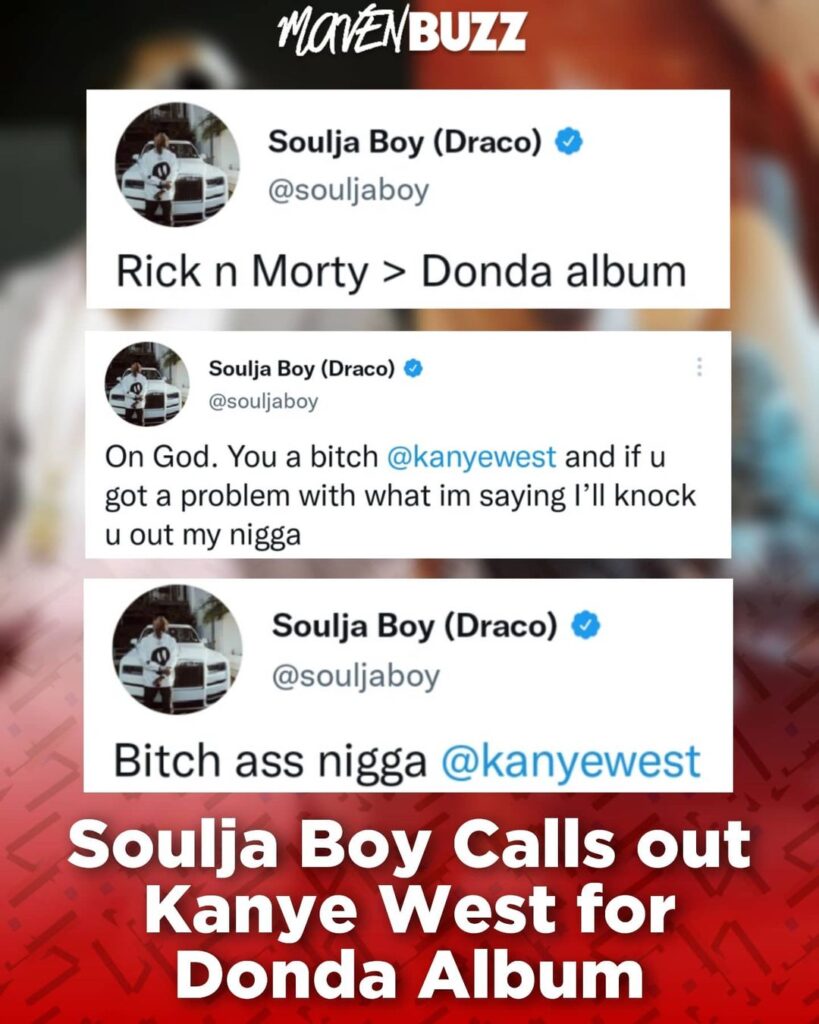 Follow us on Instagram for daily news and updates.