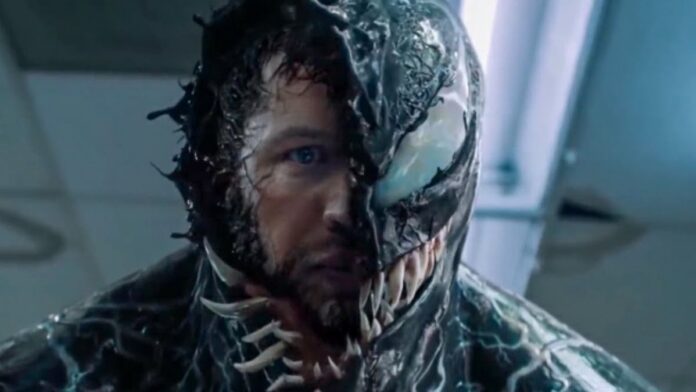 Daniel Espinosa, Morbius director says fans will soon learn which version of Spider-Man exists in Venom's universe. He says the Venom-Verse's Spiderman Will be identified soon.
Espinosa revealed that the Jared Leto-led Morbius does indeed take place in the same universe as Sony's two Venom films in a Q&A session with CinemaBlend. The director confirmed that Spiderman himself exists in the universe too confirmed the director. 'It is my understanding that audiences will discover the answer soon' Espinosa replied When asked which version of Spider-Man resides in the Venom-Verse.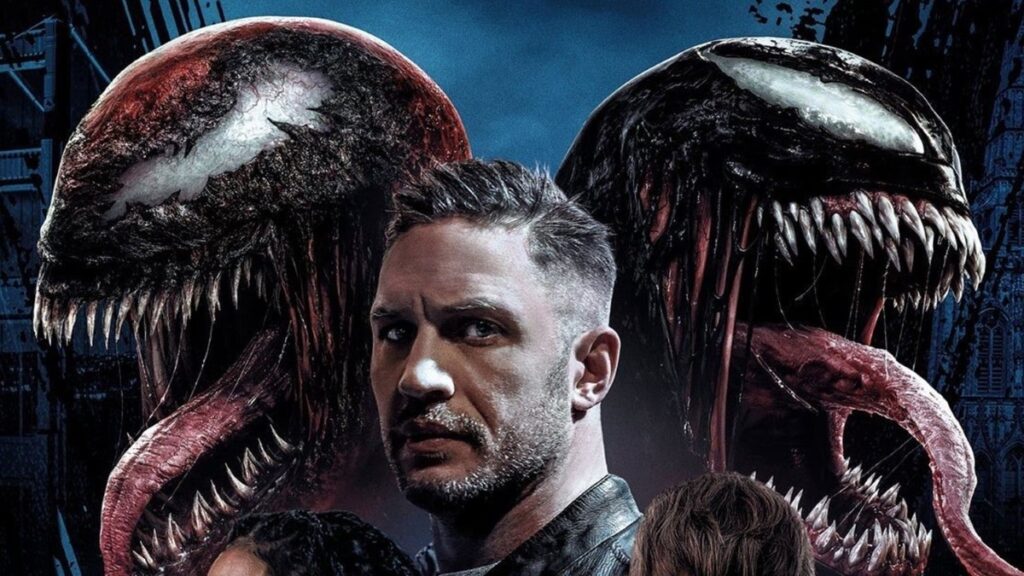 Fans have already made their guesses. Marvel and Sony studios recent Marvel Cinematic Universe film Spider-Man: No Way Home brought together three generations of Spider-Men in Tobey Maguire, Tom Holland, and Andrew Garfield. Hardy's Eddie appeared in No Way Home's mid-credits sequence, thus paying off the credits scene of Venom: Let There Be Carnage.
It is assumed that the version of Spider-Man that exists in Venom's universe is not the Holland version from the MCU. Recently came to light that the promotional material for Morbius may have exaggerated the Sony film's connections to the larger Spider-Man mythos and the MCU.
See what the future holds for Sony's Spider-Man universe when Morbius releases in theaters on the 1st of April.
Follow us on Instagram for daily news and updates.