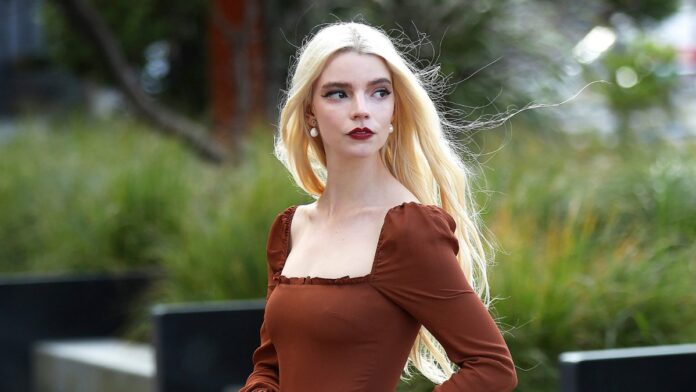 "Spider-Man: No Way Home" has already become one of the biggest movies with breaking numerous records. Watching its huge success Marvel Studios is already calling back huge names for future projects with one of them being Anya Taylor-Joy for Black Cat.
The movie hit theatres on the 17th of December and since then become the first movie to reach $1 billion at the worldwide box office collection in the pandemic era. With this Marvel and Sony are collectively working on more films in future continuing the Spider-Man franchise.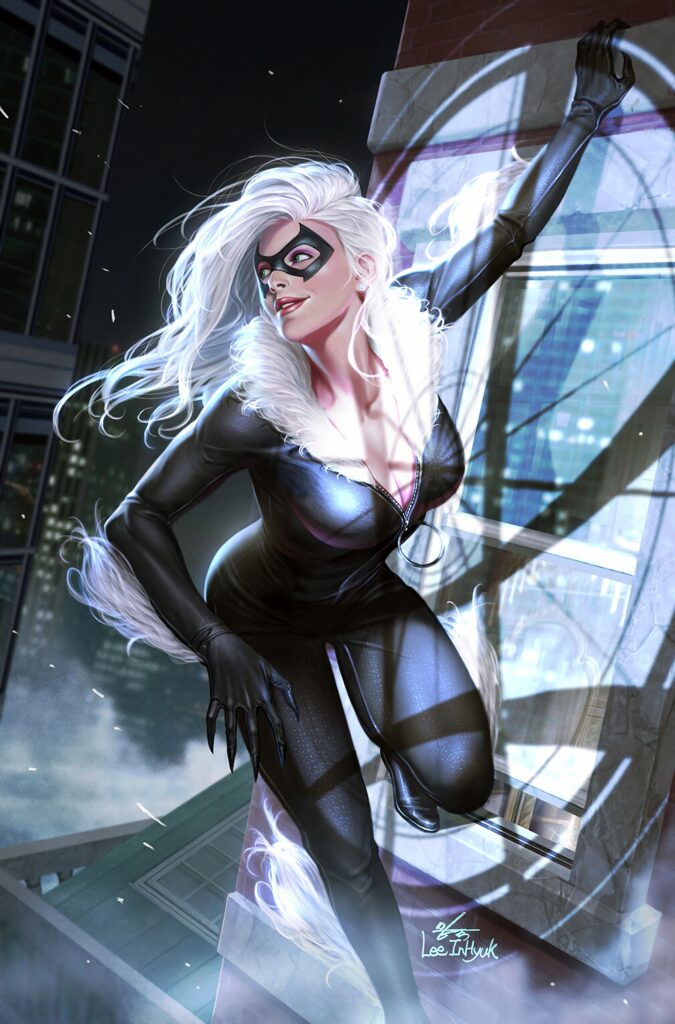 Now according to the recently surfaced reports from Giant Freakin Robot, Sony is eyeing Anya Taylor-Joy, known for her role in 'The Queen's Gambit' for the role of a live-action Felicia Hardy aka The Black Cat. Reputed Reddit leaker @MyTimeToShineH has confirmed that there is indeed some truth to the above report.
The reports further also suggested that Sony has shown interest in bringing back Emma Stone to play a live-action Spider-Gwen. She played the role of Gwen Stacy back in The Amazing Spider-Man film alongside star Andrew Garfield.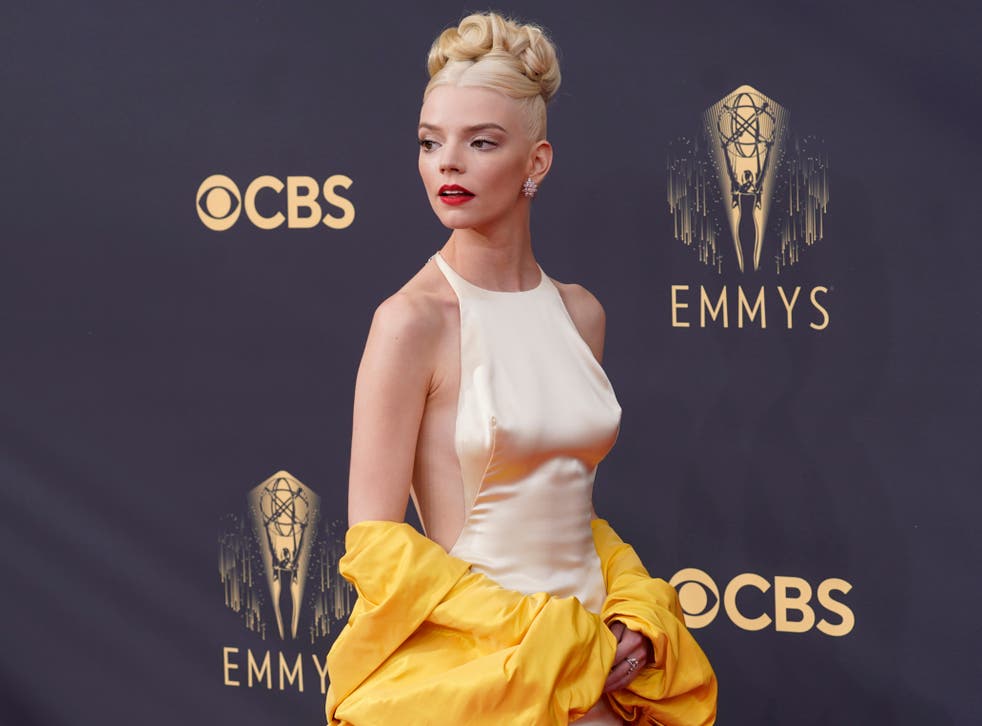 However, her character was shown dead after falling from the clock tower and suffering a massive blow to the head. Sony must have some plans to bring her back to life. But the only problem in front of them is that Stone is currently 33-years-old and Gwen is a teenager.
Fans of the Spider-Man franchise are excited about this leak and are hoping to become true.
Follow us on Instagram for daily news and updates.