Andrew Garfield has been excluded from the Spider-Man universe for so long but now it seems like Sony Entertainment is turning it around and giving its fans what they actually want for so long.
There is no denying that the latest released Spider-Man: No Way Home gave him his redemption after The Amazing Spider-Man 2 failed to impress the audience years back.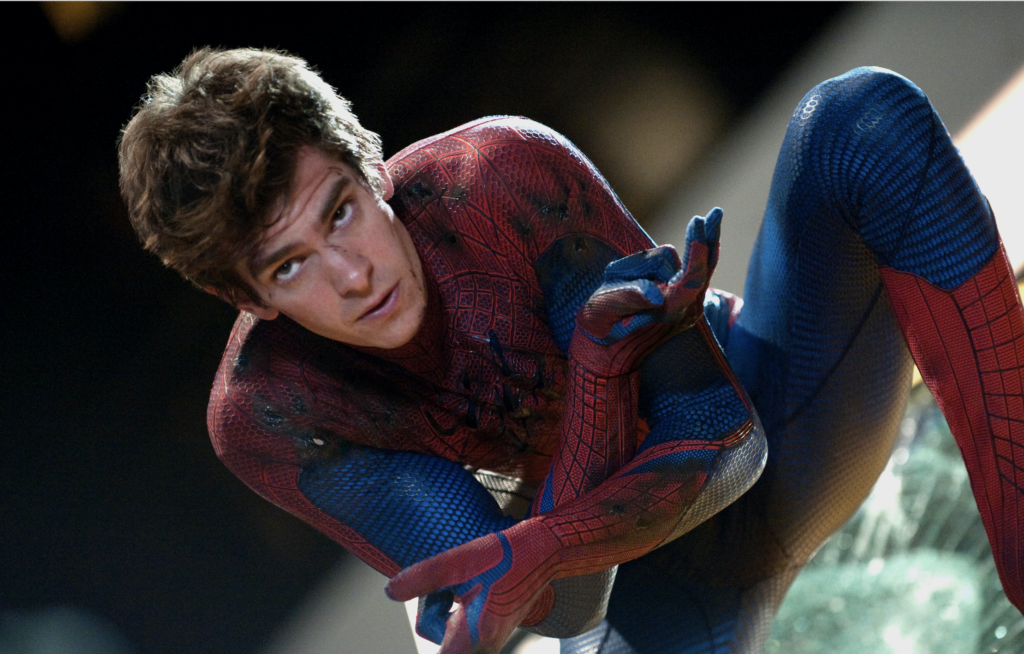 Now after watching Spider-Man: NWH, the entire Marvel fandom was demanding more of Andrew Garfield version of the superhero. The fans believed that the actor deserves another shot to continue his journey from another universe.
Recently, MyTimeToShineHello a reputed Twitter leaker claimed that both Marvel Studios and Sony Pictures are interested in Garfield for multiple projects of which one might potentially be a third The Amazing Spider-Man film.
With just the much-awaited Spider-Man: No Way Home being released just a few days back, it has already been dubbed as the best Spider-Man film of all time. The superheroes coming together from all the spider universe is everything any webhead could wish for.
Sony Pictures President Sanford Panitch said, "There actually is a plan," he says. "I think now maybe it's getting a little more clear for people where we're headed and I think when 'No Way Home' comes out, even more will be revealed."
Follow us on Instagram for daily news and updates.