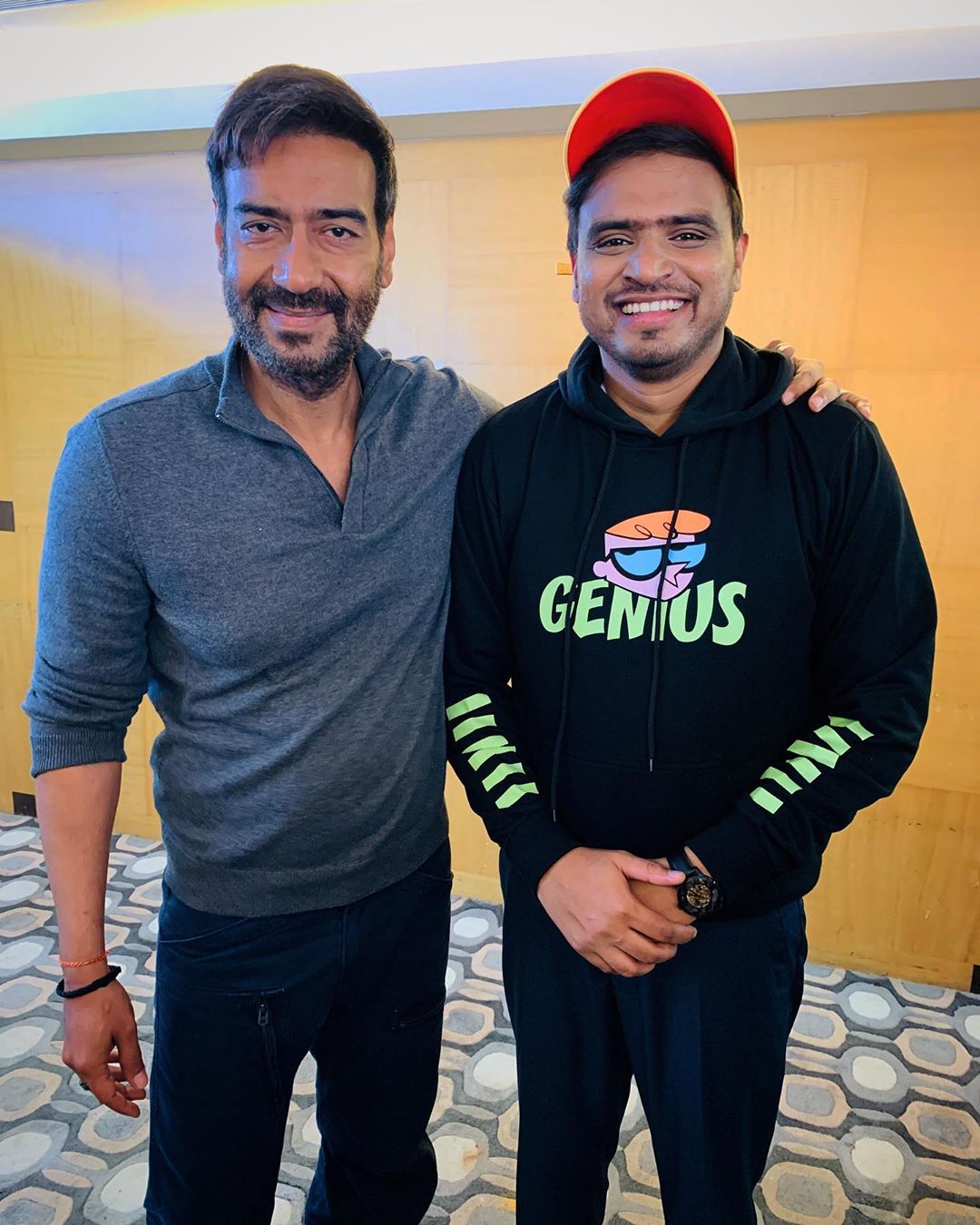 Amit Bhadana is one of top Indian YouTuber known for comedy videos and music on his YouTube channel .He collaborated with Bollywood star Akshay Kumar promoting for Good Newzz.
Amit shared a picture on Instagram in classical Maratha outfit captioned with "Excited ? New Video Look something BIG coming up 🤗🔥 Taiyyar Rehna." also shared a picture with Ajay Devgn few days back on Social Media.He have been preparing for ' Tanhaji ' Ajay Devgn's upcoming movie that is set to release on 10 January 2020.
Seems this video will be something new set during 60s. Amit Bhadan is known for his amazing script…so it will be something to look forward for his fans.
Amit have not revealed the release date for his video yet,but video will be surely out before the movie release probably on 8th January.
Follow us on Instagram @MavenBuzz for instant News & updates.