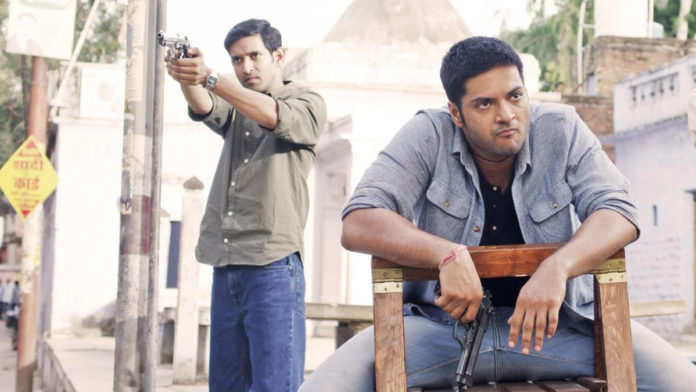 Mirzapur is the most popular and successful Indian TV series of Amazon Prime Videos. Released in 2019, this crime drama has grabbed a ton of attention since the release of first season. It's just amazing and will blow your mind. One of best Indian crime drama with its own excellence that revolves around drugs, guns and lawlessness in (Uttar Pradesh) Mirzapur. First season consist of 9 episodes, that showcase the dirty side of politics, mafia and rivalry among dons.
Mirzapur received a great review from critics and is even also compared to Sacred Games. However, its way different from that and have its own beauty. Character, storyline and scenes in the series are undoubtedly fabulous. Pankaj Tripathi, Ali Fazal, Vikrant Massey and others have done outstanding job, praised by audiences all over India. Fans are eagerly waiting for the release of Mirzapur Season 2.
Since the release of Mirzapur it has been a topic of discussion and a favorite of Memers on social media. Mirzapur Memes on social media is unstoppable and even has its impact until now. Let's go through some of hilarious Mirzapur memes that will crack you up.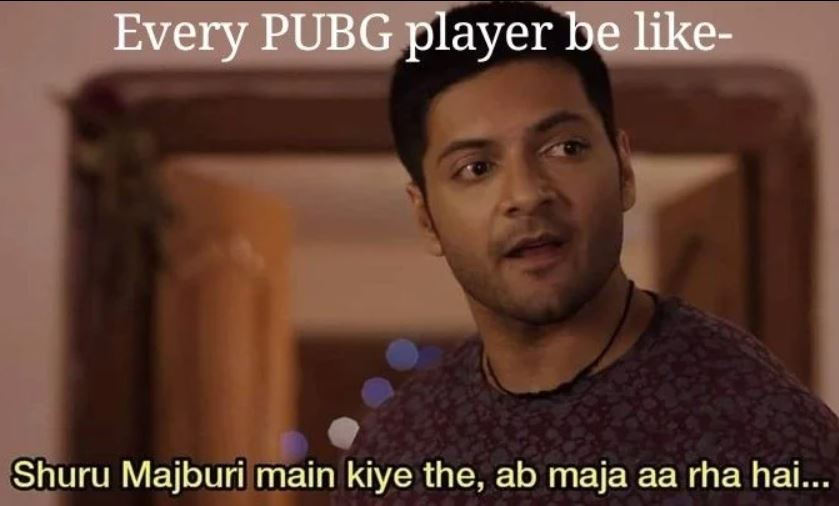 The series is slated for Summer release, but delayed because of pandemic. According to sources, the Season 2 of Mirzapur go live on 25th December 2020. However, no official announcement have been made yet.